How Google Business Listing Helps in SEO – Its Benefits and Updates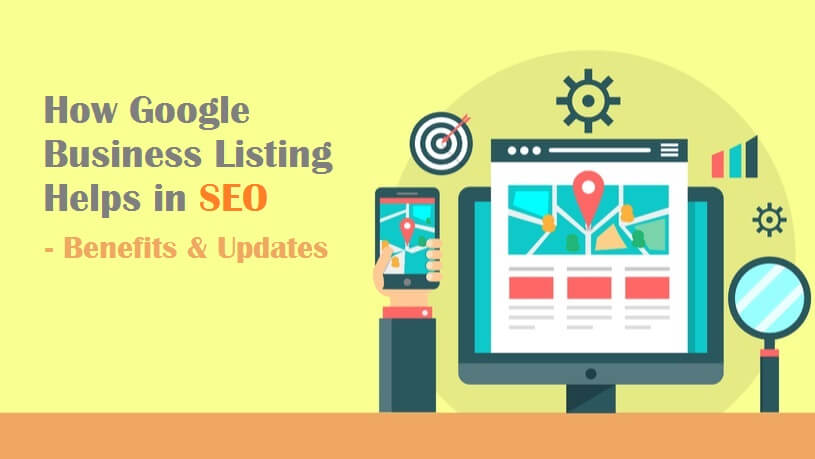 A few decades back, when the internet was still finding its place in the world, businesses relied on local directories to list their contact details. These local directories were the only platform for customers to find plumber, electrician, or any other service that they want.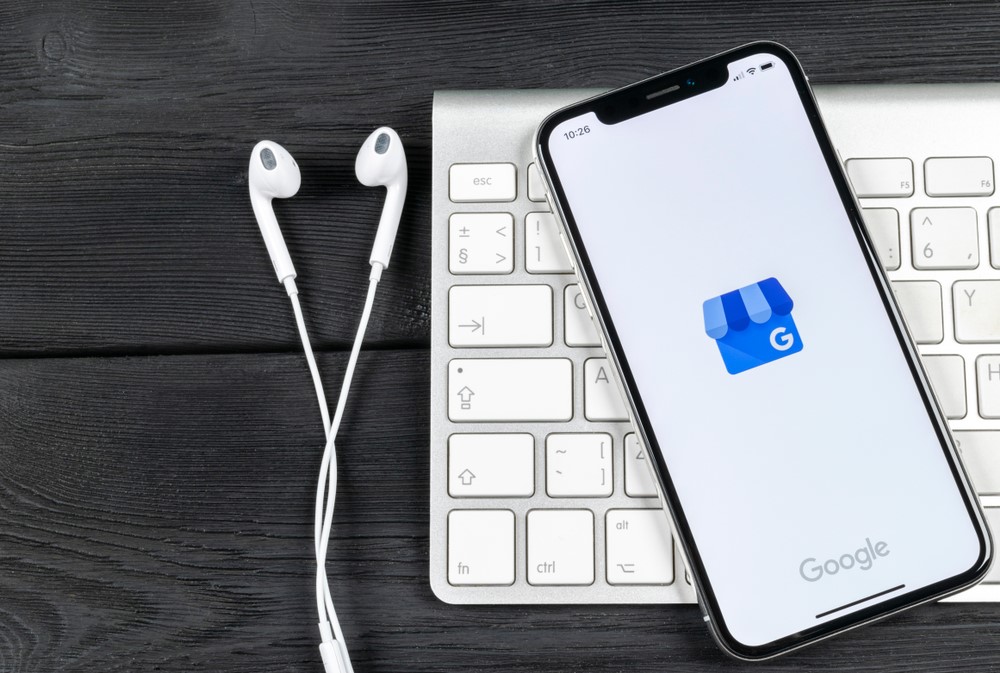 However, with the boom of the internet, almost 90% of the businesses have started listing their business online. With the help of Google Listing, they represent the presence of their business in the online world even if they don't have a website.
Google My Business is the best way to have an online presence and reach potential customers. It offers everything one needs for a customer to find and use their services, buy their products, or visit their business.
How to Create, Claim & Verify Your Google Listing:
When a business starts with local SEO, the first step is to claim and verify the local business or Google My Business (GMB) listing.
These three steps should be followed for creating a listing:
Log into the Google account that you want to associate with your business email or if you don't already have an account, create one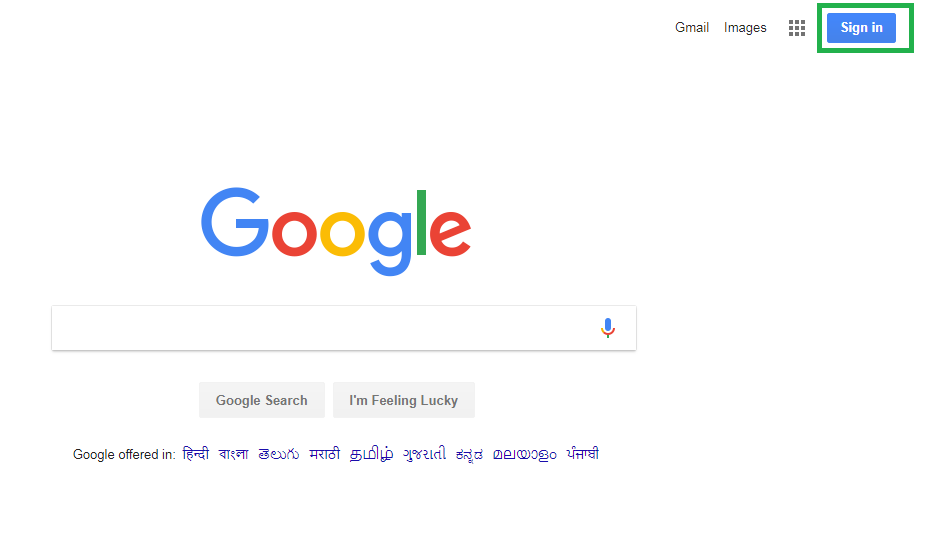 Go to google.com/business and hit the 'Start now' button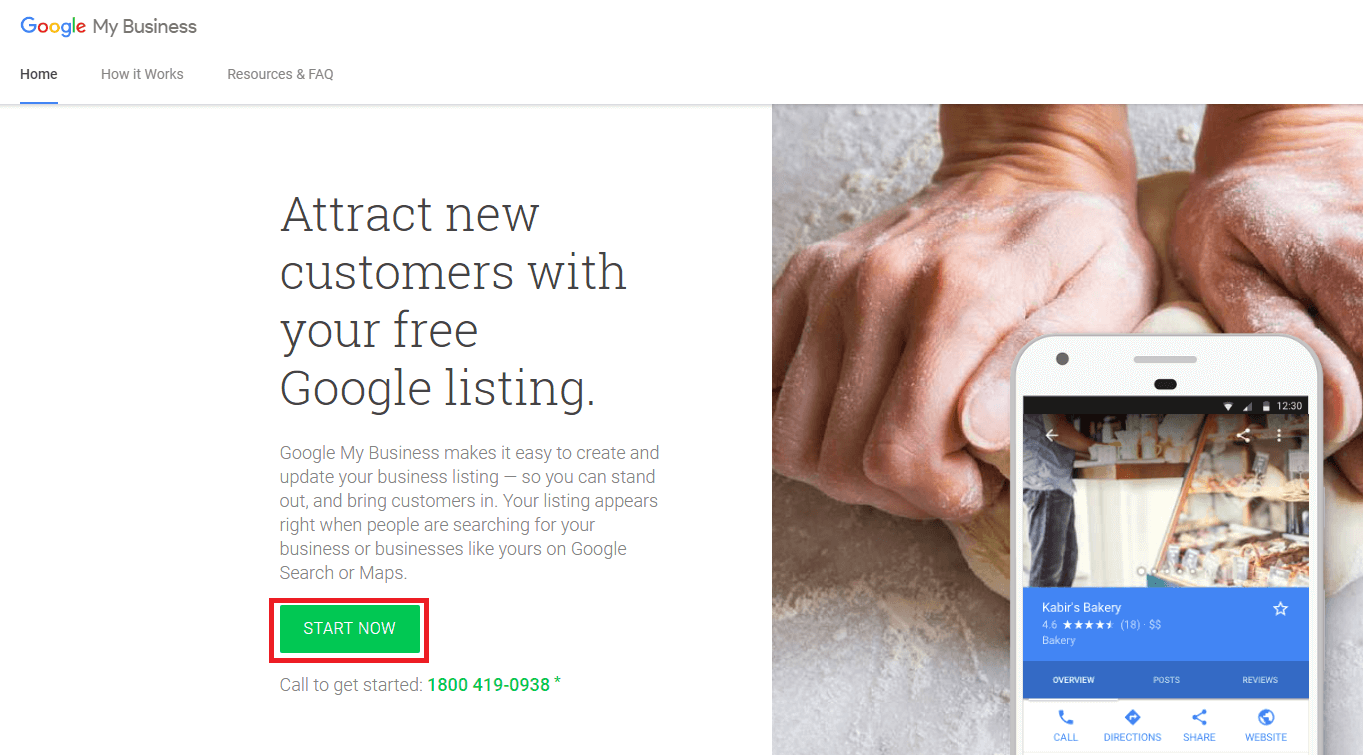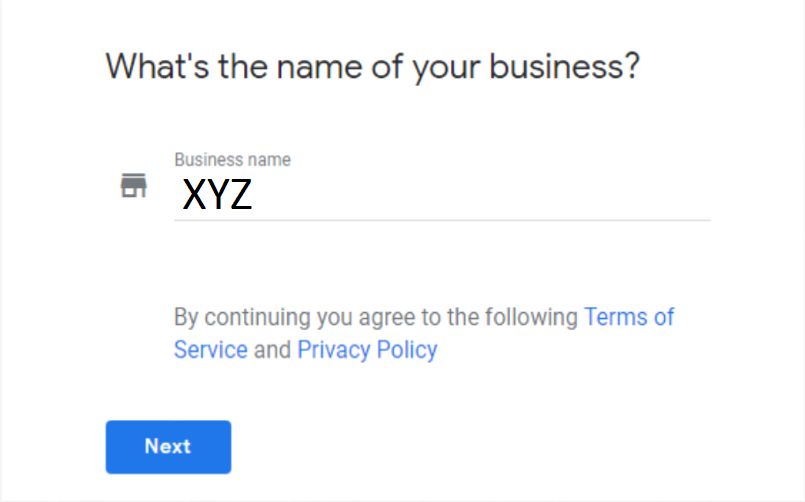 Enter your Business Address, Category, Contact Number & Website
The final step is to verify the business, and this can be done in two ways.
By phone call (if your business qualifies all the Google guidelines)
By postcard (In this process, A postcard with 6-digit OTP is sent to your postal address. Most postcards arrive within 14 days. Do not edit your business name, address, or category, or request a new code while you are waiting for the postcard. Any updates or changes may delay the verification process.)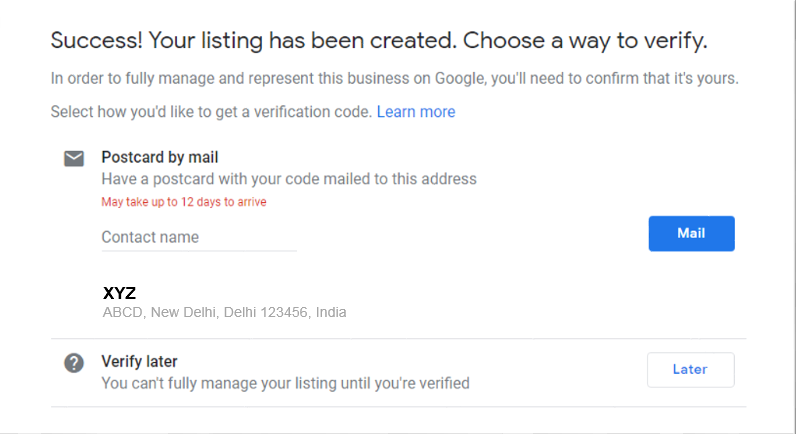 After receiving the postcard, enter the OTP and your local Google listing will be verified. Your business will start reflecting in Google's Local Pack, Local Finder, Google Maps, and organic results.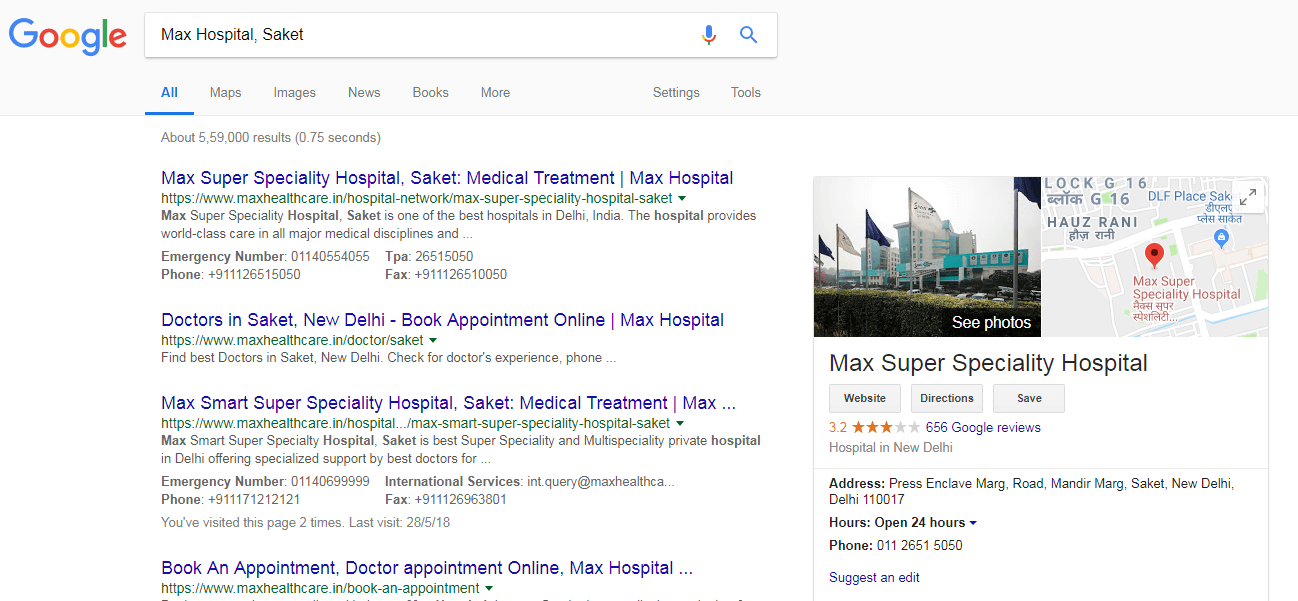 What are the Benefits of GMB (Google My Business) Listing:
Over 5 billion searches are made every day on Google. For small businesses, It is easy to generate calls/leads by using GMB.
There are some benefits of GMB:
GMB can also increase your chance in organic rankings
Expands the reach of your business
Google My Business Listing is free of cost
Increase your business's visibility in Google Maps & Search
It impacts great in Search Engine Optimization
What Are the Updates of GMB 2017-2018:
Recently, Google made many changes to the Google My Business (GMB) platform. These changes are an excellent attempt by Google and provide detailed information about a business. The good part is that all information is available within the search result so that the user doesn't leave. Following are the four latest GMB updates rolled out by Google:
Posts (Rolled out on May'2017) – It is a feature that allows people and businesses to create content directly on Google which appears highly ranked in Google search results for their names. You can publish events, products, and services straight to Google Search/Maps. By creating posts, you can upload your text, video, or photo content timely in front of users/customers when they find your business listing on Google.
Messaging (Rolled out on August'2017) – This update is only working for mobile users. Through this update, you can contact your customers directly via your Google local panel in mobile search.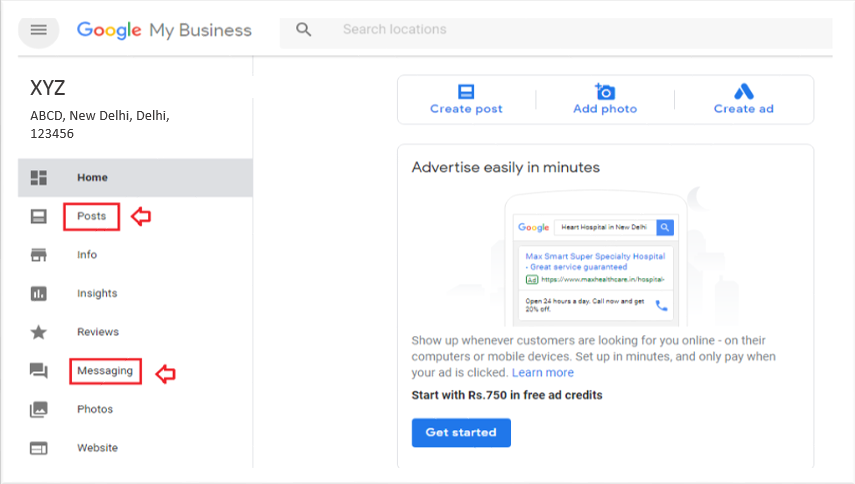 Video (Rolled out on January'2018) – Through this update, one can upload videos about their business for customers to view.
Business Description (Rolled out on March'2018) – Through this update, you can add a business description in Google My Business Listing and give more information about the business.
Transform
your business
Crush your business goals with a custom marketing plan.