Data-driven influencer
marketing
AdLift delivers credible influencer marketing campaigns that are viral, captivating and ROI-focused
Influencer Marketing is no longer the 'next' big trend in marketing. It is here, and its big.
Globally Influencer marketing is expected to grow to be worth $16.4 billion in 2022

The majority of brands (59%) have a standalone budget for content marketing, and 75% of them intend to dedicate a budget to influencer marketing in 2021.
Mobile accounts for nearly 80% of time spent on social media networks.

Ad spend on social media is on pace to outgrow TV ad spend for the first time.

73.4% of users follow a brand because they're interested in the product or service.
Today, businesses invest in influencers and influencer marketing services rather than traditional marketing methods to promote their products. Influencer marketing is shaking up the industry like never before and maybe it's time for you to jump on to the bandwagon?
The influencer marketing industry is slated to see a 150% Growth in 4 years with a 25% CAGR
We are Influencer
Marketing experts
When you hire AdLift, the top influencer marketing agency, you can rest assured our marketing experts will carefully curate the best influencer marketing strategy for your business.

Influencer identification
With over 150K influencers in our database, we leverage the right influencers for your brand or product based on age, gender, location and interests.

Influencer strategy
We create the creative strategy that best fits your target audience. Right from content concept, production to management.

Influencer Reporting
We created tailored reports to get all the info on your campaign impact. 99Acres
2.2M
Reach and 110K Engagement for the IPL #99superplay campaign Nestle
26M
Impressions for the Maggie #findingmirchi campaign (in 3 days)
View more

Influencer marketing
tools we trive on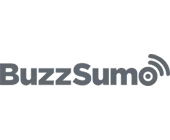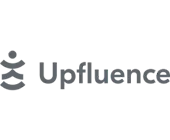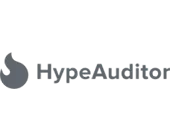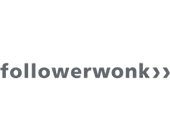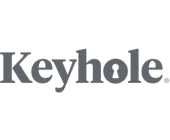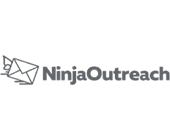 Client Speak
Vaibhav Kumar
Vice President & Head
eCommerce & Digital Marketing, Max Life Insurance
SEO and content marketing are not a performance matrix but pride at Max Life Insurance. We put a lot of effort into keeping ourselves on top. With a partner like AdLift who helped us immensely in both strategic thinking as well as execution support.
Subish Sudhakaran
Head of Brand Ecommerce at Titan's Watches Division
Titan
The validation we receive from our clients fuels us and drives us to create campaigns that deliver results. Thank you, Subish Sudhakaran, (Head of Brand Ecommerce at Titan's Watches Division), for placing your trust in AdLift to take your brand to new digital heights it deserves. ​
Ruchika Gupta
Chief Marketing Officer
Luminous India
There are numerous award winning campaigns that we have worked together. I would like to thank AdLift for strategizing these campaigns flawlessly and helped Luminous India in positioning its product the way we wanted.
Sampurna Rakshit
Marketing Head
Mia by Tanishq
AdLift is like an extension of the in-house marketing team," – says Sampurna Rakshit, Marketing Head, Mia by Tanishq. There can be no higher praise than when your client feels you are part of their team! Thank you, Sampurna, here's to disrupting the digital space with some knockout campaigns!
Pinaki Chakraborty
Global Head – SEO
Schneider Electric
Implementing typical SEO and content strategy at multi - regional Schneider Electric platform is a bit challenging when we have many websites across multiple countries. Consistency and translation plays a prominent role here to give the best local user experience keeping our global essence integral. This is where AdLift came into picture and helped Schneider Electric not only in increase our SEO visibility but they successfully up our ranking and traffic overall which is a big positive for the company upped our ranking.
Rakesh Wadhwa
CMO, EVP
Startegy & Retail Assurance Future Generali India Life Insurance
We've been working with AdLift for 3 years and it's been nothing short of fantastic! We've grown 165% with new unique users growing upwards of 250%. In addition, they have played a significant role in evangelizing the importance of SEO across the organization.
Saurabh Gupta
Chief Information Officer
Kent RO Systems Ltd.
AdLift's understanding of technical SEO and content marketing clearly differentiates them from the myriad SEO/SEM agencies. Their data driven approach to Social just downright works
Vishal Makhija
Product Manager
EChannel at ICICI Lombard
This is a quick, effective team that really cares for their client's success. AdLift always comes up with solutions keeping in mind our business objectives. They have been an integral part of transforming our Google Local Business listings into a vital part of our sales efforts.
Get
in Touch
Contact AdLift for a 360-degree marketing plan
FAQs
Influencer marketing is a form of social media marketing that involves endorsements and product placements from influencers who have a supposed expert level of knowledge or social influence in their field.
Here's how influencer marketing works:
An influencer partners with a brand.
The influencer promotes the brand on social media.
When a follower makes a purchase, the influencer receives a small portion of the sale.
The brand has higher sales and more followers as a result!
An influencer is someone who has the power to affect the purchasing decision of other because of her/ his authority, position, knowledge or relationship with her/or his audience. An influencer generally has a following in a distinct niche within which there is regular engagement.Most successful influencers are not extremely famous, they could be just regular people with a loyal audience that trusts their opinion. And sometimes influencers may not even be people! Have you heard of the famous doggie influencer Jiff the Pomeranian who has 10 million followers??
There are different categories of influencers:
A top influencer marketing agency will provide holistic influencer marketing services that include influencer identification, influencer strategy and influencer reporting. Did you know that AdLift has over 150k influencers in its data base? We leverage the right influencers for your brand or product based on age, gender, location and interests.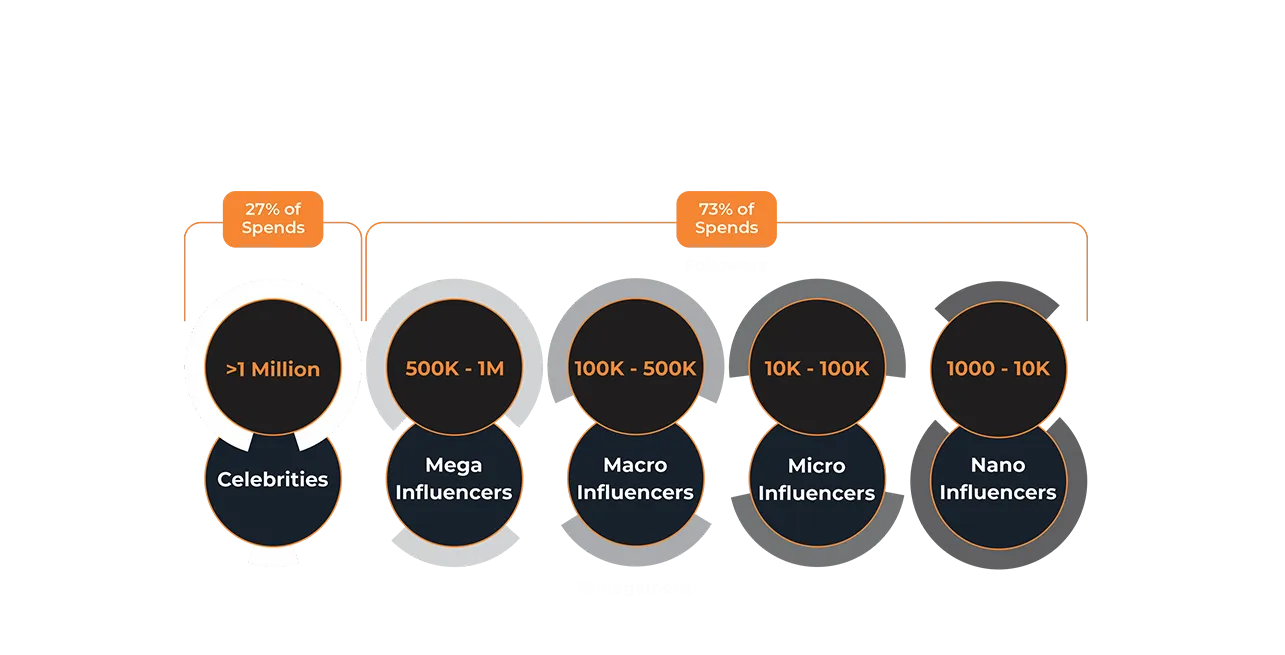 Social media influencer marketing campaigns give companies an opportunity to raise brand awareness, establish valuable partnerships, boost sales and support other marketing campaigns such as SEO and SEM
The global Influencer Marketing Industry is slated to reach $16.4B in 2022! And in India Influencer marketing is slated to grow by 150% in the next 4 years. So, a big YES! Influencer marketing is rapidly changing the face of marketing as we know it!