SEO that works
We don't just increase SEO traffic, we gain competitor SEO market share.
Welcome to AdLift – the best SEO agency in India. Our award-winning SEO campaigns increase website domain and page authority resulting in significantly and effectively increasing non brand traffic that converts . To put it simply, we spruce up your online content and optimise it so that search engines like google rank it towards the top when someone searches for something !
Keyword analysis & Segmentations

High authority content marketing

Advanced zero box optimization

Advanced interlinking

Technical SEO

Competitive analysis
Keyword analysis & Segmentations

High authority content marketing

Advanced zero box optimization

Advanced interlinking

Technical SEO

Competitive analysis
We are
SEO experts
Our technical gurus tactically plan your SEO strategy geared towards sustained ROI. Here's how we do it.
AdLift employs a data driven SEO strategy that is backed by thorough testing. Our team of SEO industry experts use the latest technology, keyword research and analysis. We analyse your sites current performance and identify and close any gaps that may impede your sites communication with search engines. We track, analyse and adjust thousands of data points. And then we test, test, test!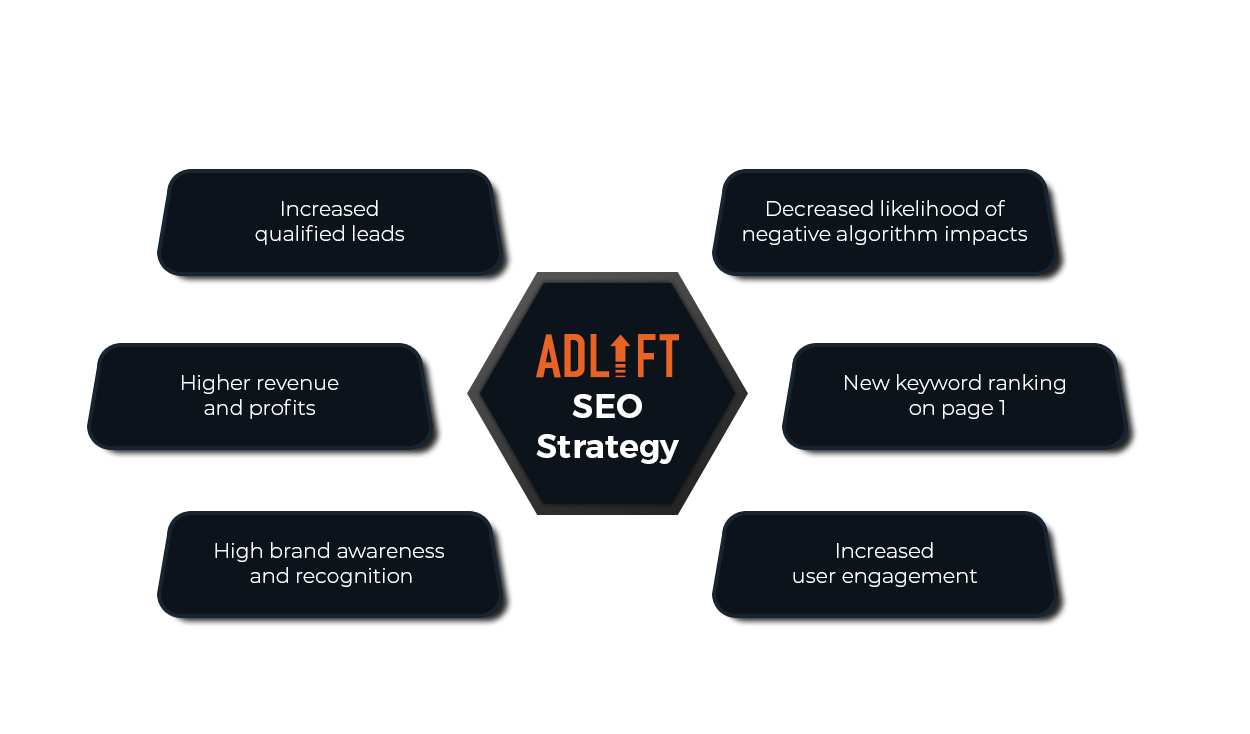 Here are some Award-winning SEO case studies: Titan Eye Plus
834%
Increase in Keywords ranking in Top3 and 162% Y/Y Increase in SEO Non-Brand Traffic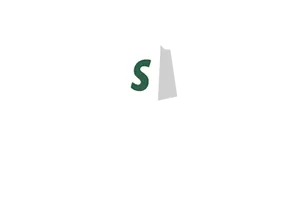 Shopify
348%
Increase in # of Keywords Ranking in Top 10 43%
Y/Y Increase on SEO traffic 474%
Y/Y Increase in Non-Brand SEO traffic Paypal
81%
Y/Y Increase in SEO traffic 1753%
Y/Y Increase in Non-Brand SEO Traffic Nicobar
171%
Increase in Paid Media Transactions at -33% Reduction in Cost/Conversion.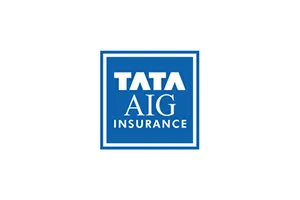 Tata AIG
82%
Y/Y Increase in Search Leads
View more

Client Speak
Vaibhav Kumar
Vice President & Head
eCommerce & Digital Marketing, Max Life Insurance
SEO and content marketing are not a performance matrix but pride at Max Life Insurance. We put a lot of effort into keeping ourselves on top. With a partner like AdLift who helped us immensely in both strategic thinking as well as execution support.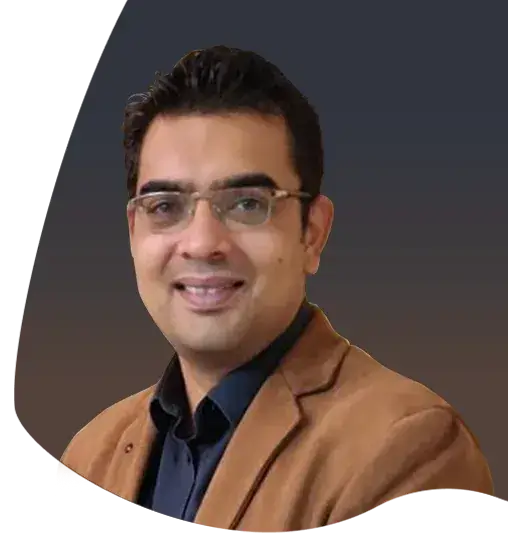 Ruchika Gupta
Chief Marketing Officer
Luminous India
There are numerous award winning campaigns that we have worked together. I would like to thank AdLift for strategizing these campaigns flawlessly and helped Luminous India in positioning its product the way we wanted.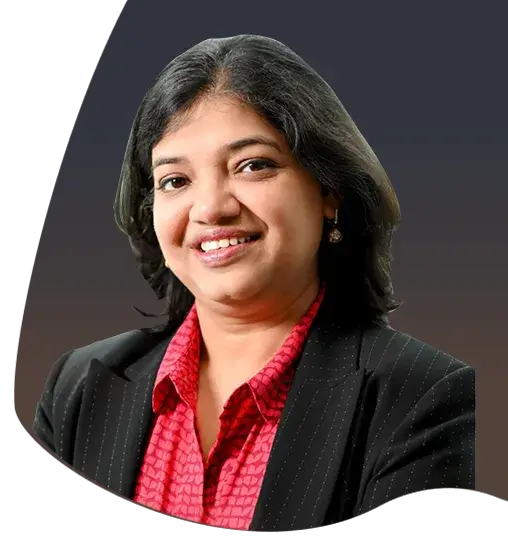 Pinaki Chakraborty
Global Head – SEO
Schneider Electric
Implementing typical SEO and content strategy at multi - regional Schneider Electric platform is a bit challenging when we have many websites across multiple countries. Consistency and translation plays a prominent role here to give the best local user experience keeping our global essence integral. This is where AdLift came into picture and helped Schneider Electric not only in increase our SEO visibility but they successfully up our ranking and traffic overall which is a big positive for the company upped our ranking.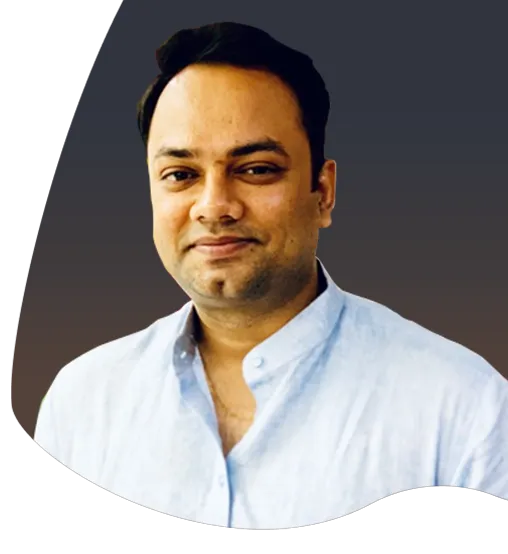 Rakesh Wadhwa
CMO, EVP
Startegy & Retail Assurance Future Generali India Life Insurance
We've been working with AdLift for 3 years and it's been nothing short of fantastic! We've grown 165% with new unique users growing upwards of 250%. In addition, they have played a significant role in evangelizing the importance of SEO across the organization.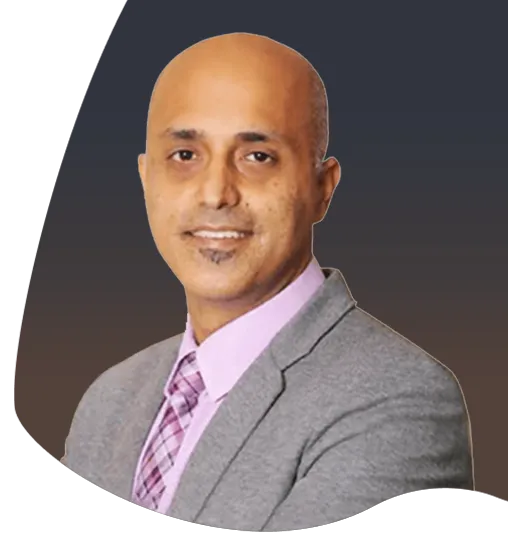 Saurabh Gupta
Chief Information Officer
Kent RO Systems Ltd.
AdLift's understanding of technical SEO and content marketing clearly differentiates them from the myriad SEO/SEM agencies. Their data driven approach to Social just downright works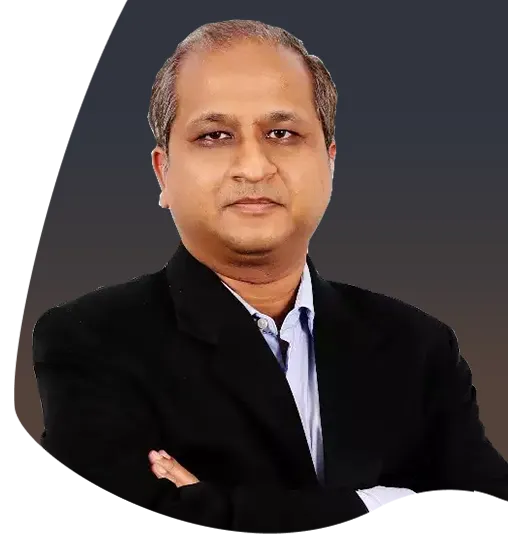 Vishal Makhija
Product Manager
EChannel at ICICI Lombard
This is a quick, effective team that really cares for their client's success. AdLift always comes up with solutions keeping in mind our business objectives. They have been an integral part of transforming our Google Local Business listings into a vital part of our sales efforts.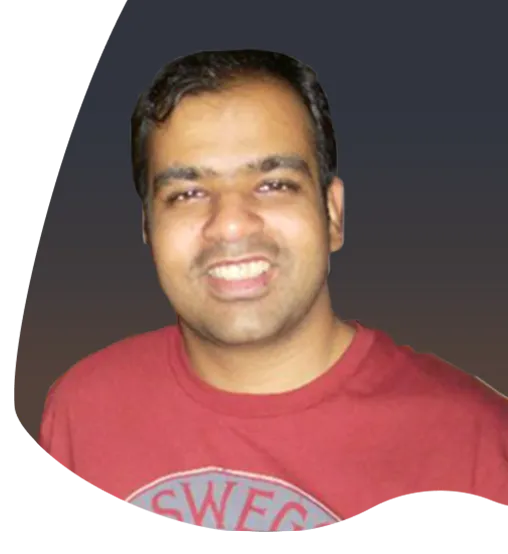 Sanchari Biswas
Marketing Head
Toothsi
From dependable plans and regular check-ins to keeping everyone accountable, AdLift has done tremendous work with results to show. Since April'21, our year-to-date organic traffic has increased by 400%, organic new users by 303%, and overall sessions by 56% since April'21. They earn my recommendation on all fronts."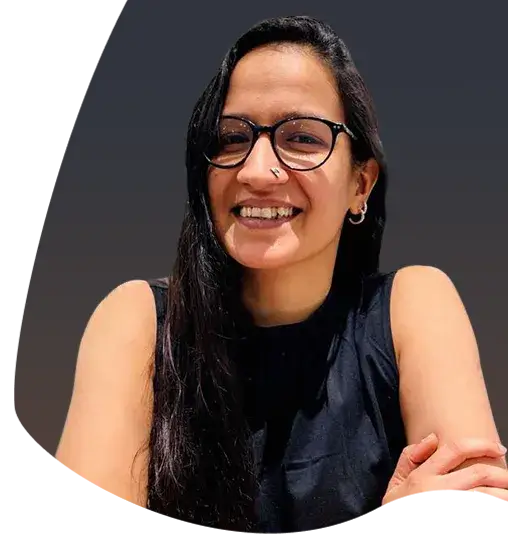 Mayur Pathak
Manager - Marketing and Omnichannel
Titan Eyeplus
Working with AdLift has proved to be a significant growth driver for us. Their team is result-oriented and has worked efficiently in increasing our non-branded impressions by a huge 196% and non-branded clicks by 128% compared to 2020! This sky-rocketed our organic traffic on the website from 45% to 65%. We are confident in our partnership and AdLift's commitment towards our brand's business goals. It clearly turned out to be one of the best decisions we made for our digital business and we are excited to continue to grow with them.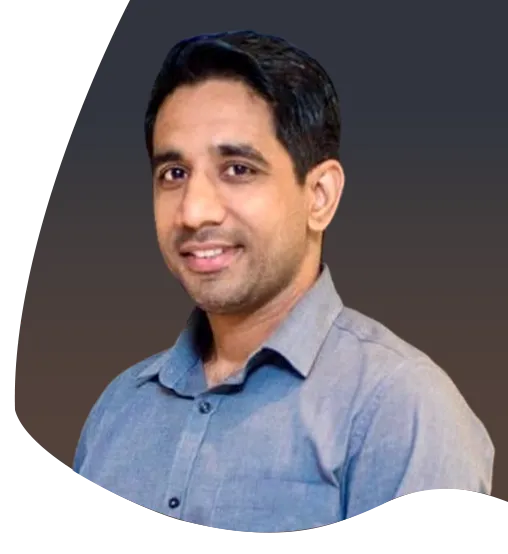 SEO Tools
we thrive on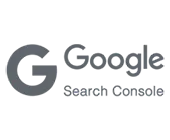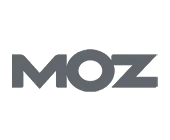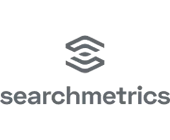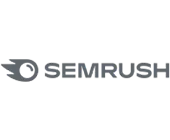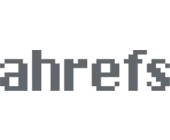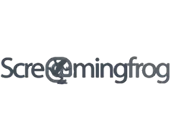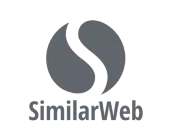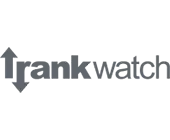 Get
in Touch
Contact AdLift for a 360-degree marketing plan
FAQs
Ans: SEO means Search Engine Optimization. It's the steps that are taken to optimize a website technically, check for content relevancy as well as link popularity so that its pages become easy to find, relevant and popular on search engines thereby making them rank better. Simply put, it's a process of sprucing up online content and optimising it so that search engines like Google rank it towards the top when someone searches for something.
Ans: SEO agenices enhance your visibility in search results so your brand can capture more traffic (and eventually revenue) from search. Improving search visibility involves multiple tasks for SEO agenices, including keyword research, link building, content creation, and more.
Ans. To put it very simply? Yes. Here are some key benefits of implementing a good SEO strategy for your website.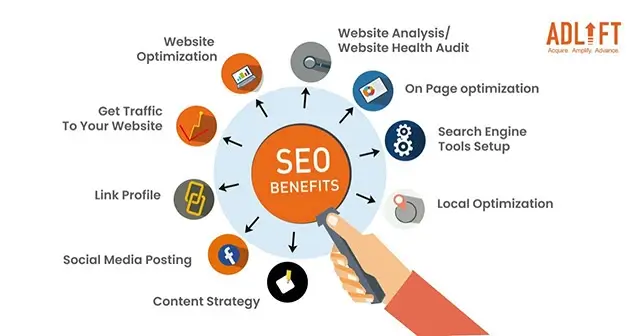 Ans: We are SEO experts. Our award winning SEO strategy has not only increased SEO traffic, but has also helped gain competitor SEO market share. Our inhouse SEO gurus tactically plan your SEO strategy that is geared towards sustained ROI covers keyword analysis and segmentation, high authority content marketing, advanced zerobox optimization, advanced interlinking, technical SEO and competitive analysis. Need we say more?
Ans: Since you've already landed on the page of the best SEO agency in India, let us tell you what makes us so
Strategy

: At AdLift, its never 'one size fits all'. We tailor SEO strategies according to your needs and have a clear process to execute the same

Eclectic team

: Our in-house digital experts ensure that you get that much needed ROI through excellent SEO strategy. Our diverse team of experts are the best in the field and leave no stone unturned and no tool unexplored to optimise your SEO

Inspiring client portfolios

: An impressive client portfolio speaks volumes of the kind of quality work that India's top SEO agency does. Have you seen ours?

Client testimonials

: You honestly don't have to believe us, we let our esteemed clients speak for us.

Thought leadership

: You can decide of an agency is really the top SEO agency in India by reviewing the content that they share on the latest trends and future industry predictions. You will see our executives at the forefront, proving that they are indeed thought leaders and industry experts on all thins SEO .