Reach
that
Visits
that
Spends
that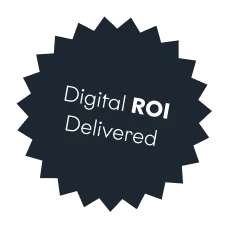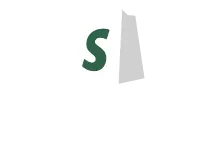 Titan Eye Plus
834%
Increase in Keywords ranking in Top3 and 162% Y/Y Increase in SEO Non-Brand Traffic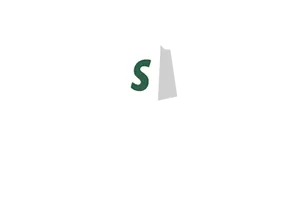 Shopify
348%
Increase in # of Keywords Ranking in Top 10 43%
Y/Y Increase on SEO traffic 474%
Y/Y Increase in Non-Brand SEO traffic Paypal
81%
Y/Y Increase in SEO traffic 1753%
Y/Y Increase in Non-Brand SEO Traffic Nicobar
171%
Increase in Paid Media Transactions at -33% Reduction in Cost/Conversion.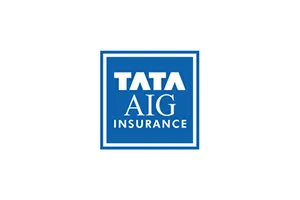 Tata AIG
82%
Y/Y Increase in Search Leads Jaquar
642%
Y/Y Increase in Leads from Social Media Platforms
View more

So, how do we do it all?
AdLift gives you a digital makeover. A facelift you didn't know you needed. Our stellar team curates the finest tools and techniques to drive organic traffic to your website. Along with the best ROI, we give you a range of services that will lift your brand to its true potential. We are a Full-service digital agency led by a team of digital wizards who are laser focused to curate customized plans that lead to quantified results and assured ROI. Whew! That's a mouthful! Simply put, with AdLift, you get:
We deliver all this and then some more! Don't want to take our word for it? We'll let our clients do the talking.
Client Speak
Vaibhav Kumar
Vice President & Head
eCommerce & Digital Marketing, Max Life Insurance
SEO and content marketing are not a performance matrix but pride at Max Life Insurance. We put a lot of effort into keeping ourselves on top. With a partner like AdLift who helped us immensely in both strategic thinking as well as execution support.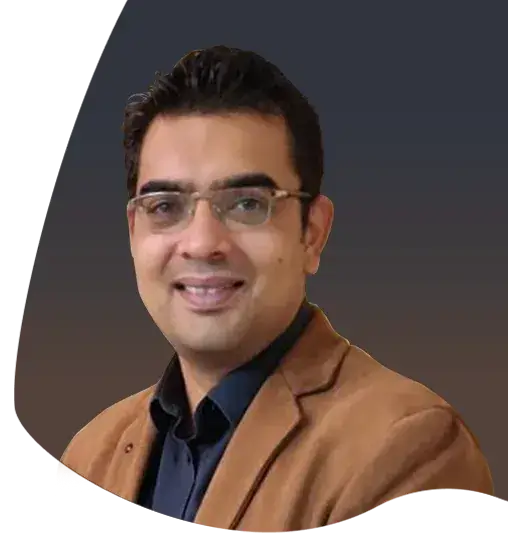 Ruchika Gupta
Chief Marketing Officer
Luminous India
There are numerous award winning campaigns that we have worked together. I would like to thank AdLift for strategizing these campaigns flawlessly and helped Luminous India in positioning its product the way we wanted.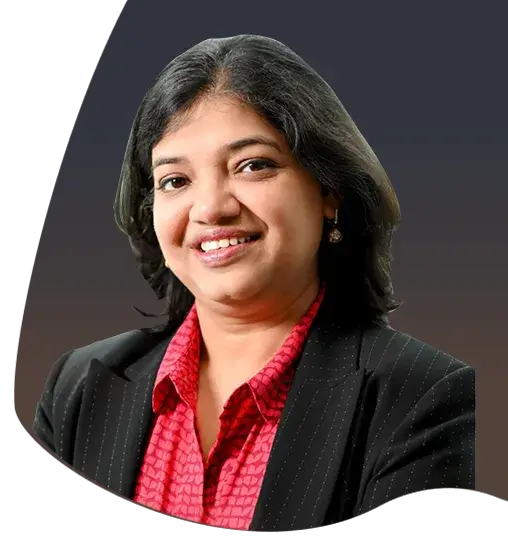 Pinaki Chakraborty
Global Head – SEO
Schneider Electric
Implementing typical SEO and content strategy at multi - regional Schneider Electric platform is a bit challenging when we have many websites across multiple countries. Consistency and translation plays a prominent role here to give the best local user experience keeping our global essence integral. This is where AdLift came into picture and helped Schneider Electric not only in increase our SEO visibility but they successfully up our ranking and traffic overall which is a big positive for the company upped our ranking.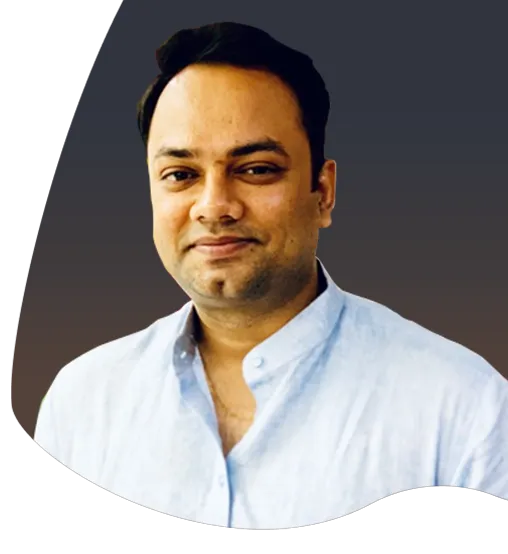 Rakesh Wadhwa
CMO, EVP
Startegy & Retail Assurance Future Generali India Life Insurance
We've been working with AdLift for 3 years and it's been nothing short of fantastic! We've grown 165% with new unique users growing upwards of 250%. In addition, they have played a significant role in evangelizing the importance of SEO across the organization.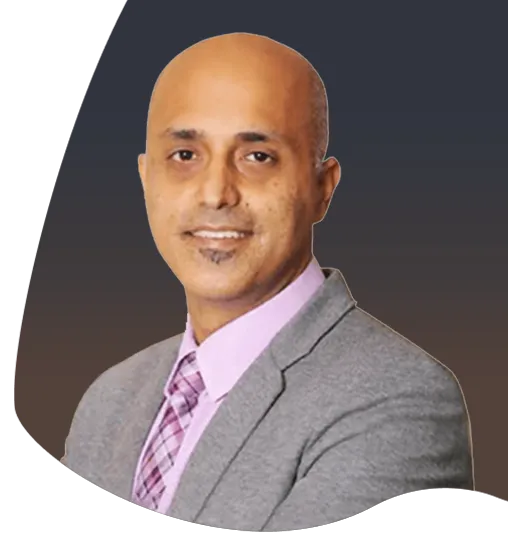 Saurabh Gupta
Chief Information Officer
Kent RO Systems Ltd.
AdLift's understanding of technical SEO and content marketing clearly differentiates them from the myriad SEO/SEM agencies. Their data driven approach to Social just downright works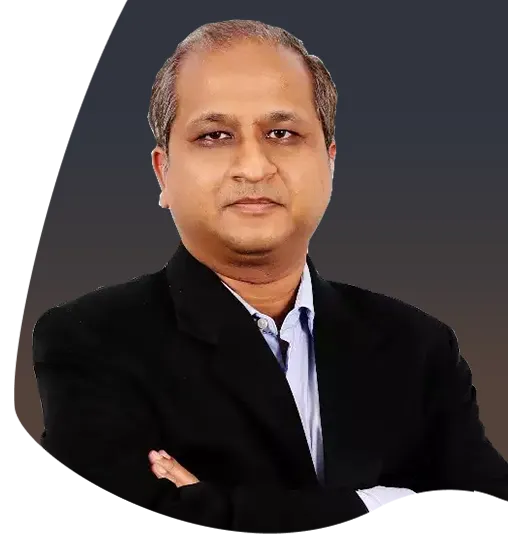 Vishal Makhija
Product Manager
EChannel at ICICI Lombard
This is a quick, effective team that really cares for their client's success. AdLift always comes up with solutions keeping in mind our business objectives. They have been an integral part of transforming our Google Local Business listings into a vital part of our sales efforts.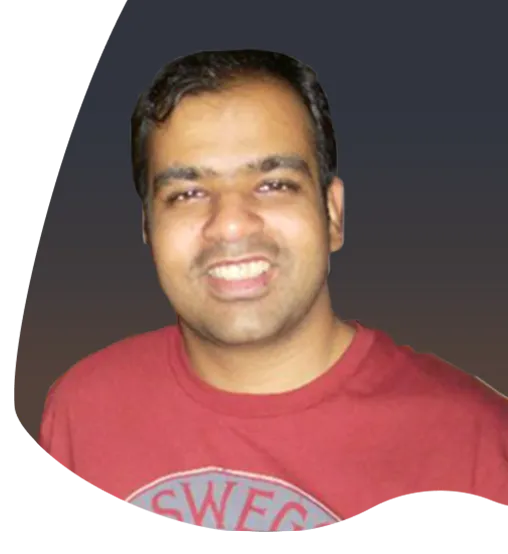 Saranjeet Singh
DVP: E-commerce
Bharti AXA Life
AdLift has empowered us to experiment with new ideas, opening us up to more business. They are a bunch of enthusiastic, diligent, and highly responsive people, so we never had to micromanage. Their results are spectacular! They helped us scale up content creation from 24 to 200+ blog posts in 3 months and introduced interactive content through infographics that have been working exceptionally well for us.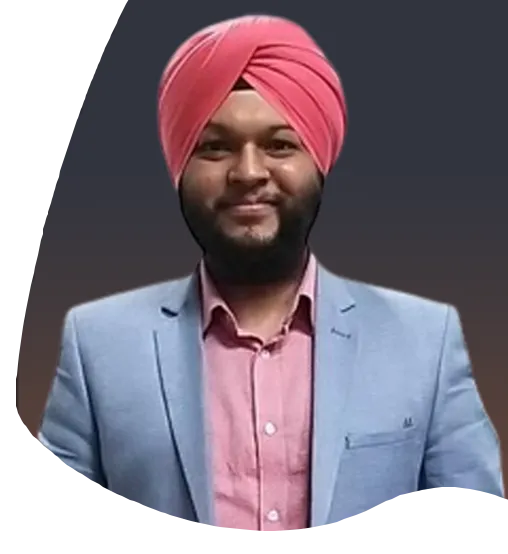 Sanchari Biswas
Marketing Head
Toothsi
From dependable plans and regular check-ins to keeping everyone accountable, AdLift has done tremendous work with results to show. Since April'21, our year-to-date organic traffic has increased by 400%, organic new users by 303%, and overall sessions by 56% since April'21. They earn my recommendation on all fronts."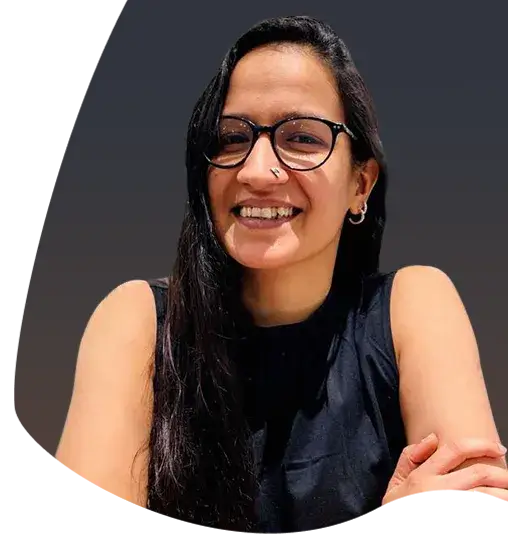 Ariba Hussain
AM-Digital Marketing
Genesis Global School
Great experience working with AdLift. The results speak for themselves. In 2021, we achieved 8M impressions with CTR 2.69% and 0.24M clicks with CPC of INR 16.36. In the same year, we achieved 4894 conversions with approximate 50% quality leads. That's phenomenal.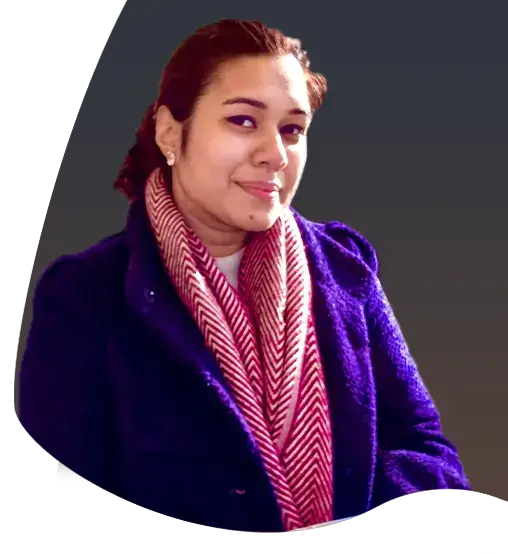 Mayur Pathak
Manager - Marketing and Omnichannel
Titan Eyeplus
Working with AdLift has proved to be a significant growth driver for us. Their team is result-oriented and has worked efficiently in increasing our non-branded impressions by a huge 196% and non-branded clicks by 128% compared to 2020! This sky-rocketed our organic traffic on the website from 45% to 65%. We are confident in our partnership and AdLift's commitment towards our brand's business goals. It clearly turned out to be one of the best decisions we made for our digital business and we are excited to continue to grow with them.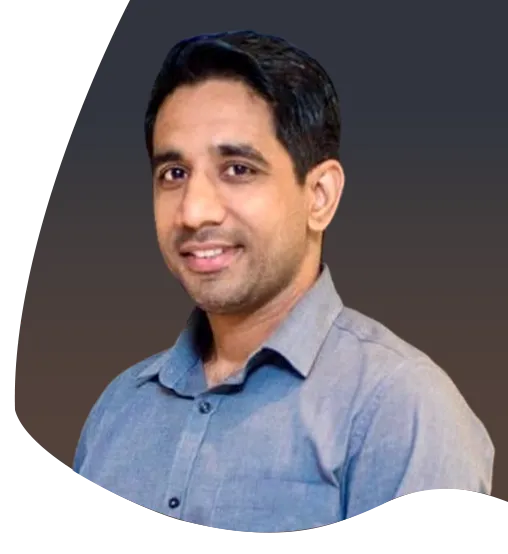 Get
in Touch
Contact AdLift for a 360-degree marketing plan
Subscribe to the monthly AdLift newsletter
The AdLift Amplifier
View more

FAQs
Digital marketing is often known as online marketing. It is a strategic approach to promote brands on digital platforms and connect with potential buyers. These platforms include web-based advertising, social media, email, and text and multimedia messages.
Pretty simple really, choose us. But if you really want to know which boxes a good digital marketing agency ticks, read on.
Aligned with your Goals and Outcomes

– Different businesses have different needs. Before you lay your hands on a digital marketing agency, you need to figure out your goals. Do you want increased traffic, a loyal audience or improved brand awareness or all of the above?Does the agency align with these goals?

Services Offered

- The digital marketing company should offer a bouquet of marketing services such as SEO, paid media, content writing, influencer marketing and everything in between.

Team

- The best digital marketing agency has a team of skilled professionals who understand the client's requirements, strategize and then and deliverresults. Have you seen the digital wizards at AdLift?

Proofis in the pudding

– Taking a look at the testimonials gives you deep insight into what working with that digital marketing is like. What an agency's clients have to say about their work will go a long way in helping you decide if they fit the bill. This coupled with reviews and ratings on various portals as well as awards/ recognition received by the agency lends to their credibility.

No Tall claims

– The promises that the agency makes is a strong sign of whether it is genuine or not. Trustworthy and reputed agencies won't make improbable promises

Easy to Get in Touch

– Were you able to find the agency easily and connect with them at the click of a button? That's a great sign. An agency that has a easy to traverse website with a clear call to action is your best bet.
At the end of it remember, its your brand on the line, so don't forget to question every step of the way.
A digital marketing company acts as an extension to your in-house marketing team. It covers your organization's digital marketing needs by implementing innovative strategies to promote your products and services.
From managing your social media handles to optimizing your content and web pages for search engine result pages, a digital marketing agency can handle it all.
Your website cannot market itself as it's like a helpless digital baby. You need to nurture it to grow it into a business. Every dollar and second that you invest in digital marketing has a clear return on investment (ROI). Plus, investing in digital marketing will help your business generate leads, build brand awareness and make sales.
Apart from the fact that we are the best, you should choose AdLift for the following reasons –
Our Digital Wizards

– We have a team of professionals who can take your brand a notch higher in the digital space.

Our Gamut of Services

- We provide 360 degree digital marketing solutions for your brand

Experts in Each Domain

- Our client portfolio spans varied sectors, we have planned and executed award winning campaigns and have a thorough knowledge of the industry.

Transparent and Measurable Services

– We share real-time progress reports with our clients. This allows them to track performance and make timely decisions to enhance marketing efforts. Adgully Women Disruptor 2022
3 awards received by AdLift's Women Power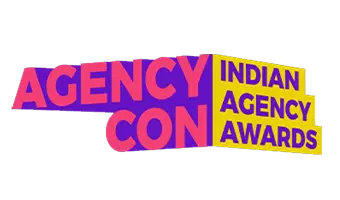 Social Samosa SuperWomen 2022
Prerna Sood, Content Head, AdLift felicitated with an award here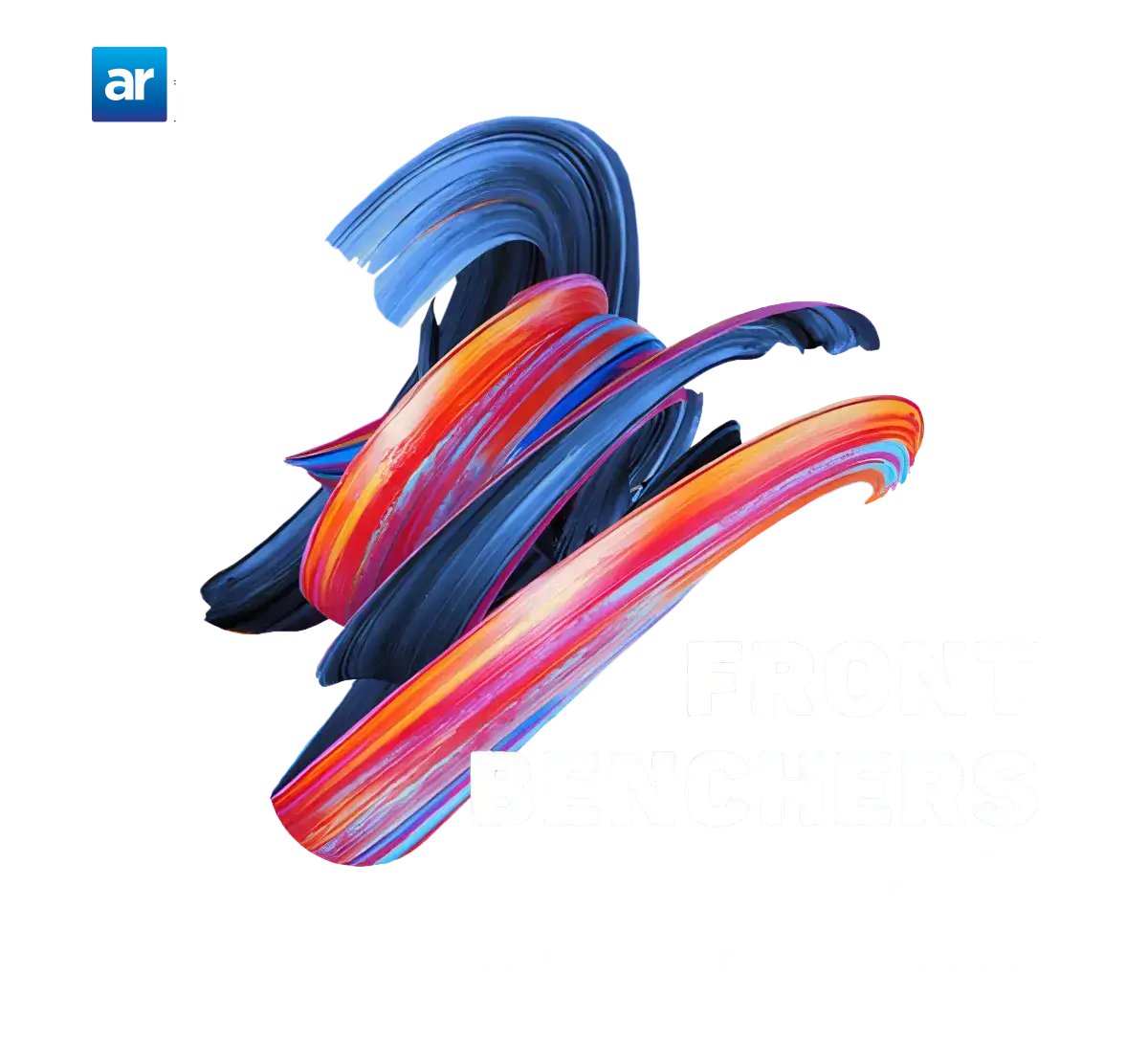 Agency Reporter India's Fastest Growing Digital Agencies 2022
Won 4 Golds, 1 Silver and 1 Bronze. Highest tally amongst others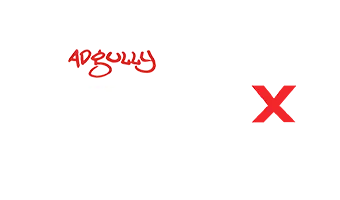 AdgullyDigixxAwards 2022
Won 7 Gold and 1 Bronze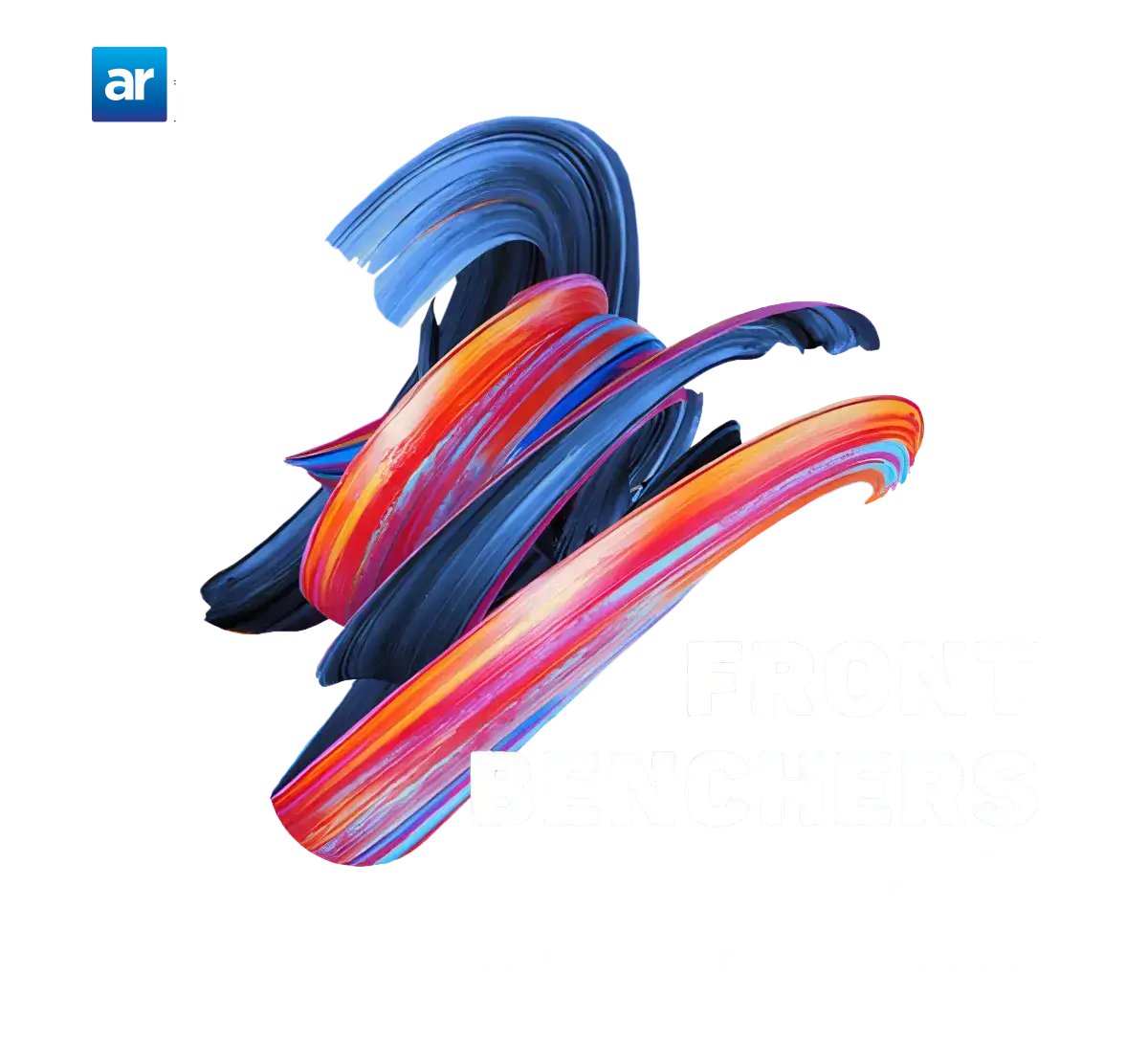 Agency Reporter SHE Awards 2022
Women Vertical heads from 3 departments won here Inkspell Unlock Awards 2022
Won 4 Golds here under different categories Adgully Leader 2.0
Received six recognitions across categories (4 Gold, 1 Silver, 1 Bronze)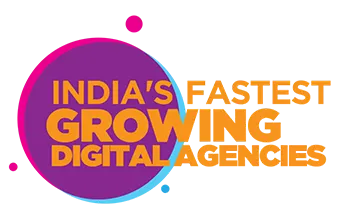 India's Fastest Growing Digital Agencies
Won 5 titles at Adgully Leader 2.0 across verticals.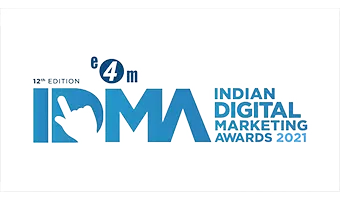 E4M IDMA 2021
Won a Silver for Titan Eye Plus in SEARCH and PPC CAMPAIGNS category Inkspell India Content Leadership Awards 2021
Won Gold in Best Content for Luminous India in a Search Marketing campaign category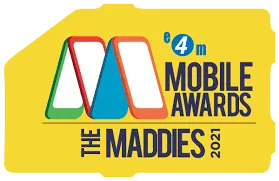 E4M Maddies 2021
Won Silver in Most Effective Search Campaign category for Luminous India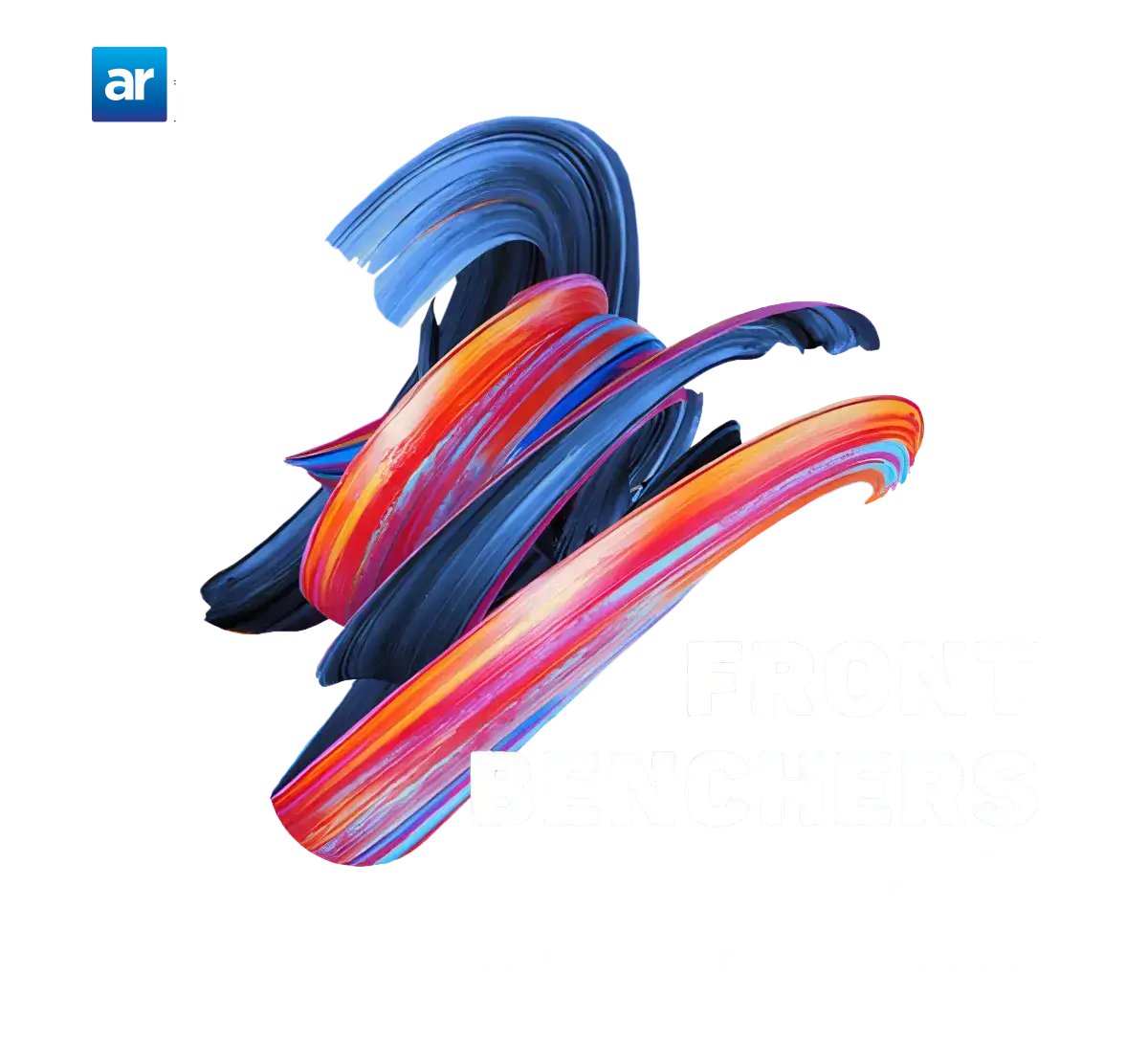 Agency Reporter Front Benchers Awards 2021
Won 8 Awards Across Search, Content Marketing And Social.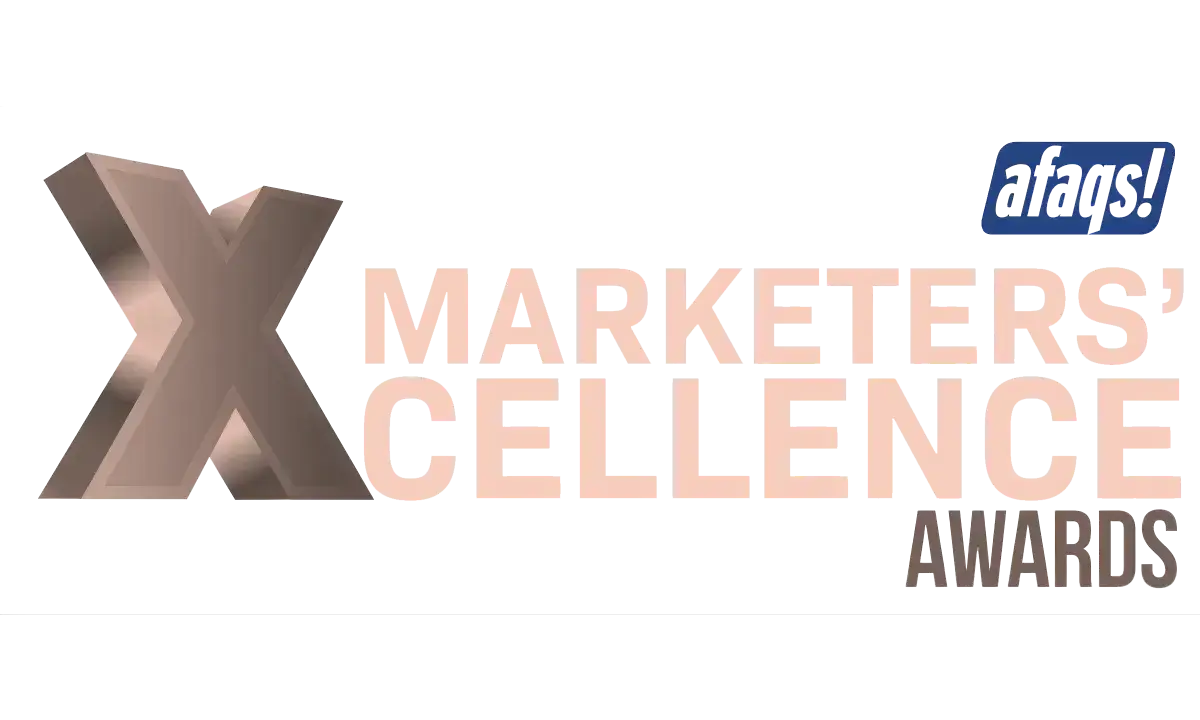 Afaqs MARKETERS' EXCELLENCE AWARDS 2021
Won Two Awards Across Search And Social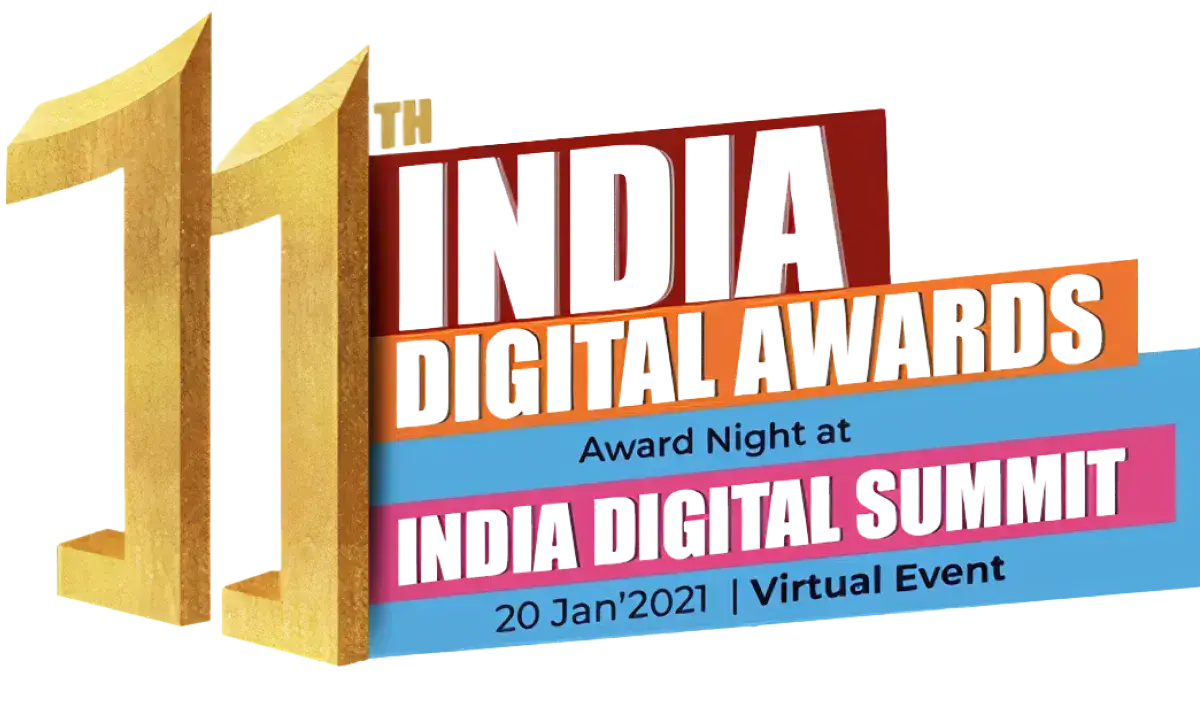 IAMAI India Digital Awards 2021
Won 2 Awards In SEO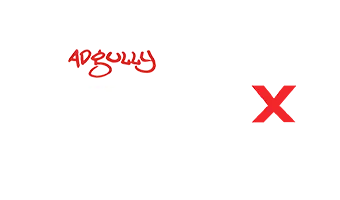 Adgully Digixx Awards 2021
Won 15 Awards Across Content Marketing, Performance Marketing, Social And Search Including Agency Of The Year Awards 2021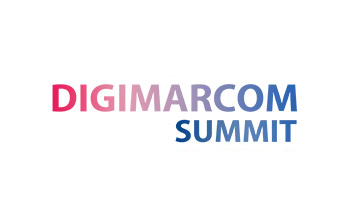 DIGIMARCOM Leadership Summit and Awards 2021
Won 5 Awards Across Search And Content Marketing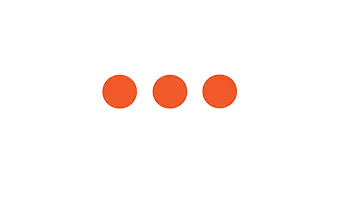 Driver of Digital Awards 2021
Won 3 Awards Across Search And Social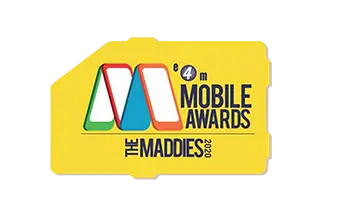 E4M Maddies 2020
Gold for Best Use of Integrated Payment/Mobile Wallet Solutions - PayU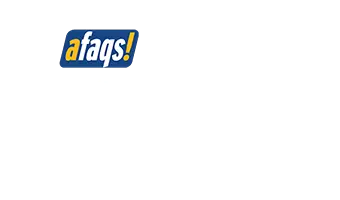 AFAQS Digies 2020
Won 2 Awards In Search Category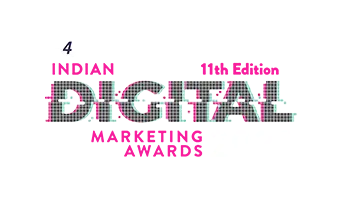 E4M IDMA 2020
Won 2 Awards In Search Category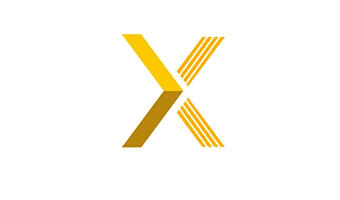 Inkspell Decade Awards 2020
Best Moment Marketing Campaign of the Decade - Jaquar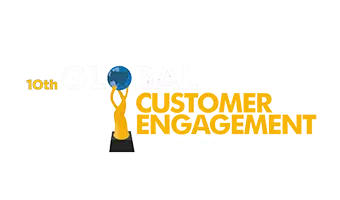 ACEF Global Customer Engagement awards 2020
Won 2 Awards Across Social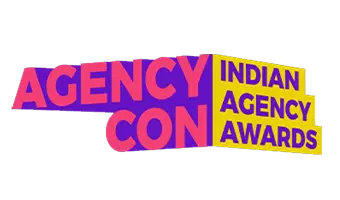 Social Samosa AgencyCon 2020
Monumental Agency of the Year including 5 awards across categories – performance marketing, content marketing and SEO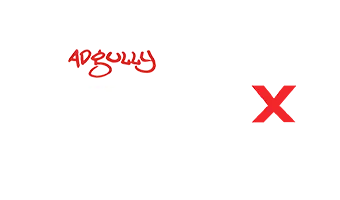 Adgully Digixx 2020
Won 5 Awards Across Content Marketing And Search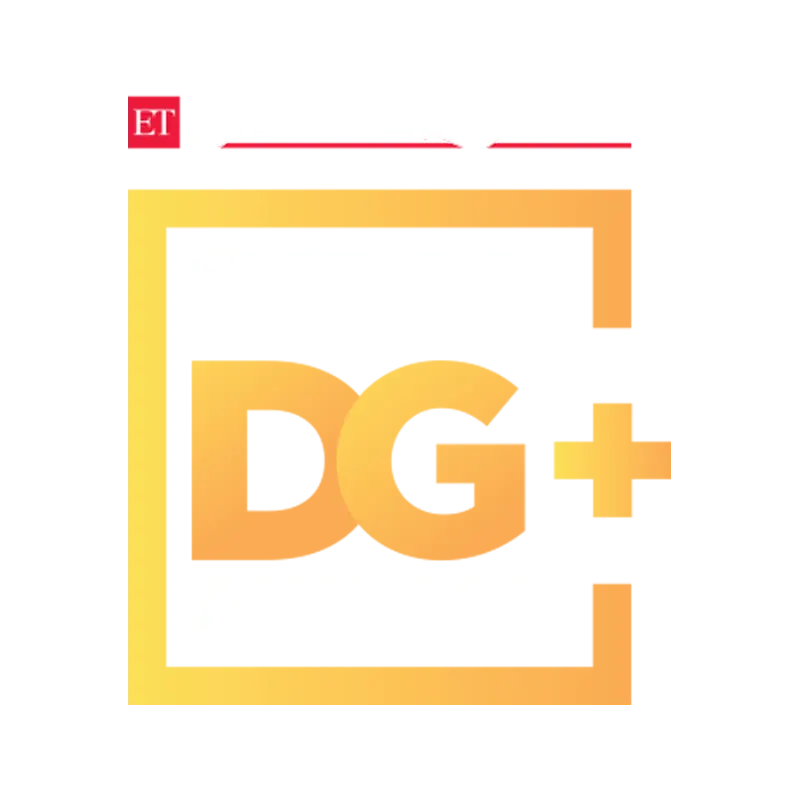 ET Brand Equity Digiplus Awards 2020
Best use of search marketing/paid search campaign – Max Life Insurance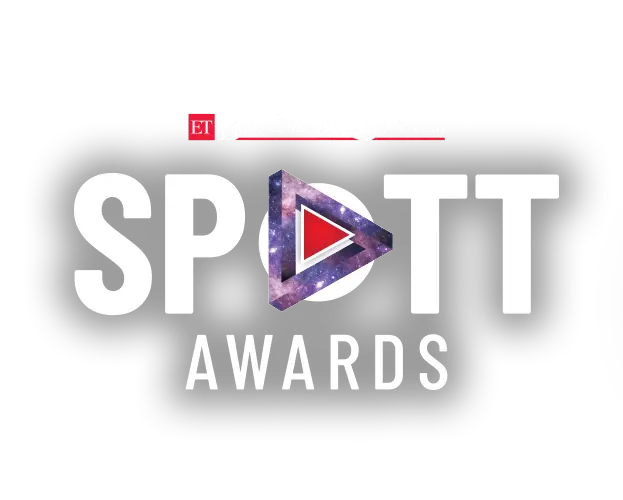 ET Spott Awards 2019
Best Performance Marketing Campaign - Fortis Healthcare Limited India Content Leadership Awards 2019
Best Content in a Performance - Driven Digital Campaign for Kent CamEye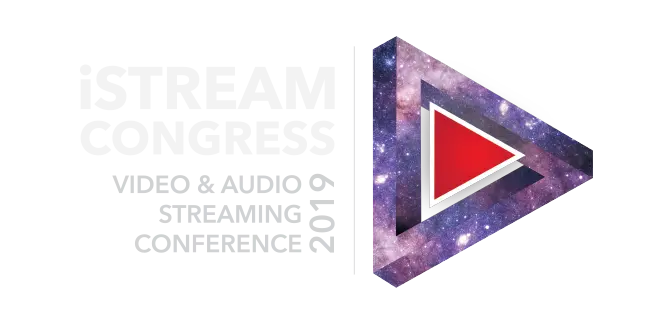 ET iStream Congress Awards 2019
Best Performance Marketing Campaign - Fortis Healthcare Limited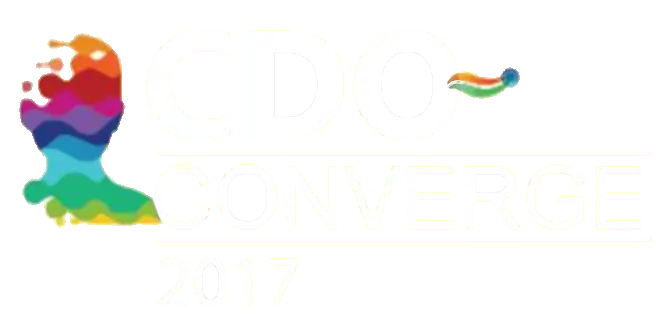 Digital Industry Awards 2017
Gold for Digital Excellence in Education for client Aakash Institute at CDO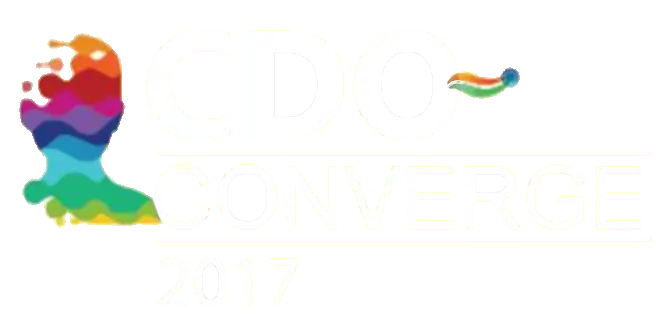 Digital Industry Awards 2017
Gold for Best Content-Driven Digital Marketing Campaign for ICICI Lombard at CDO Converge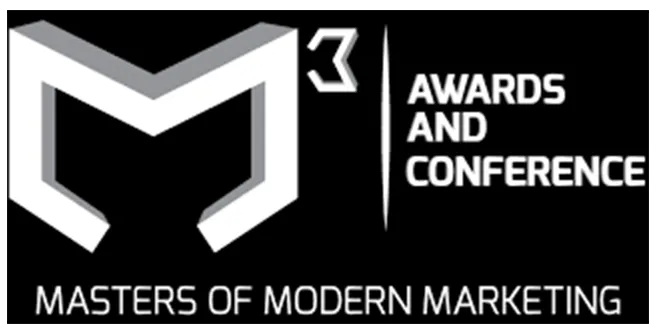 Masters of Modern Marketing Awards 2017
Gold for Best Engaging Content in an Integrated Campaign at MCube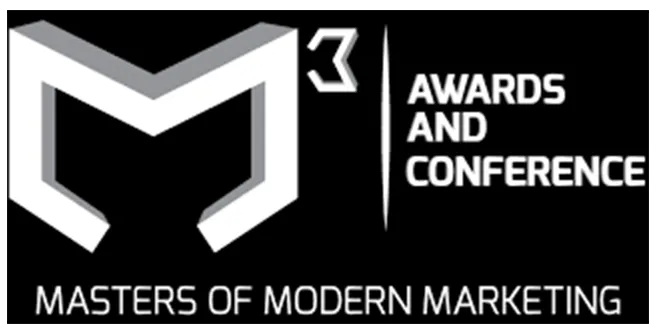 Masters of Modern Marketing Awards 2017
Gold for Best Engagement in Social Media Campaign for Aakash Institute at MCube
Making headlines
All

AdLift bags the SEO, Content Marketing mandate for Wingreensworld.com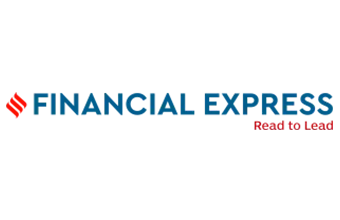 Wingreensworld.com awards AdLift the SEO and content marketing mandate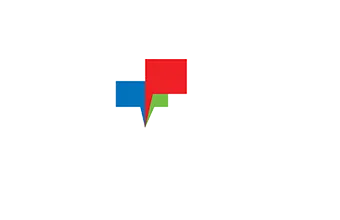 AdLift bags Wingreens World's SEO and content marketing mandate AdLift bags the SEO and Content Marketing mandate for Wingreensworld.com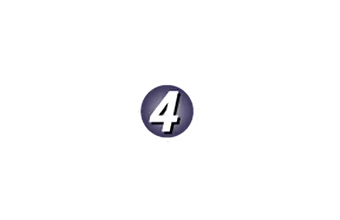 AdLift wins SEO and Content Marketing duties of Wingreensworld.com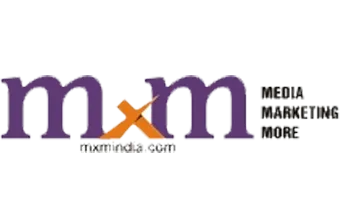 AdLift bags mandate for TheLabelLife