Did you know it often takes 12 touch points before a target customer actually buys your product? This is why you need Remarketing!
Remarketing in AdWords was launched back in 2010. Since then we have seen ample amount of addition to its features & functionalities which have given a whole new strength to Remarketing. Starting simply with retargeting users who visited the website to building lists with Google Analytics to Dynamic Remarketing. These brilliant functionalities have given advertisers many opportunities to never lose their customers by strategizing & designing remarketing campaigns with the best practices in mind. However, this is not the end, using YouTube Videos is the next phase in the evolution of Remarketing.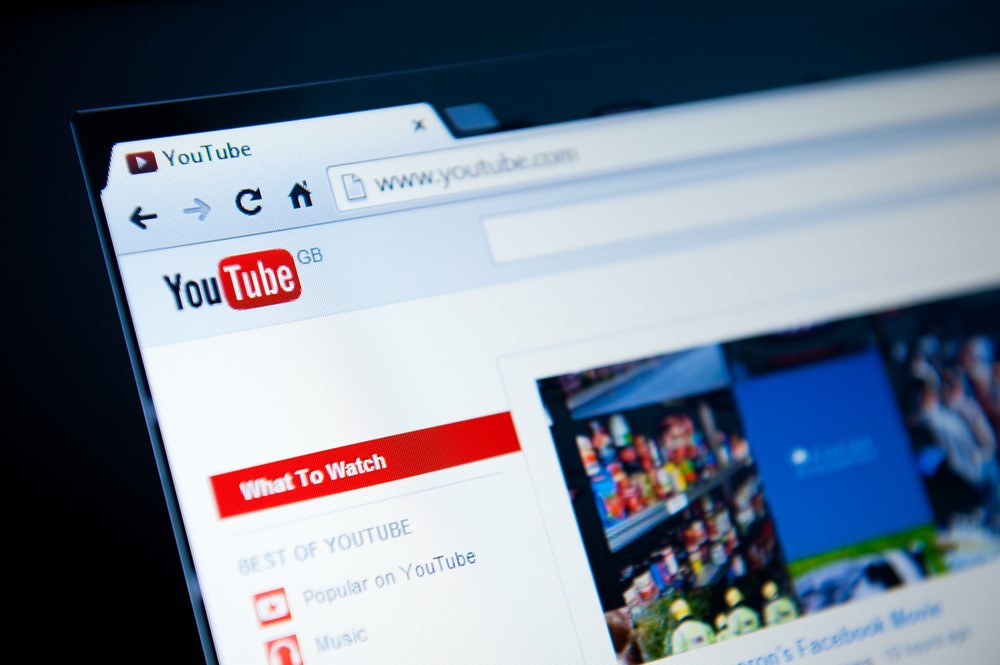 When YouTube users watch your videos & engage with your content, you can capture their interest & can re-engage. This is YouTube Remarketing. When a user shows an intent or action on your YouTube Channel or videos, the Ad serving engine saves the person's information to a custom list which is then used to retarget people with a specific brand communication at a later stage. By reinforcing your message with users who saw your video or YouTube channel in the past, succeeding in increasing the ROI is more likely.
A custom Remarketing list is created by linking your YouTube account to your AdWords account. After the account is linked, you can create a Remarketing list that targets people who have taken any of these 2 actions:
Creating Video Remarketing Lists - Collect lists of users who watch and engage with your videos
Watch - Users who watch videos and video Ads on YouTube & those who watch video on social networks and embedded on the website
Engage - Users who visit and subscribe to your YouTube channel, & those who like, comment, and share the videos
According to Google, over 4 Billion videos are viewed every day on YouTube, which means, it's easy to build a large Remarketing list of potential customers.
Using Video Remarketing Lists - Target users on YouTube and the Google Display Network
YouTube - Reach millions of viewers across YouTube
GDN - Target users as they browse sites on the Google Display Network reaching more than 80% of unique internet users worldwide
Optimizing with Video Remarketing
Drive Conversions - Users who interact with video are more likely to be receptive to additional brand messages. Remarketing can bring these users back to your website to buy products
Improve ROI - Remarketing allows you to reach your most valuable customers. This can lead to lower CPAs – potentially lower than display or search campaigns
Setting Up Video Remarketing
Link AdWords for the video to your YouTube Channel. This is how it is done: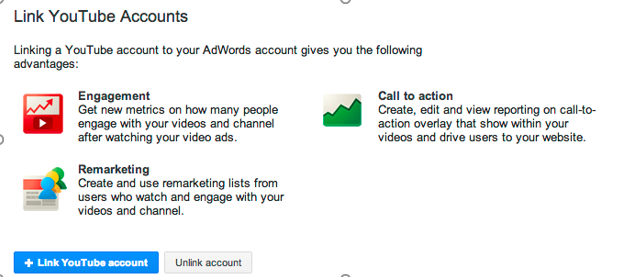 After the linking is done, the advertiser needs to choose the Remarketing lists you want to create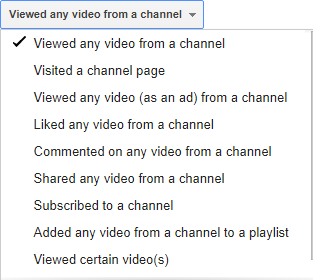 Once a custom list has gained users, you can use it for retargeting on YouTube for a specific video Ad or in the GDN campaign for showing banner Ads

How it Works
A Remarketing list can be created from only one channel or videos within a single channel. Once it is done, you can combine remarketing lists to reach a custom audience. For example, let's say you are promoting a new DSLR model. You can merge separate Remarketing lists to reach users who viewed your previous DSLR Ad, however, have not yet seen your video Ad endorsing the new one.
Unlimited number of remarketing lists can be created. You can even generate copies of the default lists as well that Google creates for us
Video remarketing lists can also be used to target Standard text Ads or image Ads across the Search and GDN
Best Practices for Video Remarketing
Retain Customers by making them loyal – This can be done by customizing the creative. Provide discounts and rewards to repeat customers. This will increase loyalty within the existing customers
Cross sell existing customers – Use customized creatives to promote associated products. Users often get attracted to the associated product online. For example, to the existing DSLR customer, a photo printer advertisement can be shown
Move step by step – By Retargeting users who saw the first video with the next in series and so on. This can give a huge jump in the video view rates. Telling a story sequentially is a good practice
Only use Remarketing as a targeting – Any other targeting other than Remarketing will limit the reach. Using more than 1 targeting method restrict the impressions significantly as they all get applied simultaneously