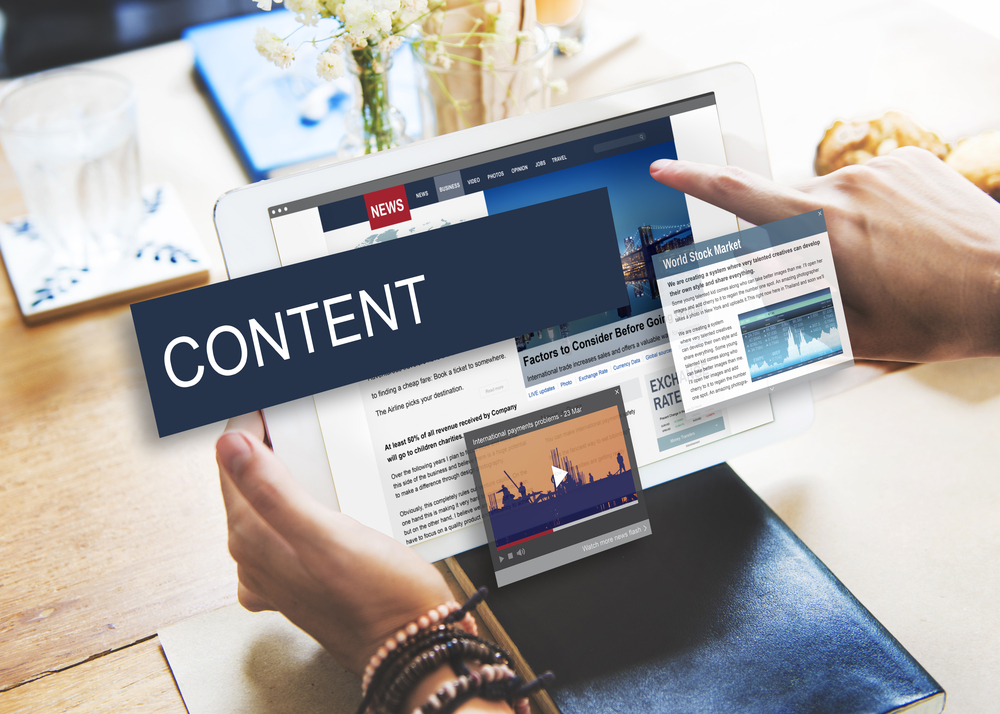 Role of Content in Digital Marketing
Today, the internet is an integrated part of everyone's life. It is essentially a medium of mass media. Frankly, there is hardly anything that cannot leverage the reach of the...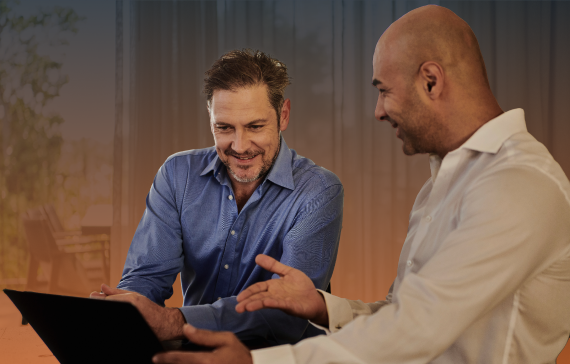 AdLIft Goes to IRCE
For a few days each June, the emerging and major players across the eCommerce market converge upon McCormick Plaza in downtown Chicago for a few days to attend workshops, share...