Content marketing is a strategic & planned marketing approach focused on creating and distributing valuable, relevant, and consistent content to attract and retain a clearly-defined target audience to create TOP OF THE MIND AWARENESS ( TOMA ) and eventually lead to profitable results.
We live in a visual world where individuals give careful consideration to illustrations and visual content compared to composed content and information. With regards to content marketing, this is helpful. Digital space is advancing at a fast pace and has allowed advertisers as well as marketers, to tell stories through the utilization of visuals.
Word "clarity" viewed from a glasses.
Brevity & Clarity: It's turning out to be progressively clear that clients are less interested in promotional content and more drawn to the informative and quality based content. In other words, one needs to stop incorporating sales techniques in the copy and focus more on quality based content, which at the end will draw some value to the client as well as the reader. This kind of information can be collated from various sources and then eventually showcased as an effective tool of marketing.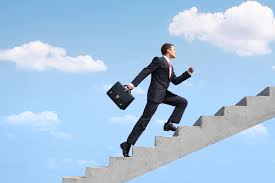 Continuous Use: Valuable and quality content can't be curated again and again. Thus, it is extremely crucial to create effective content for pro- longed use. However, this content can be molded and enhanced from time to time. Dart on Target and People
Dart on Target and People
Market Segmentation:
 It is extremely important to tap into the right audiences. As the digital media space is expanding day by day, it's important for companies to know their target audience well and only cater to those audiences. This will not only make their marketing campaign more effective, but also derive measurable results.
ROI: At the end of any marketing plan, the only thing that holds utmost importance at the end of a campaign, is the Return on Investment. Evaluating the ROI will help determine where the plan was effective and in which areas, one needs to rebuild focus. By understanding how you're performing in each of the areas, one will be able to change, alter and eventually execute a more successful plan.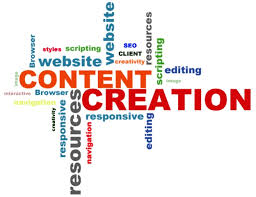 Valuable Content: The only focus overall should be on creating & distributing quality and valuable content. The trends in content marketing keep shifting frequently and it is extremely important to stay updated and creating and altering content as per that.