Reach
that
Visits
that
Spends
that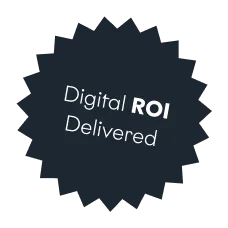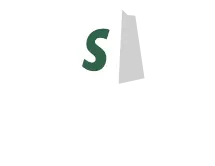 Walmart
43%
of 10K Keywords ranking in Top 10 Barnes & Noble
212%
Y/Y Increase in SEO Traffic Box
107%
Y/Y Increase in SEO Traffic BlueJeans
74%
Y/Y Increase in Non-Brand SEO Traffic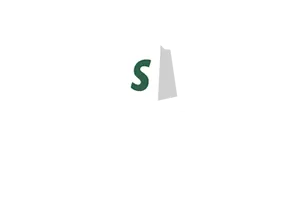 Shopify
348%
Increase in # of Keywords Ranking in Top 10 Airbnb
43%
Y/Y Increase on SEO traffic Paypal
81%
Y/Y Increase in SEO traffic 28M
URLs managed and optimized enterprise SEO across Global SE.com
View more

Client Speak
Kaushik Patel
Demand Generation, ThoughtSpot.
Vice President
We've been working with AdLift for 3 years and it's been nothing short of fantastic! We've grown 165% with new unique users growing upwards of 250%. In addition, they have played a significant role in evangelizing the importance of SEO across the organization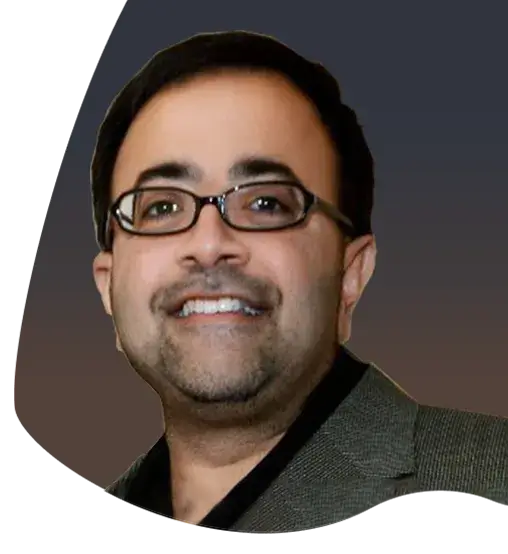 Dennis Mink
Appoxee
VP Marketing
We increased our non-brand SEO traffic by 6X YoY, AdLift far exceeded our expectations.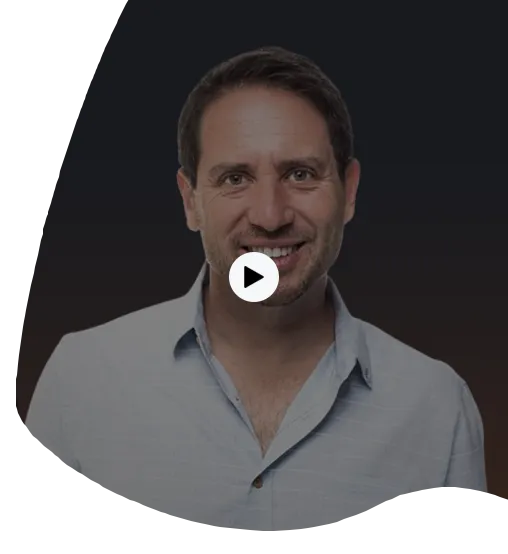 Nandita Ghosh
BlueJeans
Head of Online Marketing and Demand Generation
AdLift's understanding of technical SEO and content marketing clearly differentiates them from the myriad of other SEO/SEM agencies. Their data driven approach to SEO just downright works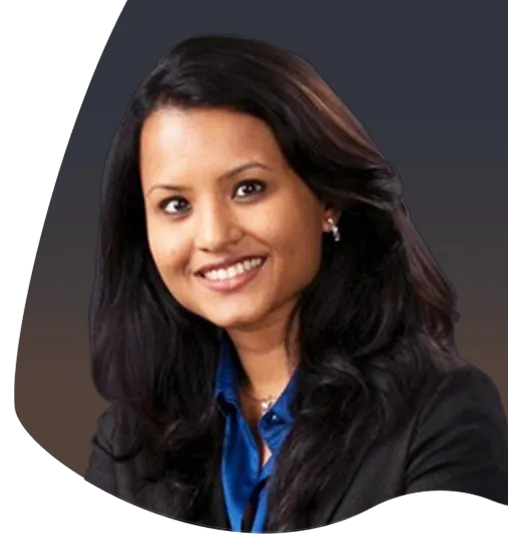 Tommy Griffith
PayPal
SEO Manager
We signed AdLift about a year and a half ago for PayPal and couldn't have been more happy. Super responsive, got a lot of great work done, and they were incredibly helpful for us. AdLift was also able to create super comprehensive reports on our KPIs to our marketing VP with really fast turnaround time. We increased traffic substantially with them.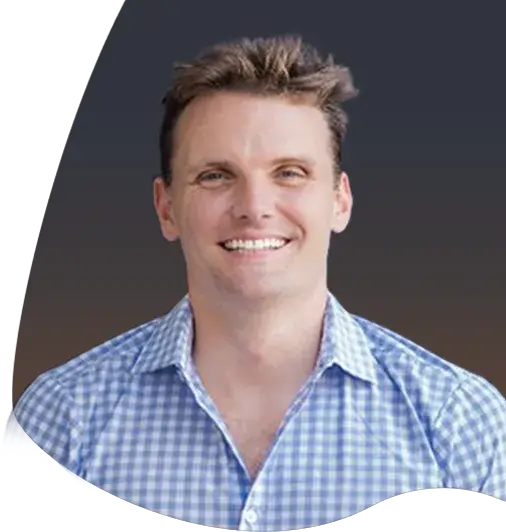 Get
in Touch
Contact AdLift for a 360-degree marketing plan
CEO Speaks
Prashant Puri
CEO and Co-founder
AdLift
Prashant Puri, CEO and Co-founder, is a veteran speaker invited to international and national conferences. He has been wowing audiences with keen industry insights and killer case studies since before digital marketing was cool! Here's a glimpse into some of his speaking engagements spanning over a decade.