Content strategy
that aligns
with Your customer journey
Bill Gates' famous quote from 1996, 'Content is King' rings true today more than ever. And if content is king, then content marketing is the King of Kings. What would that make us? We like to think of ourselves as the privy council, planning and conceptualising to create, strategize, distribute, and promote result driven content that converts.
Analogies aside, AdLift is an award-winning content marketing agency that is riding the global digital shift that is taking place in digital content consumption. What makes us the top digital content marketing agency? Our team of industry experts that develop content strategy that is completely aligned with your customer journey.
Our Holistic Content Marketing Strategy:
Intelligent content marketing platform (Content Lift™)

Increased funnel performance

Content analytics & Reporting

Expert content strategy

Influencers

SEO dominance
Our Content Lift platform creates over 5000 articles every month. Through content marketing on this high-quality content, we ensure you get the right kind of traffic to your website. As a B2B Content Marketing Agency, we devise a sustainable content strategy that drives demand, creates brand awareness, and most importantly creates trust with your potential customers.
Intelligent content marketing platform (Content Lift™)

Increased funnel performance

Content analytics & Reporting

Expert content strategy

Influencers

SEO dominance
We are Content
Marketing experts

Expert content strategy
Content research is the cornerstone of a strong content strategy. We help your brand create stellar content through every stage of the buyer journey.

Content Lift™
Our proprietary Content Lift™ Platform enables you to create and disseminate content at scale. This increases your SEO dominance.

Increased funnel performance
We follow the AIDA (Awareness Interest Desire Action) approach to create content that converts. ThoughtSpot
32%
Increase in Referral Traffic and 45% Increase in SEO traffic Rakuten
99%
Increase in SEO Traffic LiftOff
146%
Y/Y Increase in Non-Brand Impressions and 97% Y/Y Increase in Non-Brand Clicks 106%
Increase in Non-Brand Organic Impressions and 22% Increase in Non-Brand Organic Clicks BlueJeans
74%
Y/Y Increase in Non-Brand SEO Traffic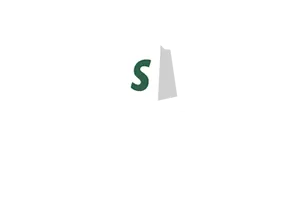 Shopify
348%
Increase in # of Keywords Ranking in Top 10
View more

Content
marketing tools
we thrive on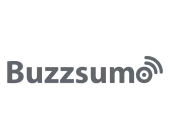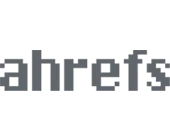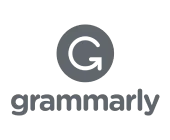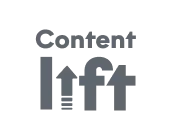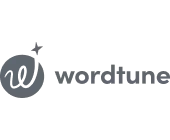 Client Speak
Kaushik Patel
Demand Generation, ThoughtSpot.
Vice President
We've been working with AdLift for 3 years and it's been nothing short of fantastic! We've grown 165% with new unique users growing upwards of 250%. In addition, they have played a significant role in evangelizing the importance of SEO across the organization
Dennis Mink
Appoxee
VP Marketing
We increased our non-brand SEO traffic by 6X YoY, AdLift far exceeded our expectations.
Nandita Ghosh
BlueJeans
Head of Online Marketing and Demand Generation
AdLift's understanding of technical SEO and content marketing clearly differentiates them from the myriad of other SEO/SEM agencies. Their data driven approach to SEO just downright works
Tommy Griffith
PayPal
SEO Manager
We signed AdLift about a year and a half ago for PayPal and couldn't have been more happy. Super responsive, got a lot of great work done, and they were incredibly helpful for us. AdLift was also able to create super comprehensive reports on our KPIs to our marketing VP with really fast turnaround time. We increased traffic substantially with them.
Get
in Touch
Contact AdLift for a 360-degree marketing plan
FAQs
Content marketing or inbound marketing is a marketing strategy used to attract, engage, and retain an audience by creating and sharing relevant articles, videos, podcasts, and other media. This approach establishes expertise, promotes brand awareness, and keeps your business top of mind when it's time to buy what you sell.
Ans: Content is King! It can be a great tool that helps you get your audience's attention. At AdLift, here is what we focus on for a great content marketing strategy: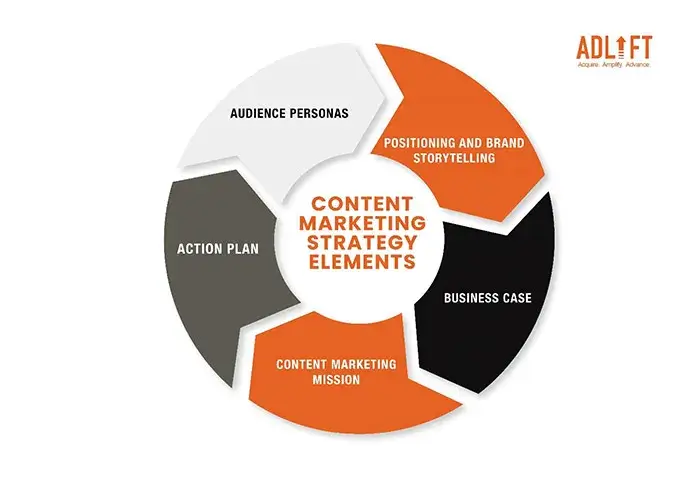 Written material, graphics, videos and any type of readable or consumable asset is called content.
A great content marketing company (like AdLift!) will offer the following services:
Online content marketing strategy creation
Audience analysis
Content Creation
Content Publication and distribution
Content analysis
Creating relevant content that ranks
A content marketing agency takes care of several tasks, including developing a content strategy, producing content, promoting, or distributing content and measuring content performance
Consistent, high-quality, and engaging content impacts audience decision-making more than any other technique. Sustained content marketing ensures audience retention, raises brand awareness, generates leads and increases conversions, generates industry authority, creates higher SERP rankings and creates loyal brand advocates! You don't need more reasons to consider content marketing for your brand, do you?
A Digital Content Marketing Agency like AdLift will help your business grow by creating a long-term strategy, producing high quality content, distributing content on relevant channels and eventually measuring the performance to ensure that your content and strategy is achieving its goals. So, look no further and hire the top digital marketing agency today.