6 Reasons Why SEO Has High Significance for Your Business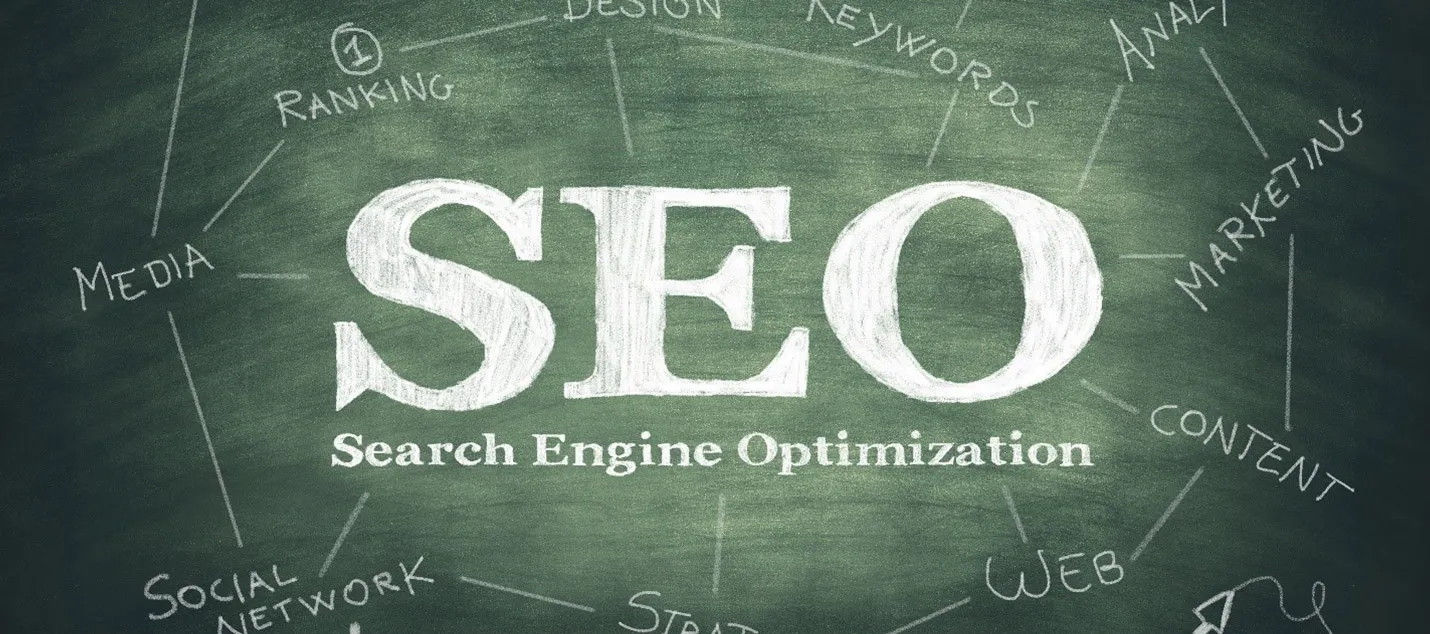 For any online business that aspires to thrive, the importance of SEO cannot be undermined. SEO or Search Engine Optimization is a process that improves the visibility of your website. People search for your products/services relevant to your business on search engines such as Google and Bing. The higher the visibility of those pages, the more attention your website gets from prospective or existing customers.
Why SEO is Important for Business?
Search engines use AI bots to crawl through billions of pages on the world wide web. The bot crawls site after site, amassing information about those pages and indexing them. If you visualize the index in the form of a giant library, you will understand how to pull a book (or a web page) out to find out what you are looking for.
Next, the forever-changing algorithms analyze the indexed pages, to determine the rank of the pages displayed on the SERPs. The search engines scan billions of pages to pull out exactly those pages that have the answers to your questions. For search bots to fetch the product/service-related pages from your website, your SEO experts must put in some arduous work. This is where the importance of SEO gets highlighted.
But why is SEO so important for an online business? For viewers to consider your content, they must see it first. So, getting your web content before the target audience is the first step to improving your website's online traffic. Google registers 67K+ searches every second, a massive opportunity for any business that aspires to flourish. So, it is critical to have your content pop up before the right target audience at the right time. This is where SEO steps in. If you want to create lasting brand awareness and brand equity, expand your target audience, and gain more ROI, it is critical to have SEO in place.
Let us look at some of the many reasons why so much premium is placed on the importance of SEO and what the significant benefits of SEO are for your business.
SEO Involves Lower Costs
Unlike PPC, SEO involves lower costs than paid media ads for Google or Facebook. Besides, it requires a significant investment of time. Unlike PPC, where you need to continuously pay for getting traffic on your website, SEO generates leads over time and generates higher ROI. If you are doing it yourself, refer to the content posted on higher-ranking websites within your niche and write better. Search engines continuously crawl your website. So, promoting helpful content will help you find your website visitors organically. This is because SEO traffic converts better than other digital marketing channels. SEO organically ranks your website higher in the SERPs, whencustomers type queries related to your content. The click-through rates are higher in SEO than in PPC, driving higher volumes of organic traffic and decreasing CPC.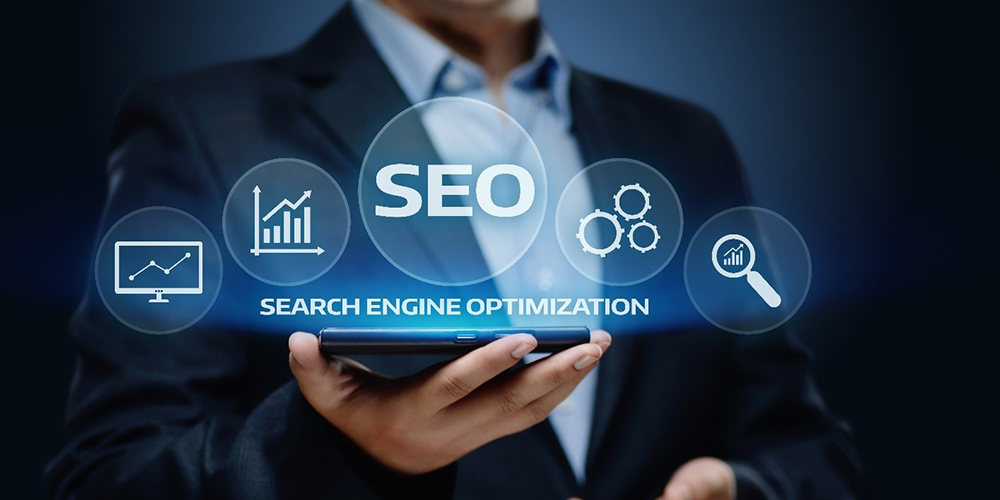 SEO Maximizes PPC Campaigns
When combined, paid marketing strategies such as PPC and unpaid SEO work well. If your page appears on the top of the SERPs and the PPC search ads highlighting your website, it has a massive impact on your brand credibility. It reflects that you are not spending money to be at the top. If you have the SEO in place, a high-ranking page may do better as a part of PPC marketing.
SEO Gives Your Brand a Competitive Advantage&Boosts Your Credibility
If your website appears at the top of the SERP, it is dependable and high-quality by the search engines. It boosts your brand's credibility. Adding content to your website, increasing your site speed, and adding relevant keywords help your site rank higher. Brands that invest in SEO often outrank the competition in a bid to appear at the top of SERPs. If your competitors top the first page of a Google search, it can be hard for you to get there. So, identify your competitors, carry out a SWAT analysis, and manage your online reputation. Ensure that your site is mobile-responsive and has the best loading speed. Adding more quality content lets you focus on offering the best user-friendly experience.
SEO Improves Website Usability
If your website is search engine-friendly, it can also improve your customer's experience. It includes posting high-quality content, a faster and responsive website, and a robust site structure and navigation. With all these parameters in place, your website's usability gets enhanced.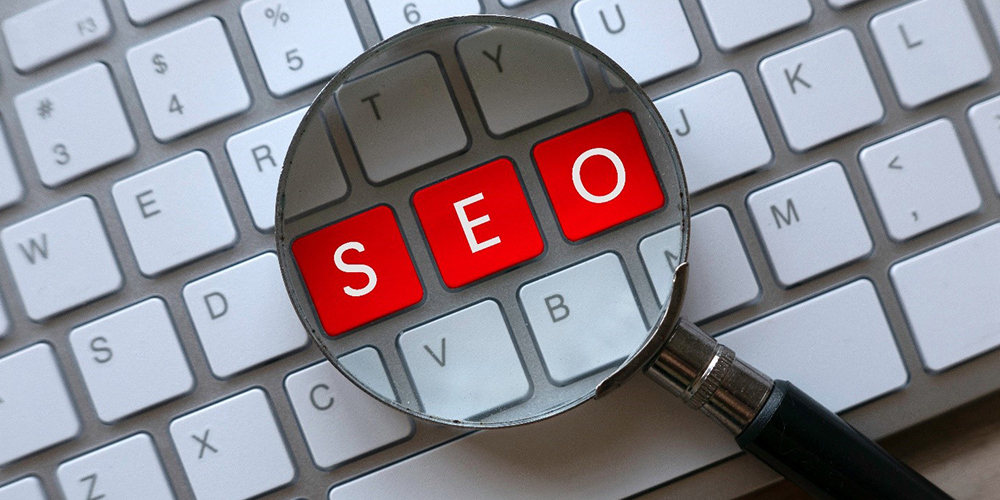 Leverage SEO to Improve Website Usability
Final Thoughts
Besides all the benefits mentioned above, SEO helps you rank better in local searches, with 80% of on mobile leading to conversions. It also improves user engagement rates by bringing in quality traffic. If the offerings on your website match the viewer's intent, they are likely to spend more time browsing, leading to more conversions and ROI.
At AdLift, we understand the importance of SEO in digital marketing. We also understand the benefits SEO has on websites leading to exponential growth. Our SEO experts help brands build credibility and reliability by placing SEO at the centre of digital marketing strategy.
Get
in Touch
Contact AdLift for a 360-degree marketing plan