From Inspiration to Conversion: Using Pinterest to Boost Your Sales Funnel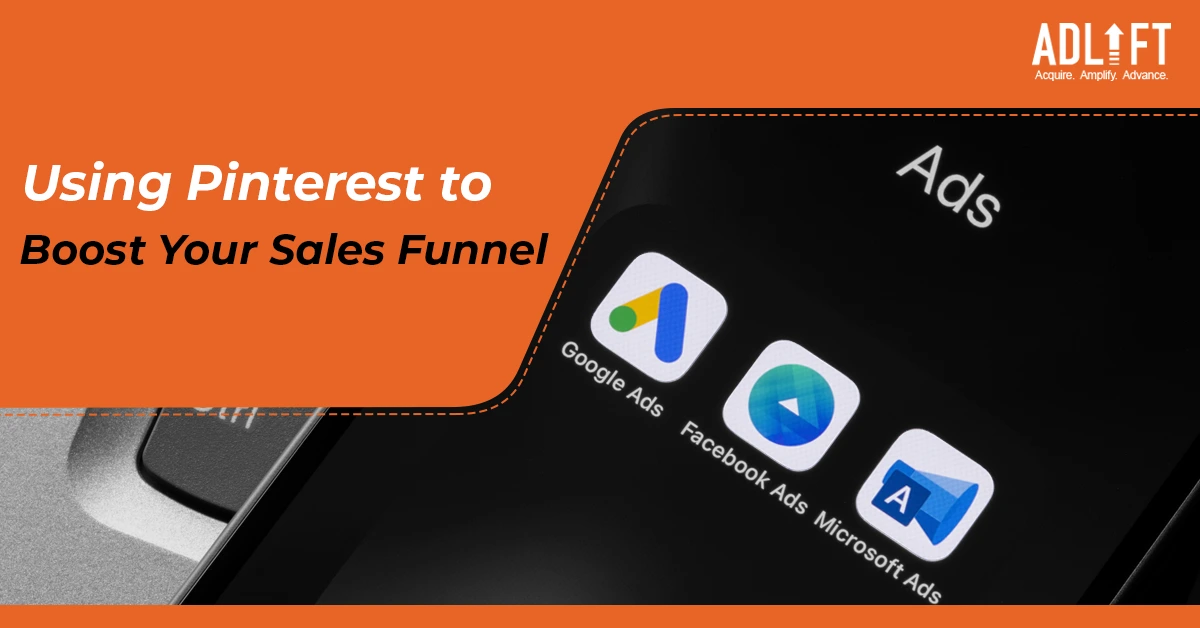 Boosting your sales funnel is crucial to the success of your business. One effective way to do this is by leveraging the power of various type of social media platforms like Pinterest. Pinterest is a visual type of social media platform that allows users to discover, save, and share images and ideas. With over 400 million active users, Pinterest can be a goldmine for businesses looking to drive traffic, increase brand awareness, and ultimately boost sales. In this article, we will share tips and strategies to help you use this unique type of social media to increase conversions and grow your business.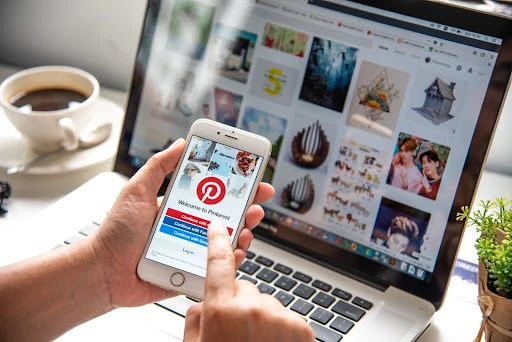 Create a Business Account
The first step to using any type of social media for business is to create a business account. A business account provides access to analytics, advertising, and other features that are not available on personal accounts. To create a business account, simply go to pinterest.com/business/create and follow the prompts.
Optimize Your Profile
Once you have created a business account, the next step is to optimize your profile. Your profile should be professional, informative, and visually appealing. Use your business name as your username and include a description of your business in your bio. Use keywords in your bio to make it easier for people to find you when searching on Pinterest.
Create Boards
Boards are where you save and organize your pins. Create boards that are relevant to your business and your target audience. Use descriptive titles and keywords to make it easier for people to find your boards. For example, if you sell handmade jewelry, you might create boards such as "Handmade Bracelets," "Handmade Necklaces," and "Handmade Earrings."
Pin Consistently
Consistency is key on any type of social media. Pin regularly to keep your profile active and engage your audience. Aim to pin at least once a day, but don't overload your followers' feeds with too many pins at once. Instead, space them out throughout the day.
Create High-Quality Pins
Creating high-quality pins is essential to attracting followers and driving traffic to your website. Pins should be visually appealing, informative, and relevant to your business. Use high-quality images and graphics and include text overlays to provide context and make your pins stand out.
Use Rich Pins
Rich Pins are a type of pin that includes additional information about the content being pinned. There are four types of Rich Pins: product, recipe, article, and app. Product Pins include pricing and availability information, recipe Pins include ingredients and cooking times, article Pins include a headline, author, and story description, and app Pins include an install button.
Using Rich Pins can help increase engagement and drive traffic to your website by providing more information about your products or content.
Engage with Your Audience
Engaging with your audience is key to building a community on Pinterest. Respond to comments and messages, and like and repin content from other users. This will help you build relationships with your followers and increase your visibility on the platform.
Promote Your Pins
Promoting your pins is a great way to increase visibility and drive traffic to your website. Pinterest offers several advertising options, including Promoted Pins, Promoted Video Pins, and Promoted App Pins. These ads appear in users' feeds and search results and can be targeted to specific audiences based on interests, keywords, and demographics.
Analyze Your Results
Finally, it's important to analyze your results to see what's working and what's not. Pinterest offers a variety of analytics tools to help you track your performance, including audience insights, engagement metrics, and website analytics. Use this data to refine your strategy and optimize your pins for maximum results.
Using Pinterest to boost your sales funnel can be a highly effective strategy for businesses of all sizes. By creating a business account, optimizing your profile, creating boards, pinning consistently, creating high-quality pins, using Rich Pins, engaging with your audience, promoting your pins, and analyzing your results, you can drive more traffic to your website, increase brand awareness, and ultimately boost your sales.
It's important to keep in mind that Pinterest is not a quick fix. It takes time and effort to build a following and see results. But with persistence and a solid strategy, Pinterest can be a valuable tool for growing your business.
Get
in Touch
Contact AdLift for a 360-degree marketing plan