Google December 2022 Link Spam Update Rolling Out Now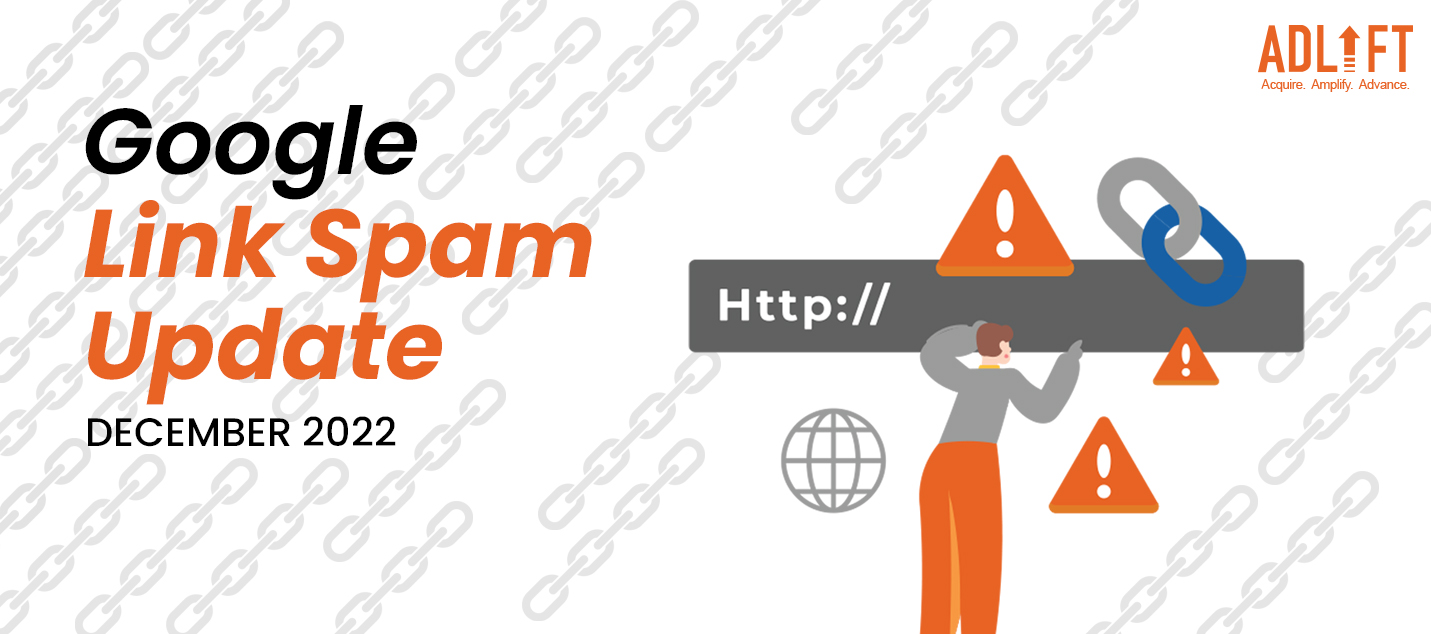 Google is now leveraging the power of SpamBrain to neutralise the impact of unnatural links on search results.
SpamBrain – Google's spam prevention AI system – is being upgraded to have the capacity to recognise domains predominantly used to pass links to other websites, as well as links that have been purchased. The update was announced on 14th December and is likely to take two weeks to complete.
In addition to immediately detecting spam, Google claims SpamBrain will now also be able to recognise websites used for link building and websites that buy connections.
How Will the Update Affect Your Site?
Google warns that rankings could change as a result of the December 2022 link spam upgrade, which would remove any signals sent to the linking domain by unnatural links and neutralise them. All languages' search results are going to be impacted by this upgrade, which could have a significant effect on rankings.
What matters now is how you build links and how you connect to other sites, which will finally determine whether this update will have an impact on your website.
To improve search ranks, Google has strong policies against acquiring links. Google also has rules for acceptable links that are forwarded to other websites. For instance, you must qualify an affiliate link with a rel=sponsored tag if you include it within a body of text. If affiliate links are not properly tagged, the link spam update may target your website.
Additionally, you must also include rel=nofollow to links in guest articles to avoid further issues with Google. It's unlikely that the December 2022 link spam upgrade will have a negative effect on you if you adhere to Google's best practises for incoming and outgoing links.
The Bottom Line:
While the latest update may seem intimidating, there is not much to stress about. As long as you follow the best practices for outgoing and incoming links while also creating high-quality content that enhances user experience, there is nothing to fear. So, use correctly marked links to spread the word about your website and properly tagged affiliate links to make it profitable. And if you need any assistance creating high-ranking 'user first' content, get in touch with us at AdLift!
Get
in Touch
Contact AdLift for a 360-degree marketing plan