Google Search in a Year: What Americans Searched for in 2022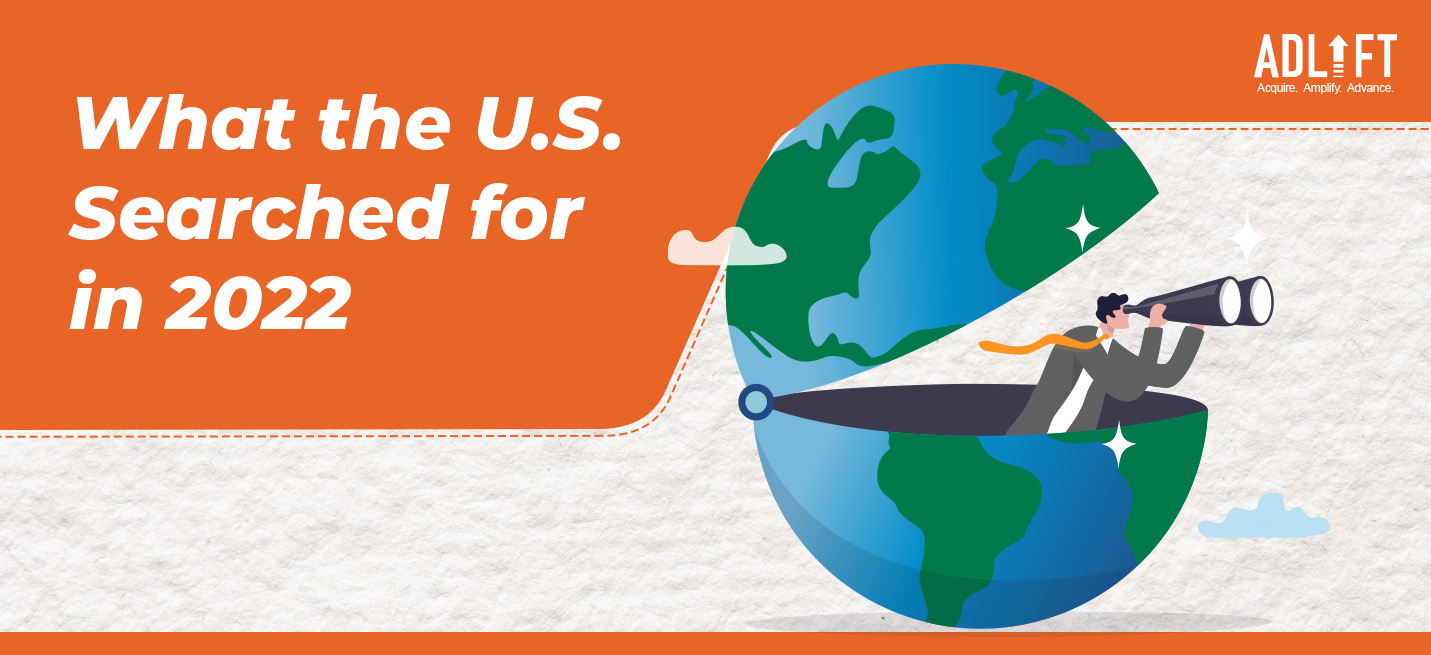 2022 has been a whirlwind of a year. And amid all the good and the bad that happened, one thing Americans did not do was break their streak of completing their daily five-letter word puzzle in six tries or less!
As per Google rankings for the "Year in Search 2022," Wordle was the most popular trending search in the United States. In January, the daily five-letter word guessing game, which asks players to share their guesses, gained enormous traction as users filled social media timelines with their responses.
The second popular trending search was the outcome of the midterm elections in 2022. The third was Betty White, the nation's favourite senior who passed away on the last day of 2021.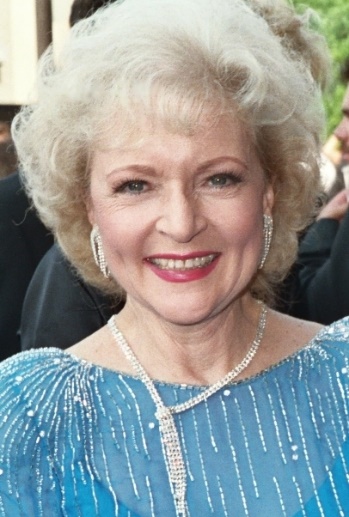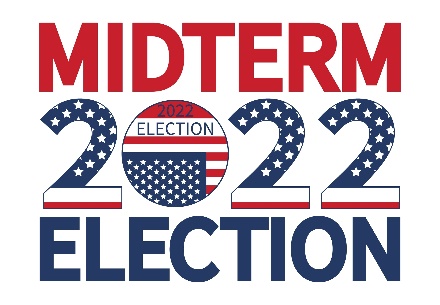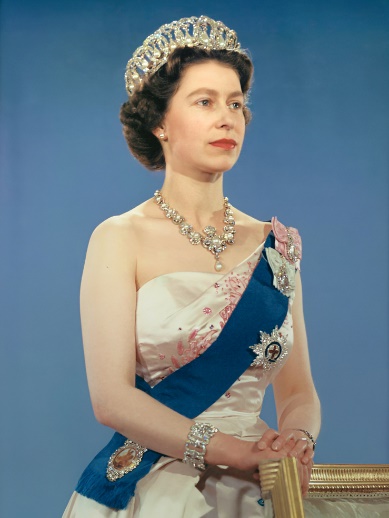 The election results, the death of Queen Elizabeth, and the ongoing Russian invasion of Ukraine were the top news searches of the year, in that order.
Johnny Depp, who won a defamation lawsuit he filed, accusing ex-wife Amber Heard of defaming him in a 2018 op-ed, was the most trending search result in the 'People' category. Will Smith came in second, slapping Chris Rock after he made a joke about Smith's wife, Jada Pinkett Smith, at the 2022 Oscars. Third on the list was Amber Heard.
The Google data was collected between January 1 and November 27. According to the company, trending topics are "searches that experienced a significant increase in traffic over a sustained period in 2022 as compared to 2021."
Here are a few of the most popular searches this year across different categories:
Near me
Gas prices near me
At home COVID test near me
Voting near me
Early voting near me
PCR test near me
Who is
Who is Andrew Tate?
Who is winning the election?
Who is the king of England?
Who is the watcher?
Who is Alex Jones?
How to help
How to help Ukraine?
How to help Ukrainian refugees?
How to help abortion rights?
How to help Ukraine army?
How to help Uvalde?
Analysing the top Google searches across categories is a great way to gain insights into consumer behaviour and move your marketing forward. It helps you create strategies that are all-inclusive, engaging, and can take your brand to greater heights. So, get in touch with AdLift today, and let us assist you in creating a seamless omnichannel strategy that will enable the target audiences to experience your brand like never before!
Get
in Touch
Contact AdLift for a 360-degree marketing plan