The Hallmark of an Entrepreneur— Turning an Idea into Reality!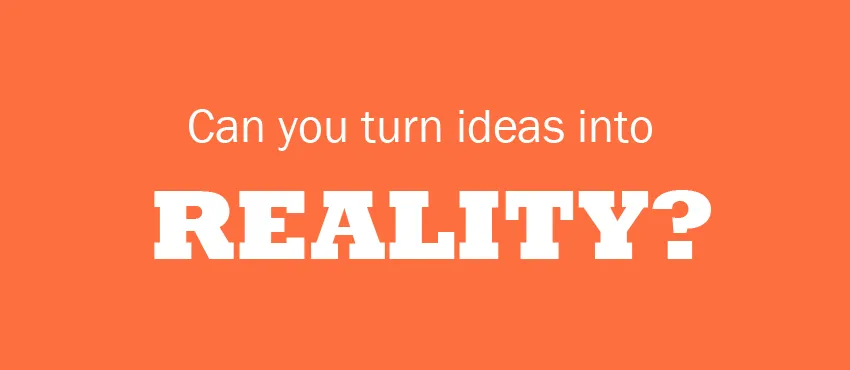 "The critical ingredient is getting off your butt and doing something. It's as simple as that. A lot of people have ideas, but there are few who decide to do something about them now. Not tomorrow. Not next week. But today. The true entrepreneur is a doer, not a dreamer."
—Nolan Bushnell, founder of Atari and Chuck E. Cheese's Pizza-Time Theaters.
Today, countless opportunities present themselves to those looking to start a business. People will never be satisfied with what they have, and there's always a possibility to create something that is of use to a consumer. This ensures that entrepreneurs always have some contribution to make to society. But idea ting isn't enough.
An entrepreneur's mind is constantly bombarded by fresh ideas. However, it's rare to find people bold enough to pull an idea out of their stream of consciousness and actually implement it. The few who actually do often end up becoming some of the most successful businessmen in the world.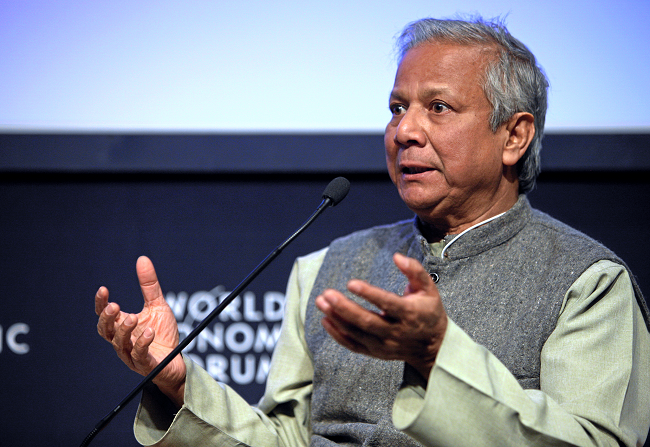 Image Credits: Wikipedia.org
Even years after the launch of social networking giant, Facebook, the creator Mark Zuckerberg was being sued by a pair of twins he went to college with. The Winklevoss twins claimed that Zuckerberg stole the concept from the website that they were trying to create (ConnectU). So they were suing him for a share in the profits of the company.
While the Winklevoss twins had merely conceptualized an idea, Zuckerberg went ahead and, using the resources at his disposal, turned it into a reality. This just goes to show that unless an idea is acted upon, it's worthless. And making ideas a reality is the hallmark of any entrepreneur, whether they're entering the field of business or are already well-established.
The Challenge
Entrepreneurs who are able to get their ideas out there have mastered themselves and consciously chosen a path of action to turn their dreams into reality.
Having an idea isn't enough; they need to overcome the fear that creeps in once they've decided to execute a plan. Everyone is afraid of failure, since it's always a possibility, even if you do everything right. But, entrepreneurs who make it in today's world understand the risk involved and forge ahead anyway.
They know that even if the idea doesn't come out exactly as planned, it's sure to send them off on a particular trajectory, where the concept could develop in a different way. Maybe even turn into something better than they'd imagined!
Traits That Seal The Deal
Of course, executing a business plan is easier said than done. To actually bring an idea to life, an entrepreneur's character is called to action. That's why the top entrepreneurs in the industry have numerous traits in common.
An Avid Interest
Great entrepreneurs are passionate about what they do. But passion isn't built in a day; they stay with an idea and work on it till they've developed an attachment to it. This gives them the motivation to see it become a success.
So, to start off, successful entrepreneurs pursue business ideas that they find interesting or can relate to, so that it's engaging enough for them to continue working on without their interest flagging. Soldiering On
Persistence is a valuable trait for any entrepreneur. While starting up a business or planning a new project, every businessman is bound to face difficulties. But the drive to persevere helps them find solutions to deal with these obstacles.
Switching Gears
The most useful trait for entrepreneurs is adaptation, and it's a necessity if they want to see their ideas manifest. They need to be able to change their thinking and methods based on constantly evolving market requirements. They also need to figure out how to capitalize on the latest developments in technology and use them to their advantage, to ensure smoother operations or an improved product.
Staying Connected
Successful entrepreneurs have a solid networking system in place. They stay involved in the entrepreneurial community and find out how their peers are doing.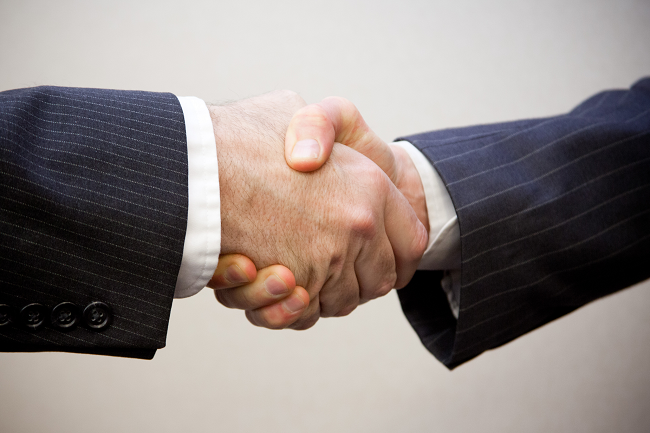 Image Credits: Flickr.com
This way, they're able to learn the tricks of the trade and help others with their problems as well. To turn their dreams to reality, they may need to collaborate with other businessmen, and that is only possible if they stay well-connected.
A Dash Of Genius
Revolutionary approaches to old problems are a part of the core entrepreneurial spirit. Many have found it difficult to launch their ideas in the face of stiff competition, until they allowed their creativity to take over. Only by being different can an entrepreneur get their ideas to survive, let alone thrive.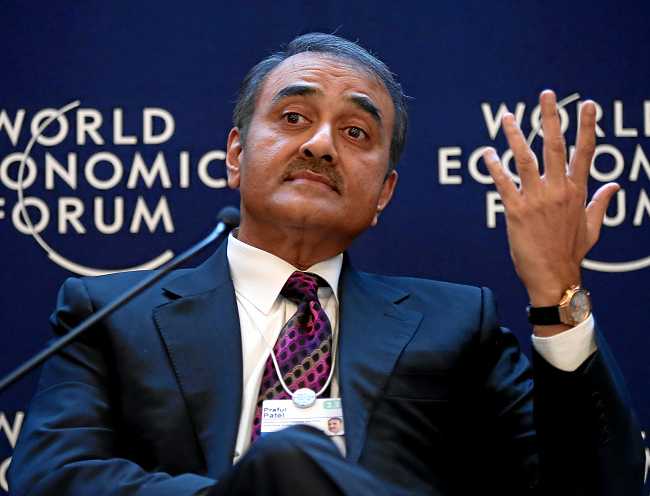 Image Credits: Wikipedia.org
For example, JBoss gave the two leading players in the Java App Server space a run for their money. Unlike IBM and BEA, JBoss decided to give away their software completely free. They did however, charge a minor subscription fee to consumers, for things like support services.
The top entrepreneurs in the world need to think a step ahead of their competition. Most of them aren't able to come up with completely new ideas, so they need to borrow an existing one. Even something as simple as switching up the framework can be impactful enough to start a successful business.
These characteristics are the most important traits entrepreneurs need to cultivate to be able to power through challenges and change the world through their ideas.
How They Get Started
Before a full-scale launch of their business, entrepreneurs often experiment with their idea, to assess its viability and make the necessary changes.
For example, Robert J. Moore, from RJMetrics says that one needs to search for customer validation before even going forward with their idea. People need to find someone who will validate their idea and be willing to use the product or service once it's finished. This helps because the customer provides valuable feedback that can be used to tailor the idea to suit a specific consumer base.
Great entrepreneurs aren't just quick to come up with ideas, but also find a way to implement them.
Giving the idea a test run, sharing it with friends or a focus group, receiving feedback, and even investing a little money to test it out are some methods used by entrepreneurs to refine their business plan before launching it.
The life of an entrepreneur is challenging, and the market only rewards those who are willing to adapt to an environment that is constantly changing. That's why making quick decisions and being able to switch between roles is essential for businessmen looking to turn their dreams into a reality.
Get
in Touch
Contact AdLift for a 360-degree marketing plan