How New Search Console Is Different from Old Search Console?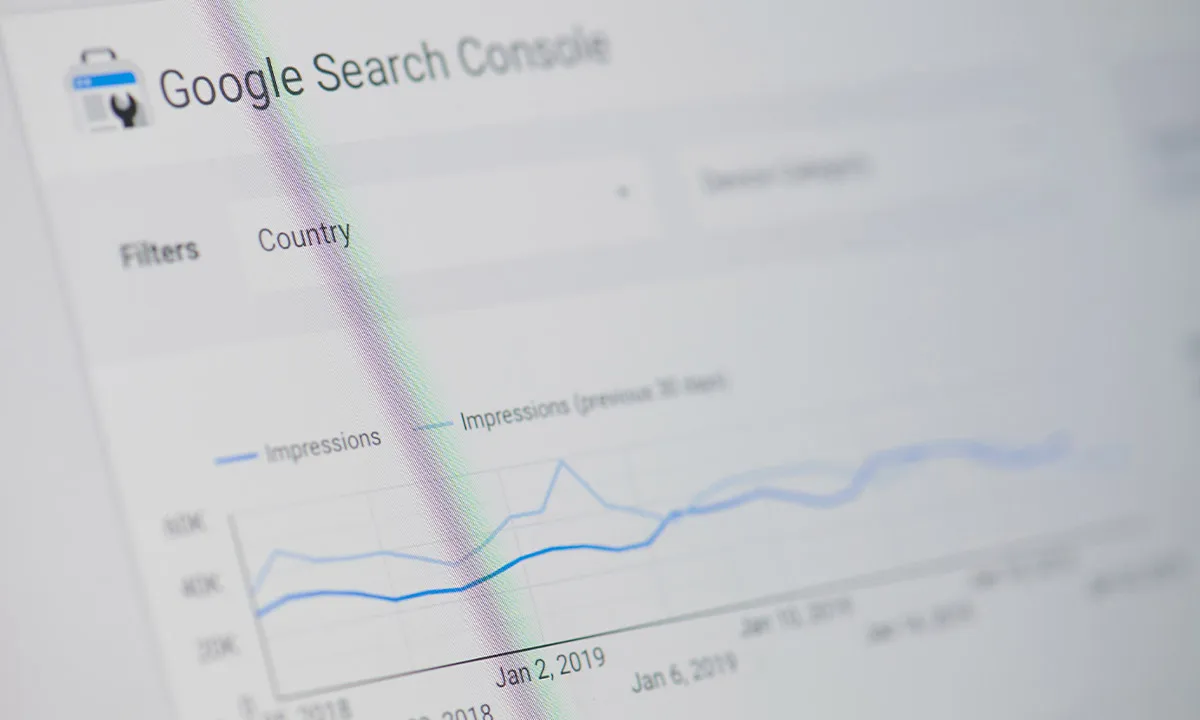 Google's Announcement – "Google strongly recommends using the newer version of each report, as it becomes available. Old search console reports with a new search console will be removed soon."
This is a guide, through which we can get the sole differences between new search console and old search console. But before that, we must know all the features of the new search console.
Old search console does not have the following improvements over the new Google search console:
New search console has sixteen months of search traffic data, while the old one has 3 months search traffic data
Complete information about a specific landing page, including index coverage, canonical URL, mobile usability, and more
Tracking flows to help you monitor, fix, and request recrawl of pages affected by crawling issues
New search console has new and improved tools and reports
It works on mobile devices as well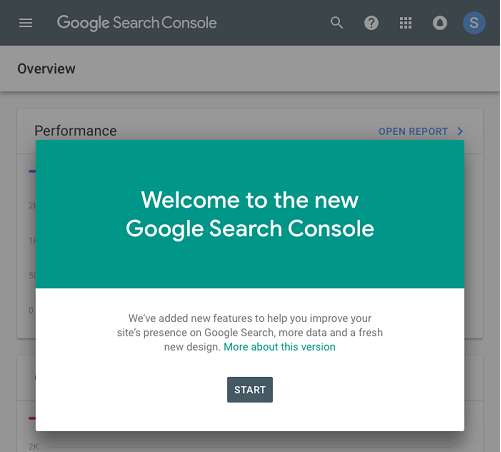 Comparison of Tools and Report
Google has formed new versions of many reports and tools and will continue to migrate more. Below is a comparison of the reports and tools in the new and old search console.
New Search Console Report

Old Search Console Report

Comparison

Performance

Search Analytics

New Google search console report has sixteen months of data and is relatively easy to use.

Individual Enhancement Reports

Rich Cards

New reports provide complete debugging info, and a one-click request to recrawl fixed issues.

Links

Links to your Site
Internal links

New data report combines both links to your site and internal links report.

Index Coverage Status

Index status

New report delivers all the information of the old report, and complete crawl status information from the Google Index.

New Sitemaps

Sitemaps report

Both sitemaps have similar information. New search console has a better-designed report. The new report tests only upon submission, while the old report supports testing a sitemap without submitting it.

AMP Status

Accelerated Mobile Pages

The new report has many more error types and a fixed flow to request reindexing of fixed pages.

New Manual Actions

Manual Actions

Manual action history shows in the new report, plus review request and outcomes as well.

URL Inspection tool

Fetch as Google

The indexed and live version of URL information shows in new URL inspection tool. New information includes any noindex/nocrawl blocks, URL of the canonical page, and whether or not the URL is in the Google index.

Mobile Usability

Mobile Usability

Both have similar information but the new one in a more usable format. Also delivers a fixed flow to request reindexing of web pages with fixed mobile usability issues.

URL Inspection

No equivalent

URL inspection provides detailed information about the pages in the Google index, including the canonical URL, last crawled time, noindex/robots.txt blockages, and more. URL inspection tool allows testing a live page to see whether it is appropriate for crawling.
Source: Google
No need to submit the website or any data twice. If we submit a request in old search console, we don't need to resubmit in new search console. Data and request will automatically appear in new search console.
We can perform our task in new ways:
New Search Console has reformed the common task steps. Below are the details of the common task:
Index Coverage Reporting
Amp Reports
Validate Fix Feature
Report Sharing Feature
Add a new property:Read the new property flow.
Change properties:Use the property selector dropdown in the navigation section of the document.
Check for robots.txt or noindex:Use the URL Inspection tool to inspect robots.txt and noindex status for an indexed or live version of a page.
Test Googlebot's ability to fetch a page:Use the URL Inspection tool to run a live test of the page.
Upload a sitemap:Use the new sitemaps report to upload sitemaps. Uploaded sitemaps will be tested immediately.
Debug rich results:Use the individual enhancement reports visible in the status page.
Look for site-level indexing errors: Use the index coverage status report to view indexing stats at the site level.
Look for page-level index errors:Use the new URL inspection tool to learn detailed crawling issues for a specific page.
Request a page crawl: Inspect the live page using the new URL Inspection tool and request a recrawl.
Inspect a live page:Using the new URL inspection tool.
Read site clicks, impressions, and CTR (Search Analytics): Use the similar performance Report.
Users permissions and verification details are still accessible through the settings icon on the navigation panel
Setting preferred domain
Associating your search console property with an Analytics property
Disavow links
Removing outdated content from the index
Property sets are not yet supported
Blocked resources report
Security Issues report
Structured data report
Get
in Touch
Contact AdLift for a 360-degree marketing plan