People Also Search For – Another Change in Google's SERP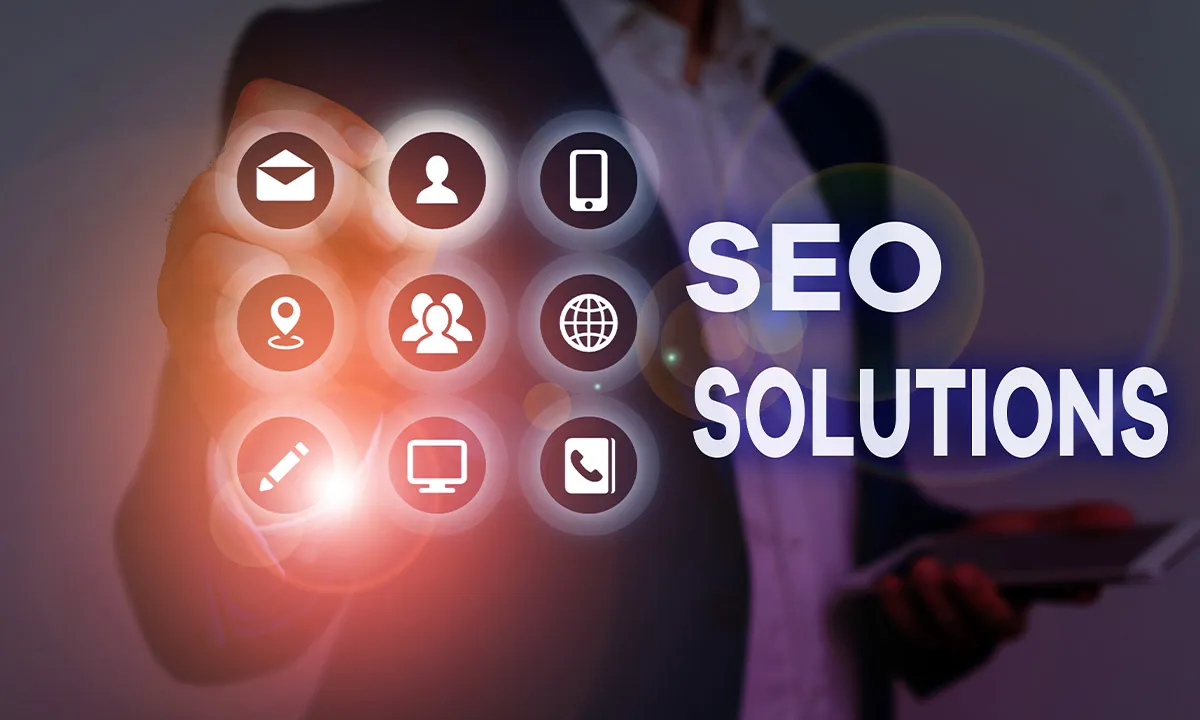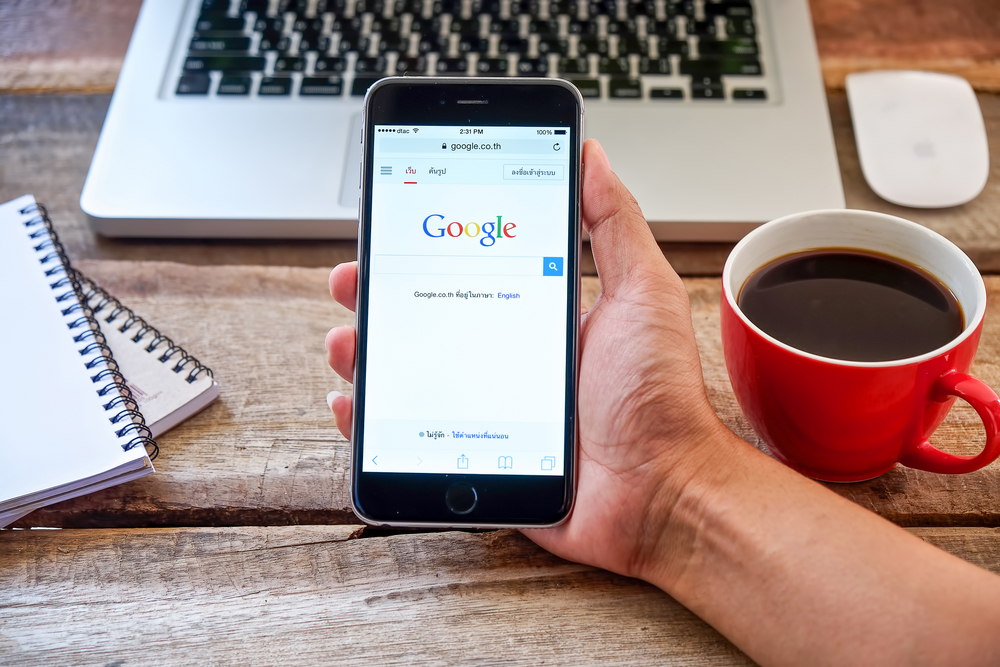 Earlier this week, Google introduced a new version of – 'People also search for' box in the Google search results. It shows links appearing on the SERP after visiting a result and coming back to the SERP. It is an exciting and useful addition that lists out related queries to expand your search.
What Do We Know So Far?
Google has been long known for improvising and adjusting its search algorithms for more precise results. From providing seamless user experience to the relevancy of search results, everything bears a certain synergy. The new feature – 'People also search for' also has something in store for everybody using Google's search engine. Although not much is known as of now, some factors will undoubtedly impact brands, websites, SEO experts, Content Marketers, and basically anyone relying on Google.
Bounce Rate as a Ranking Factor
Bounce is merely a single-page session on a website, while the Bounce Rate is single-page sessions divided by all sessions. In layman words, it is the percentage of visitors on a website who leave the website after visiting only one page. A high bounce rate is a sign that the content on a website is irrelevant and off-putting. Bounce rate is a highly crucial factor in determining the relevancy of content on a website as per the search query. With the introduction of Google's new version of – 'People also search for' box, it is now clear that bounce rate is a determining factor when it comes to the ranking of a website.
If a user visits a link after a search query on Google and leaves it without exploring it further, the bounce rate is likely to increase. Not only this, as the user leaves the website, Google will now show related keywords under the search result visited by the user.
Here's how 'People also search for' looks like
Travel Industry – Hotels Searching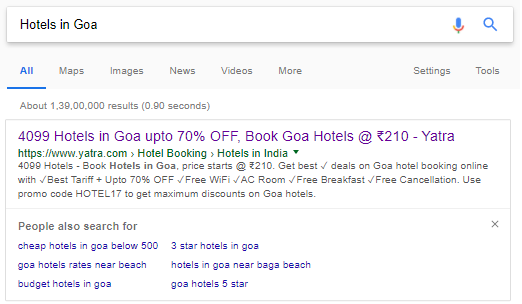 Travel Industry – Brands with Hotels Keywords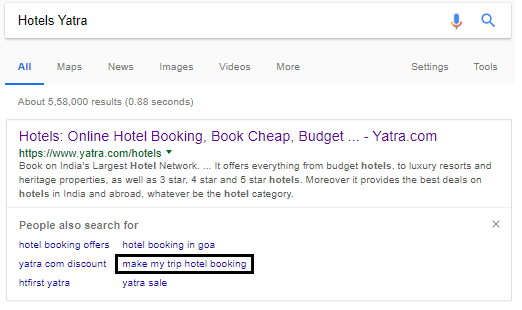 Insurance Sector – Plans Keywords Search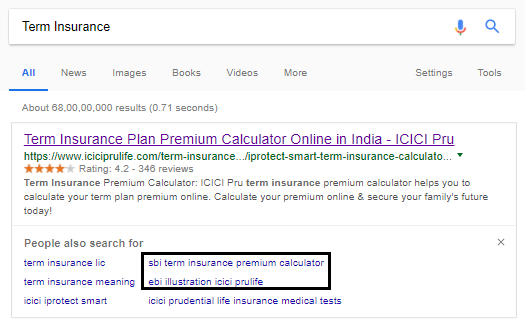 Insurance Sector – Plans with Brands Keywords Search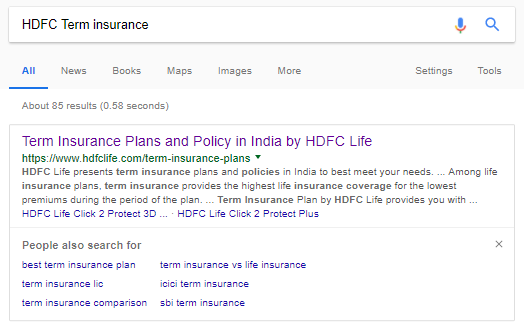 Health Sector – Health Services keywords Searches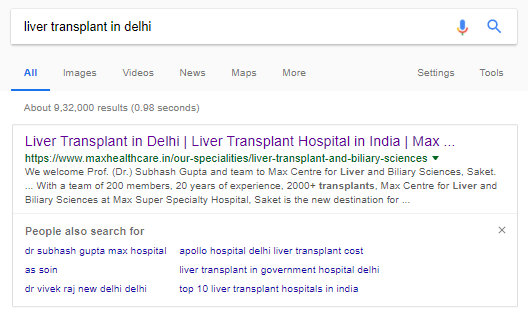 Education Sector – Courses keyword Searches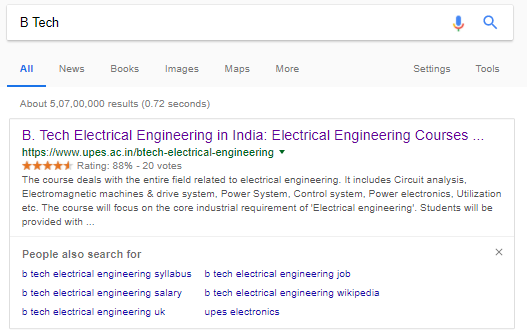 Get
in Touch
Contact AdLift for a 360-degree marketing plan