Social Media: 2000 vs 2017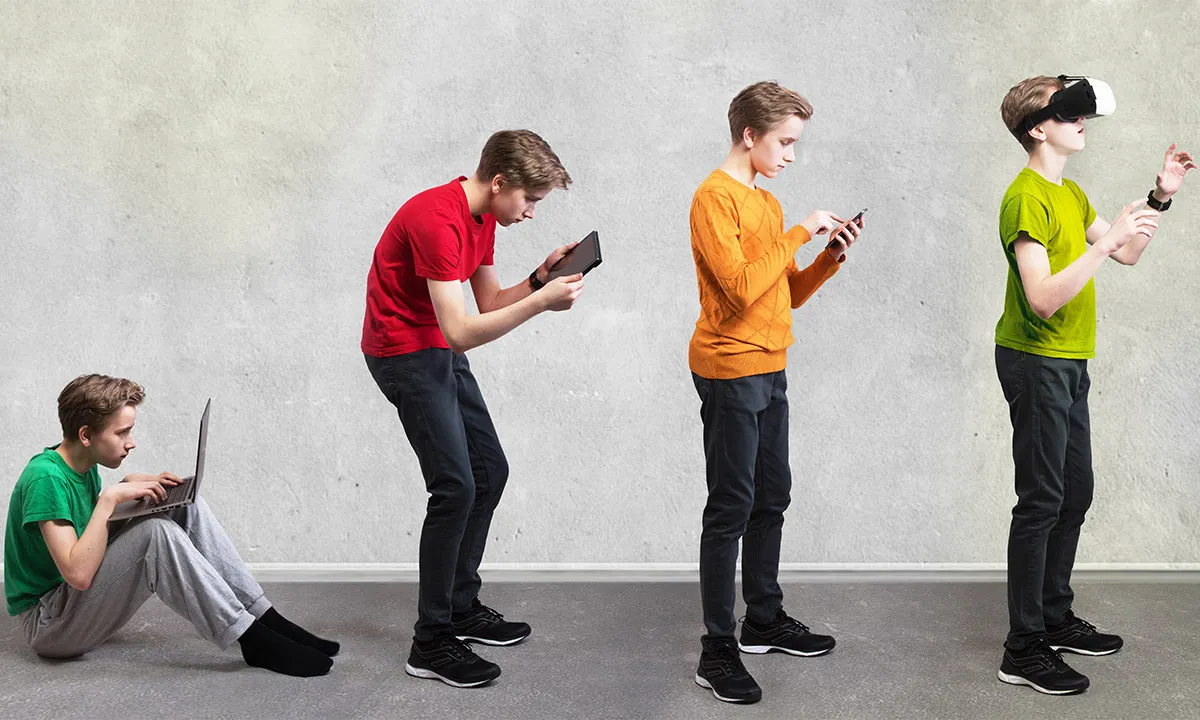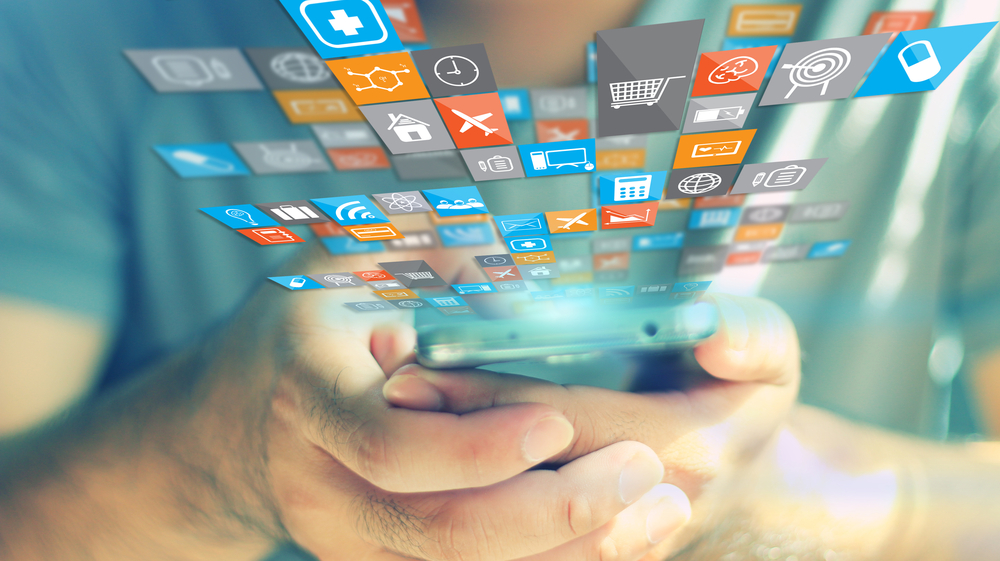 With the advent of smartphones, social media has become as important as a refreshing cup of coffee, early in the morning. Social Media, without question, has become a significant part of our daily lives, and we don't even realise how attached we are to it. Our lives are becoming increasingly public as we share most of the events on various social networking websites.
According to Hootsuite, as of 2017, there are 2.46 billion people who are active on social media websites worldwide. Facebook users alone have increased from 1 million to 1,871 million users in a span of 14 years.
During the mid-2000s, internet culture was relatively new and the sites we hold so dear today were just starting out. First, it was the kids' using websites such as Hi5.com, MySpace, Orkut and now the popular sites including Facebook, Twitter, Instagram and Snapchat are now used by people across all age groups. They have become a gateway for most people to connect with friends and family across the globe.
Social Media trends such as MSN Messenger, MySpace, Orkut, etc. shaped our social lives back then. One could spend hours customizing their profiles, choosing their top friends and much more on MySpace.Back in time, the trend was to chat and communicate with people on Hotmail Messenger, and now Facebook Messenger is all we know.A significant change happened when Skype (video calling) was introduced. It was hard to use because not everyone could afford a webcam, speakers or microphones. The scenario is not the same anymore. FaceTime and other video calling apps such as Houseparty, Tango or WhatsApp video calling, etc., have made connecting with your loved ones across the globe simpler.
With time, more applications emerged such as Instagram (introduced in 2010) and Snapchat (launched in 2011).Social media has changed to the extent, that one can order food, clothes, accessories, books, furniture and even vegetables and fruits online. Applications for these purposes can be downloaded on the smartphones as well.
Live streaming is a new form of content that is multiplying because of its ability to boost user engagement. 360° Photos is another trend that allows users to see the view all around the photograph. These types of photos get more views as compared to the traditional photos.
Even the top most brands are active on social media platforms. As per an analysis by Social Media Examiner, 97% of marketers use social media marketing, but many aren't sure what social media tools are best to use. This shows an enormous potential for online advertising to build deals, increase recognition, improve brand loyalty and bring new opportunities to converse as well. Social networks rise and fall, but the advantages attached to them are too good to be ignored by the entrepreneurs.
The influx of social media sites like LinkedIn, Facebook, and My Space in 2003-2004 initiated the shift of internet users from playing online games to making a connection on social networking sites. The idea of virtual connection appealed the 18-25 age group on a large scale, and this audience segment formed a more significant subset of the target audience for various brands across industry verticals. As a result, brands and marketers started leveraging social media to advertise their products and services.
The Internet has already surpassed TV in terms of advertising revenue for various sectors. Websites often include banner ad space for brands to showcase their advertisements. Social media channels give the brands an extended liberty of creating pages/profiles for engaging with their users. TV and print ads often highlight a brands presence on social media and urge them to connect with them on those platforms.
Today, consumers prefer real time engagement with a brand – the objective being, giving their perspective towards the products and services. Brands also have shifted their line of communication towards more of storytelling than directly promoting their products. This has resulted in increased user engagement and thereby gaining the loyalty of their customers. Social media is actually helping brands create their own advocates cost-effectively and measurably.
To sum up:
As the time progresses, social media will continue to grow and at the same time brands will have more opportunities to connect and engage with their target audience for communicating their brand story.
Get
in Touch
Contact AdLift for a 360-degree marketing plan