The 5 Best SEO Plugins for WordPress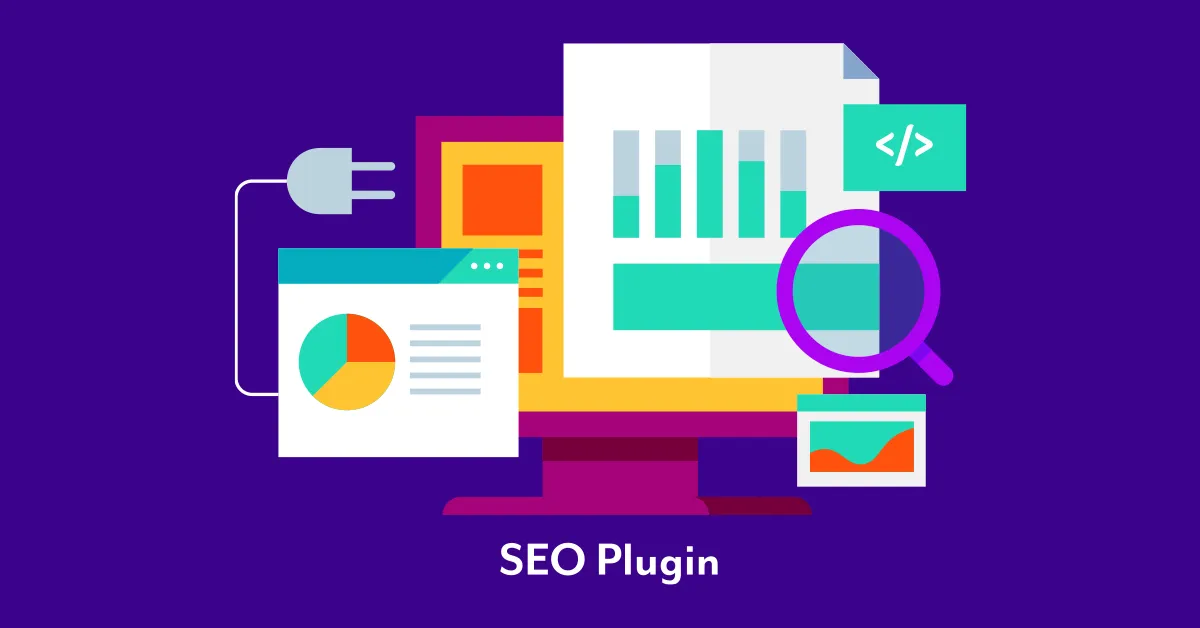 As far as content management platforms go, WordPress excels in allowing users to implement their SEO tactics in a relatively straightforward manner. However, the factors that influence a site's ranking are endless. From on-page optimization to back linking and proper image tagging, there's a ton that goes into the overall SEO process. This makes turning to specialized plugins for particular purposes extremely important. In SEO, every little tweak counts toward the overall likelihood of being found in organic search listings.
Check out AdLift's list of the 5 best SEO WordPress plugins below: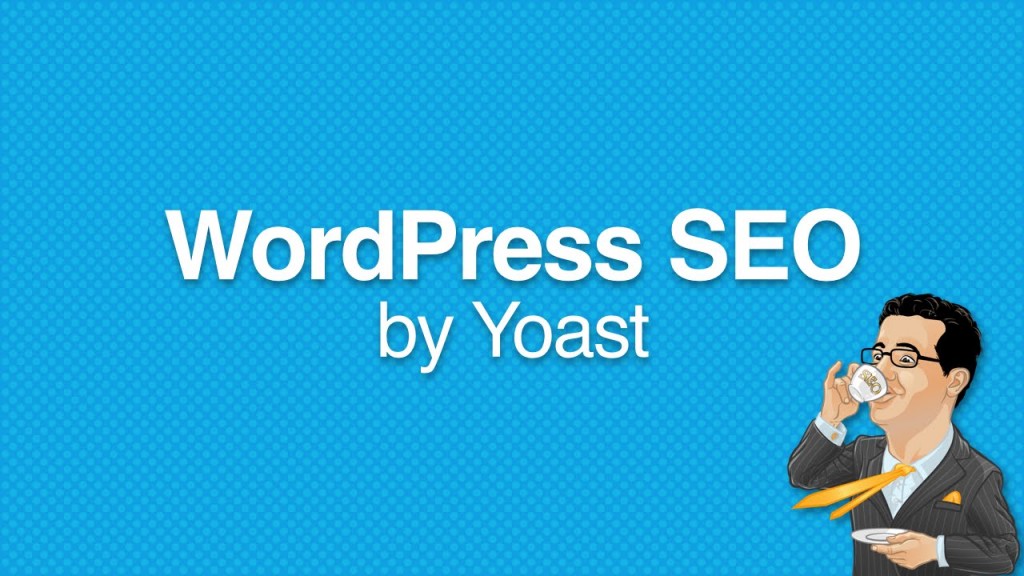 The granddaddy of them all, Yoast WordPress SEO Plugin is without a doubt the most comprehensive, all-in-one SEO plugin available. You can trim down your plugin list dramatically by incorporating Yoast WordPress SEO. The plugin lets you create XML sitemaps, monitor blog indexing, add meta values for your homepage and individual posts, edit robots.txt and .htcaccess, as well as provide insights into RSS optimization, social integration and overall tips on writing better keyword-focused content.
Internal linking is huge. It's an easily digestible, organized way of displaying other relevant content you've created to unique visitors. SEO Smart Links offers external nofollow options and customized keyword lists with the goal of automating your interlinking or affiliate linking strategies. By automatically linking words in your post to any past post, your on-page optimization will increase a ton. Use Google Webmaster Tool to find the highest-ranking keywords on your site, and highlight your best opportunities from there.

Many blogs miss out on the opportunity to take advantage of image traffic. If you don't regularly label images that appear on your blog, now's the time to form the habit. By setting appropriate Title and Alt tags, users searching Google or Bing for images can find yours, and be directed to your blog. SEO Friendly Images makes this easy by updating all your images with Alt and Title tagging toward your overall SEO purposes. If your blog has even decent visibility, and you incorporate images into most of your posts (as you should be), then properly optimizing with SEO Friendly Images can give your blog a significant boost in traffic.

The Internet can be a murky place, especially if you've been blogging for a while without keeping track of the abundance of links potentially squatting on your website. Factor that in with regular search algorithm updates, and chances are you need to do a thorough audit of what your site's pointing to. LinkPatrol excels at wiping out those spammy links and keywords while monitoring newly added keywords and links for their health. Check out this helpful tutorial on how to get started with LinkPatrol.

An overlooked factor of SEO ranking is page speed. Sure, who doesn't want speedier websites? The problem is, many blog owners don't test out their site enough on different browsers to see how it's appearing and loading. W3 Total Cache aims to improve user experience and page speed by increasing server performance, providing transparent content delivery network integration and reducing download times. W3 Total Cache has helped prominent sites and brands like mattcutts.com, Mashable, and AT&T greatly improve their website's experience. Domain hosts like Go Daddy, Host Gator and several more give their seal of approval as well. Here's a handy guide to get you started.
The list of SEO plugins can go on and on, but starting with these five will not only aid your blog efforts, but also provide a straightforward user experience you're satisfied with. But remember, less is more with SEO plugins. Unless you're an advanced blogger/site owner, focus on using more comprehensive plugins versus endless niche ones that solve one detail.
Which SEO WordPress plugins do you utilize for your blog? Post your answers in the comments section below.
Get
in Touch
Contact AdLift for a 360-degree marketing plan