6 Benefits of Using Google AdWords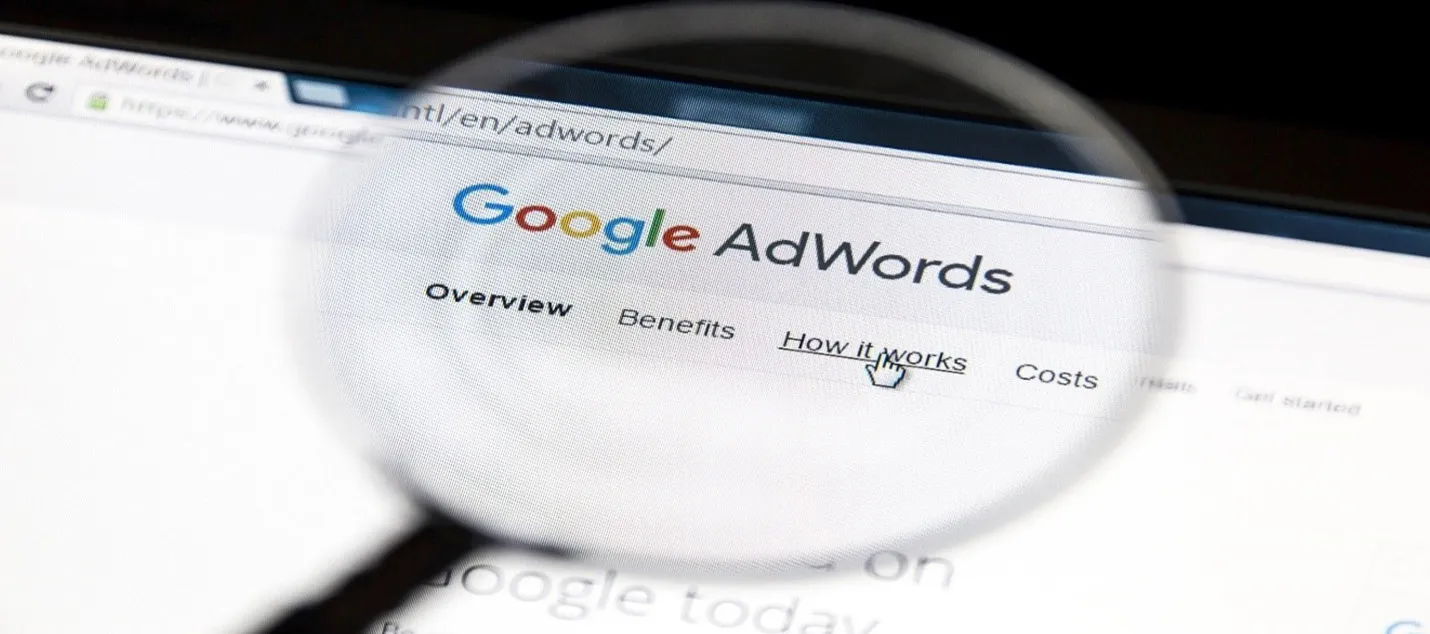 The breakout of novel coronavirus in March 2020 has changed our world in more ways than one. It has altered the foundations of the basic structure of our society by ensuring that every sector learns to function via digital tools, applications, and platforms. In this article, we will bring under purview one of the most important online advertising platforms called Google AdWords.
In simple terms, Google AdWords can be referred to as an advertising system designed to support and assist both small scale and large-scale businesses in achieving their desired targets. How does this happen? This happens by making use of partner sites and search engine platforms.
These partner sites host an image or a text ad that is showcased on the page once a user searches for phrases or keywords linked to certain products, businesses, or services. Usually, on Google, AdWords is displayed in certain specific locations, i.e., at the right-hand side of the result page.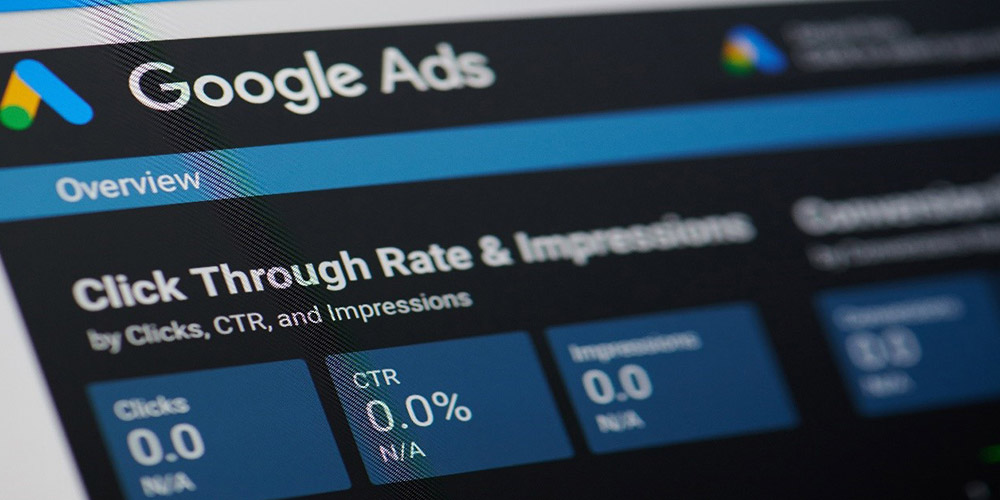 In addition, you carry the liberty to choose specific keywords that are related to your brand, services, and industry for your AdWords account. Below we have mentioned sixadvantages of AdWords and how they can benefit eCommerce businesses:
One of the most important benefits of employing AdWords is that it associates specific phrases and keywords with your brand.
You carry the flexibility to choose which site can host the ad for your brand or company.
AdWords allows you to be strategic while you are planning to achieve your digital goals. For instance, it helps you focus on the target market by aiming at certain cities and regions.
Google AdWords is designed to optimize and enhance your ongoing digital campaigns.
AdWords gives you a chance to study your customers bygetting you in touch with the audience looking for your services or products.
Also, Google AdWords actively reminds people of what they searched for, simultaneously ensuring that your brand is actively being promoted.
Google AdWords: Things You Must Know
In the last few years, the field of digital marketing has seen a massive explosion. Even though people are acquainted with the basics of digital marketing, very few people carry comprehensive knowledge about setting up, managing, and optimizing their Google AdWords. For your comprehension, we have carefully curated a list of some common terms that will help you run an effective ad campaign:
Most people go wrong with Google AdWords because theydo not invest enough time in understanding the concept of PPC. Even though this type of advertising is not exclusive to Google AdWords, it is the most employed paid campaign. As the name suggests,pay-per-click means where the advertiser agrees to pay the amount per click, instead of a cumulative value.
The basic premise of Google AdWords is based on bidding system. This means that the advisor has to select the maximum bid amount that they can pay for a click. Hence, the higher you bid, the better placement you will receive. Cost-per click, cost per mile, and cost per engagement are three options that the advisor usually has for bidding.
CTR or Click-Through Rate
In layperson terms, the number of clicks that your ad gets can be quantified as your CTR. If you have a good CTR value, it means that the quality of your ad is high i.e., it matches with the target keywords and the search intent of the users.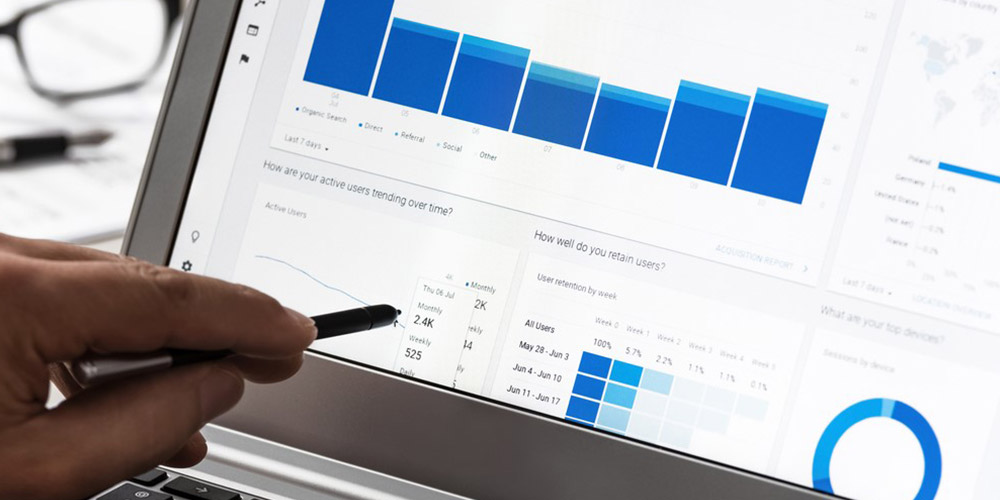 An Insight Into 3 Most Common AdWords Practices
1. Avoid Long Keywords
When it comes to keywords, it is imperative to adopt the testing and tweaking strategy. If the chosen keywords are too long, there is a chance that your ad will be presented in front of the wrong audience. Therefore, it is imperative to keep your keywords crisp and keep experimenting till you find the mix that works for you.
2. Raise your Quality Score (QS)
How Google determines the ranking of your ad is known as your Quality Score (QS). So, the higher you rank in Google searches, the better your overall placements. Conversely, if your QS is low, your ad won't attract much attention. Even though Google will tell you about your QS, enhancing its performance is up to you.
3. An Optimized Landing Page
Let's say a user clicks your ad and visits your ad landing page. What next? It is important to ensure that your website landing page is optimally optimized for conversations with the same keywords. In short, the landing page should answerall the questions asked by users in a direct and straightforward manner.
Google AdWords: Impact and Relevance
Before the onset of digitalization,people chose to advertise via platforms like magazines, newspapers, radio, brochures, television, and more. However, one major drawback of these platforms is that it becomes difficult to understand or measure the impact these ads have created amongst the audience.
Conversely, with AdWords, enterprises have much more transparency. They know how many people clicked on their ad, number of leads generated, the percentage of traffic generated, and how much will it cost their organization per lead. Additionally, AdWords have also proven to be helpful in enhancing the voice of your brand and getting you in touch with the right audience at the right time.
AdLift: Acquire. Amplify. Advance
At AdLift India, we have built a team of bright, experienced, and innovative minds. They work diligently to ensure that the voice of your brand reaches the right people to enhance the overall performance of your company. Founded in 2009, AdLift helps businesses accelerate growth by providing companies with expert digital solutions that are built to drive ROI.
Our team brings together a unique combination of display advertising, search engine marketing, search engine optimization management, sales, marketing, and more. Over the last few decades, we have won prestigious awards and accolades that are a testament to the consistent hard work and perseverance that we put in while catering to renowned brands like Schneider Electric, Mia, Max Life Insurance, Luminous, Kinara Capital, etc.
Get
in Touch
Contact AdLift for a 360-degree marketing plan