7 Simple SEO Steps to Grow Your Business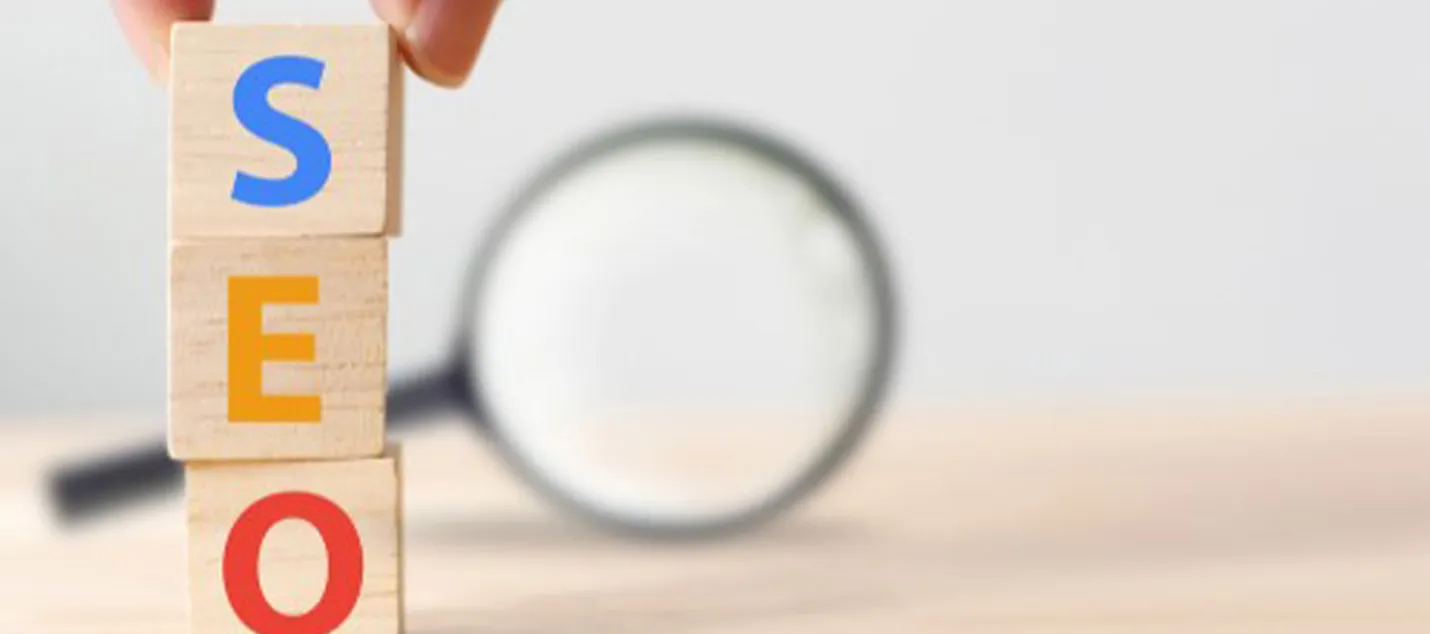 The ongoing shift to digital has accelerated the use of innovative channels such as Search Engine Optimization, popularly known as SEO. While many businesses today are employing SEO strategies to increase growth and expand their customer base, it is still a grey area for some. So, this guide will explain how SEO works and some fundamental SEO strategies that can help your business grow; let's get started.
What is Search Engine Optimization (SEO)?
Search Engine Optimization, commonly referred to as SEO, is a widely used digital marketing strategy. It is designed to drivewebsite traffic and improve online presence. However, SEO only focuses on organic search results, which are unpaid listings on SERPs (Search Engine Result Pages).
Moreover, the process of Search Engine Optimization largely involves content creation, including keyword research, anchor links, meta descriptions,and backlinking. Additionally, SEO strategies also include campaigns, PR, enhanced user experience, and more.
Here are a few benefits of incorporating SEO strategies:
Increased online presence
Effectively reaching the target audience
Improved brand awareness
Higher generation of quality leads
Higher conversion rates
You can save on paid advertisements
Boosts credibility and trust
Enhances user experience
It helps you stay ahead of the competition
In broad terms, Search Engine Optimization makes it easier and quicker for search enginesto find and understand your content. These include Google, Yahoo, and Bing. Plus, it gives the content a high ranking on Search Engine Result Pages (SERPs).
Now that we know how SEO works and its benefitslet's look at some simple yet effective SEO steps that can help your business grow.
SEO Steps That Can Help Your Business Grow
While Search Engine Optimization (SEO) involves several aspects that you may need to consider, the first step is to get the basics right. So, here are some fundamental yet efficient strategies to kickstart your journey towards SEO:
1. Keyword Research
Keyword research is one of the most important SEO steps a business can undertake. It involves determining the keywords that consumers are typing into search engines when looking for related services, brands, or products. The best way to do this is by using tools designed to optimize search performance, such as Google Search Console. You can alsobrowse through competitor websites. Next, you can use keyword research tools for better keyword-related ideas.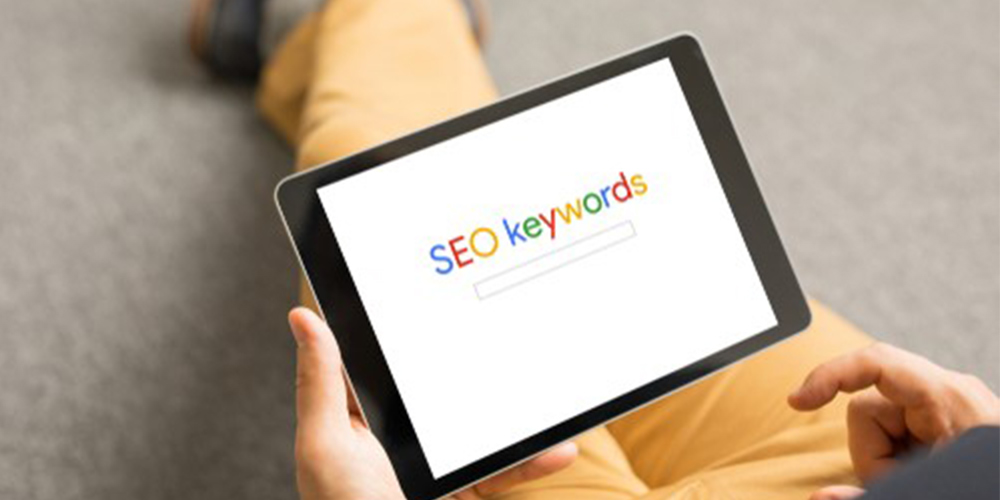 2. Content Creation
After you are done with keyword research, the next step is to create engaging content using those keywords. For instance, if the keyword is 'travel insurance' and you offer services for the same, you can create an informative video or article on travel insurance. However, it is best to ensure that you produce high-quality, engaging, and enjoyable content so it reaches the target audience.
3. Keyword Integration
When you conduct keyword research, you will find not one keyword but several related variations. All these are used by consumers every day. So, it is best to use all such keywords in your content. This includes URLs, meta descriptions, titles tags, headings, and even image alt tags. Plus, it is key to avoid keyword stuffing, meaning the use of keywords should not be forced.
4. Improving User Experience
User experience is one of the most important SEO strategies as it improves website ranking and increases the number of visitors. First, the website should have a responsive design that is compatible with all devices, especially mobile phones. This is vital as Google currently uses the mobile-first index. Second, the website design should be engaging and creative rather than dull and boring. This will attract more visitors. The page's loading speed must be fast, for which you can use speed-optimization techniques.
5. Backlinking
Another effective yet simple SEO step is backlinking. In simple terms, a backlink is a link that redirects the user to your website from another website. The best way to earn backlinks is to create high-quality content with statistics, data, and infographics, as it increases the chances of backlinking. However, the more credible and popular the website is, the higher the chances that your ranking will improve.
6. Technical Search Engine Optimization
Technical SEO is a key strategy that involves server and website optimizations for search engine spiders to be able torender, index, and crawl your website effectively. This helps improve the site's organic ranking on SERPs and increase traffic. However, technical SEO includes several aspects, such asdata structuring, site architecture, XML sitemaps, Secure Sockets Layer (SSL), duplicate content, thin content, and much more.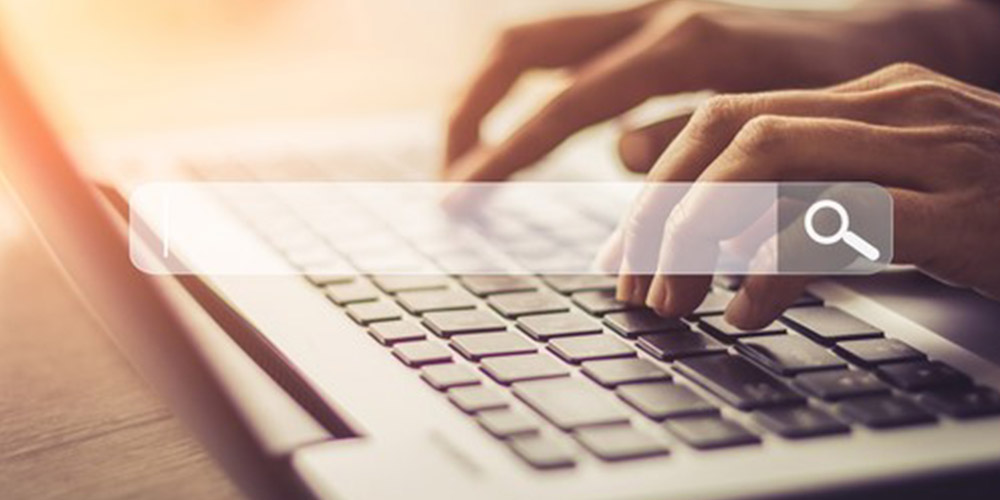 7. Tracking Results and Competitor Audits
While SEO strategies are an excellent way to grow your business, it is also essential to keep track of the results. Doing so is important as it will help you better compare data and make changes or improvements. For example, you can track organic traffic, keyword ranking, conversion rate, click-through rate, site exit points, and more. This will help determine how you can improve the user experience.
You can also conduct regular competitor audits to see how you ranked compared to competitors. While this can be a lengthy and stressful task, it will provide great insights into any scope for improvement.Plus, it will help you stay ahead of the curve.
As one of India's leading digital marketing SEO agencies, at AdLift, we understand the importance of SEO strategies and how they can help you achieve your business's growth trajectory. We provide our customers with Search Engine Optimization plans focused on keyword analysis and segmentation, advanced interlinking, advanced zero box optimization, high authority content marketing, technical SEO, and competitive analysis.
We also cater to notable brands and organizations, including Max Life Insurance, Schneider Electric, Titan Eye Plus, Livspace, Bausch + Lomb, STT GDC India, Andamen, Snapdeal, Luminous India, and more. So, what are you waiting for? Explore our SEO services on our website, or get in touch with us today!
Get
in Touch
Contact AdLift for a 360-degree marketing plan