Keyword Research – The 5 Incredibly Useful Tools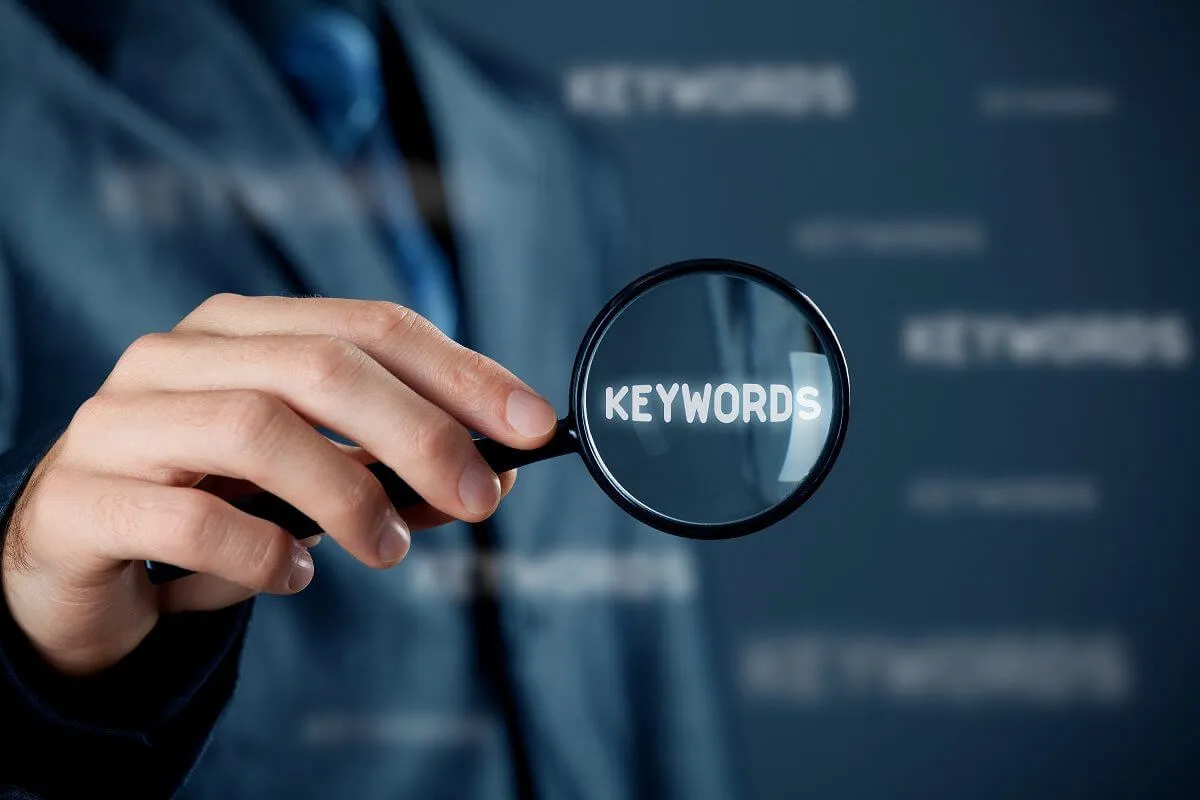 Keyword, the seed of SEO, it all starts with this. In layman's language, it is nothing but any word or phrase that is fed into the search box of any search engine like Google, Yahoo, Bing etc. Hence keyword research, is the first step or rather the very foundation of doing SEO of any website, followed by other activities such as On page optimization, Content creation and optimization, modification in Site's User Interface etc.
Well, when it comes to keyword research it is often seen, people ain't very reluctant in investing dollars for grasping the right set of keywords for their business's digital marketing campaign, But, one really needs to understand that the focus is, to get the "right keywords, relevant to the business's niche and needs" and not just, to invest on the most expensive tool available. There are a number of free as well as paid tools available, for doing keyword research. So, depending upon the exact need of the business and identifying the same, one can easily select the best suitable keyword research tool.
As already mentioned, the focus is on getting the right set of keywords as per the business's niche and needs (like it's target audience etc). Therefore, the keywords one chooses and works upon, is absolutely critical to, later on, how good the website will rank in the search results of the targeted search engine.
Confused? There's nothing to get baffled, just go through the following guide to select the best Keyword research tool as per your needs. The following top 5 keyword research tools are the ultimate choices of most of the experts of digital marketing industry and hence will definitely solve your purpose of doing a successful Keyword Research.
Before moving forward, just keep in mind that every tool mentioned below is unique and can be used for specific and or multiple purposes such as keyword research for SEO or keyword research for PPC or Both, Competitive Analysis etc.
So here it is:
Google Keyword Planner : This free tool is the most used keyword research tool of present times. Obviously, coming directly from the Google family this tool yields undoubtedly accurate and reliable results. It is highly recommended for beginners as it is absolutely free, easy to use and can definitely solve about 60% of your initial purposes. However, if you wish to go a bit more advance in your research, Expecting versatility, as in grasping a couple of other handy features, then you may require to use some other advanced tools as well.
SEMRush : This tool is the perfect example of what we call a versatile tool. If we consider Price to be a distinguishing factor then this tool can definitely be listed top among-st the "Must Have paid tools", that every digital marketer should invest or rather say, Invests upon. To be very frank it would be wrong to call it a typical keyword research tool because it has a lot lot more features to offer. Just by feeding the URL of the website (your own or your competitor's) one can easily get a detailed list of all the keywords that the particular website is ranking for. Isn't that great! Hence this can effectively used for monitoring and analyzing your Competitor's activities and target keywords. Also, one can get details of Traffic Statistics, Back-links, Search engine reports etc.
Ubersuggest: This is another free tool that is quite old, and popular too. This tool yields results from Google i.e. based on Google suggestions. It is very simple to use and can give keywords on a step-wise manner. Like, from a seed keyword, to its resulting suggested keyword, and then its subdivision of deeper or more specific suggested keywords.
LongTailPro : This particular paid tool, claims to be the world's most complete keyword research and competitive analysis software. Though the statement may sound quite big and bold but it totally does justice. I thing you can definitely remain assured of it is that, spending a few dollars on this tool will never let you regret, and you will receive a lot more than just a keyword research tool. The biggest strength of this tool is that it is really fast, that many of the other keyword research tool lack. It gives 800 results per search. Apart from this, performing competitive analysis with this tool just cannot be easier with any other tool, With the detailed, high & deep level information it provides whether it be the usage of keyword in the meta tags, Moz details, back-link numbers etc.
SEOCockpit : Now this tool can be called as a tool meant for advance keyword research. The best part is that the usage is absolutely simple resulting to some ultimate killer keyword suggestions. Finding low competition keywords often becomes difficult and tricky, this tool does that extremely well. Almost similar to the previous tool, this tool also excels, in giving very detailed analysis of every single keyword, starting from the back-links numbers, factors effecting the On-page etc. Other than this It has got some amazing Competitive analysis features.
Get
in Touch
Contact AdLift for a 360-degree marketing plan