How to make Email Marketing, Social Media and Content Marketing Work Together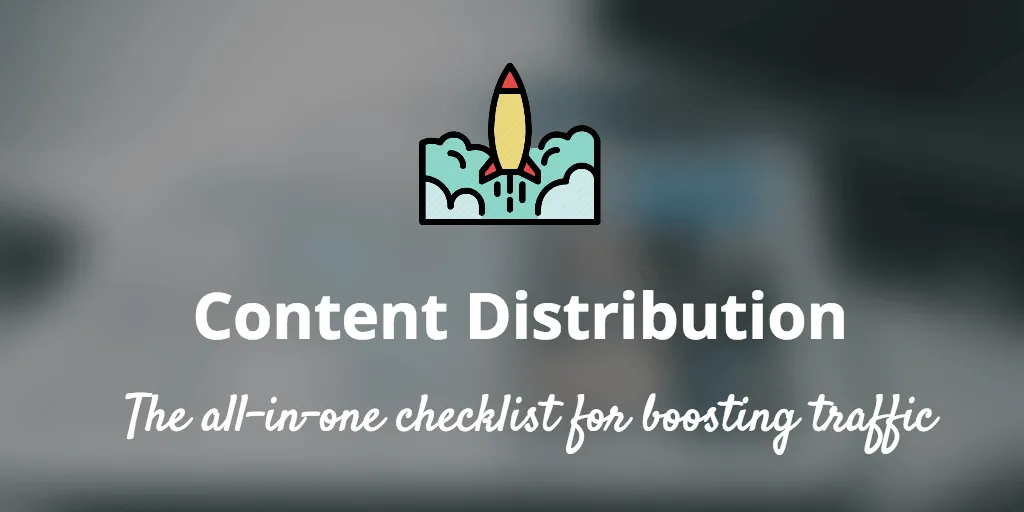 Being a small business owner you may be aware of certain types of internet marketing things but you may not be aware of how various internet marketing tactics performs best when done simultaneously. This article explains the ways to market your business online. Let's start with the first concept.
Content Marketing
According to CMI "Content marketing is a strategic marketing approach focused on creating and distributing valuable, relevant, and consistent content to attract and retain a clearly-defined audience — and, ultimately, to drive profitable customer action."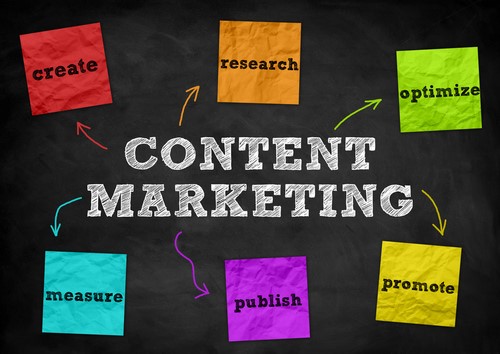 Some goals of content marketing includes:
Brand Awareness: When someone search for a particular answer on the web then your brand shows up.
Lead Generation: Proper use of content marketing tends to generate leads.
Brand Preference: It helps to establish your brand in the industry as well as maintaining good relationship with the clients.
There are two channels of content marketing which includes Content Creation and Distribution. Your content marketing strategy can perform better when these two channels are executed properly.
You can create content in the form of:
Blog Post
Infographics
Videos
Webinars
White Papers
Case Studies
Slide Decks etc
Content Distribution can be done through:
Social Media Networks
Email Marketing
RSS feeds
Newsletters
Commutation Groups
Forum and Discussion
Let's talk about the two most important mediums of content distribution.
Email Marketing
Email marketing is the way of communication between your client and customer. This is the distribution channel of content marketing. Email marketing includes distribution of newsletters, promotions, new blogs post, announcement etc. It can give you great results if done wisely.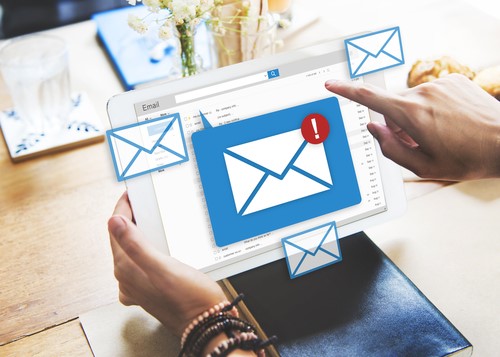 According to a study here are few email marketing statistics you should know:
Promotional emails leads to 44% of the customers to make purchase once in year.
Proper email subject leads 33% of the customers to open an email.
7 out of 10 people say that they successfully utilized coupons and offers through email.
Mails sent on Mondays showed higher revenue as compared to other days of the week.
When it came to checking mobile emails, female clicks were 10% more than of males,
80% of the customers open their emails from their companies.
Email marketing demands quality email writing with catchy subject lines. To get most out of your email marketing campaign you should follow email marketing fundamentals. I suggest you to write content that engage your customers. Here are few tactics to get your email delivered, open and read properly.
Clean your email list: Remove those contacts from your emails list who are inactive, never open your mails. You can perform this task every month.
Create quality content: You should create quality and useful content to fulfill customer's current requirements. You may build quality templates for the emails you have to send to a lot of clients (go to settings > canned responses > create and save! That easy).
Schedule your emails: You can schedule your email as per the customer's' Geographical location, availability etc by using software available online.
Regular Follow ups: What If your customer missed your first mail? Automate follow up mails to increase your open rate.
If you follow the above guidelines and fundamentals, then you can increase your open rate and decrease your bounce rates.
Social Media Marketing
Social media marketing is the process of connecting with million users around the world through social media sites likes Facebook, Twitter, Instagram, Google plus, Stumble Upon, Pinterest etc. Social media marketing basically covers sharing of content, videos and images for the purpose of marketing. If implemented property social media can bring huge success to your business.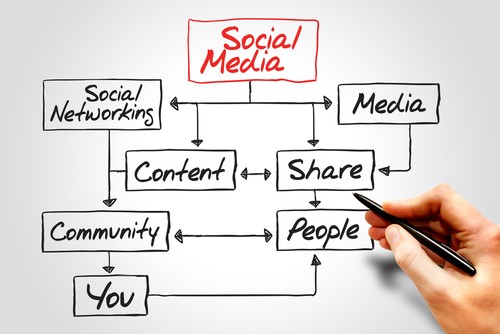 Here are few tips you should follow while performing Social Media Marketing:
Create Quality Content: Always create content which is relevant to the customer.
Analysis that which social media channel customer prefer.
Follow what you customer is doing and sharing on social media.
Know your customer's interest of things and try to share related post on social media.
Focus on the content you are sharing on the social media.
Make all above approaches work together
Create Quality and Interesting blog post.
Ask to Subscribe at the end of your post.
Publish your blog post and share across you social media.
Automate a thanks message to your new follower on social media.
Create a newsletter related to your recent post and share it through email.
Create an email template welcoming your new subscribers.
Content Marketing, Email Marketing and Social Media Marketing are strong approaches to your business. Using only one or two of them will not let your business perform well, put them together to bring remarkable success to your business.
Get
in Touch
Contact AdLift for a 360-degree marketing plan