8 Important KPIs to Monitor and Measure Your Content Marketing Efforts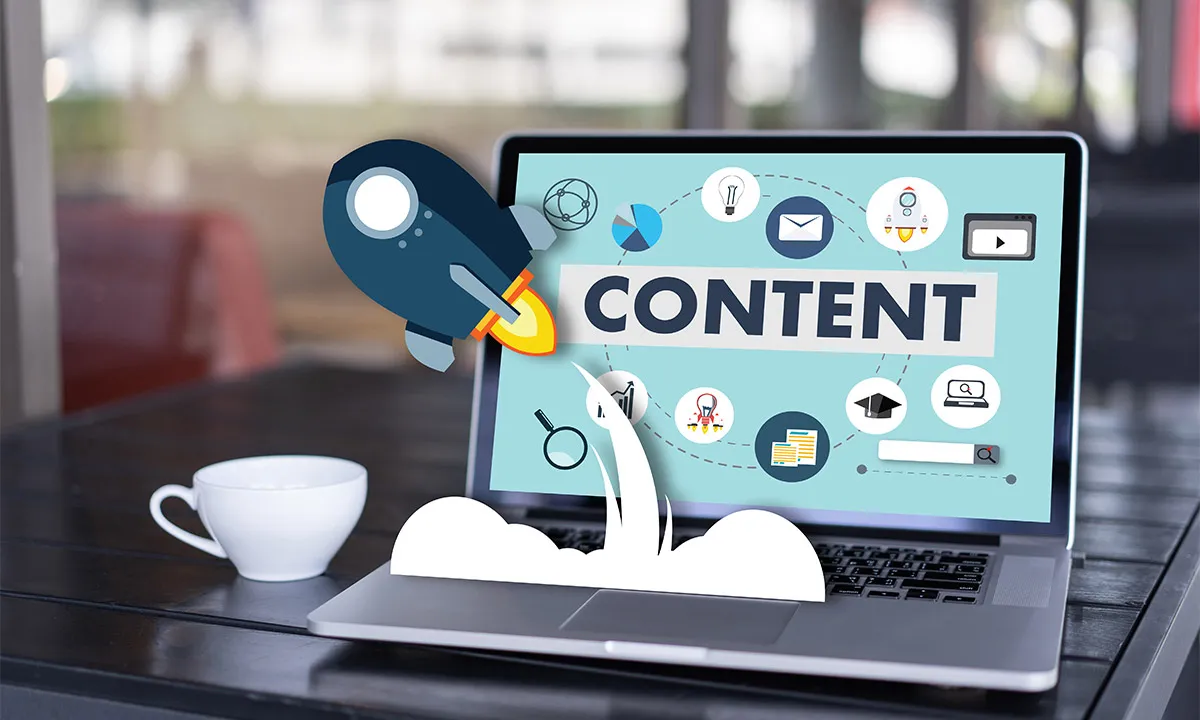 Your job as a content marketer doesn't end after producing a carefully thought out content piece and distributing it to the audience through different channels. In fact, the most essential part of the job starts after the monitoring and measuring of the content is done. This validates how well the content is doing in the real world and whether there is a need to polish it.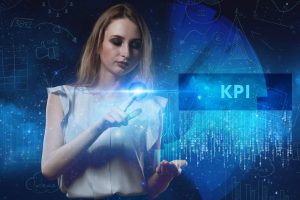 There are a lot of different metrics to monitor and measure the performance of a content piece, based on its content type, format and distribution channels.  Here we have compiled a list of 8 top metrics or KPIs to measure your content marketing effort:
1. Page Views: This is an essential marketing KPI which is often overlooked. Every time a page is refreshed, it is counted as a page view. A high page view count signifies that your audience is engaged — and also that they are coming back to your content regularly. This is a basic KPI, which is incredibly important for monitoring specific content performance, particularly for key landing pages.
2. Unique Visitors (UV): UVs are the most standard measure of how many individuals have viewed your content within a given time frame. It is determined by cookie, so any repeat visits from that same browser are not counted. UVs show how your content is attracting a new audience along with calculating your growth rate.
3. Average Time on PageThis is the average amount of time all visitors spend on a particular page. If you post a 4,000-word essay and the average time spent on page is 30 seconds, you can assume your audience is not reading or just skimming through the article. On the other hand, the more time users are spending on a page, the more likely it is that they are consuming your work.
4. Bounce Rate This metric measures the percentage of visitors who come to your website, view one page and leave. This way you can know the number of users you are losing because you didn't deliver what they expected after they clicked on the page. This is referred to as a high bounce rate KPI.
5. Demographics Google Analytics provides valuable information such as your audiences' ages, genders and general interests. This helps you target your marketing efforts more effectively.
6. Geography Google Analytics provides page level details of geographical information, which in return helps you optimise the locations that are most important to your business and its bottom line.
7. Shares: The higher the share count, the more your audience believes your content is valuable and worth sharing. It offers a deep insight into the type of content people like to share. It is a word-of-mouth referral and a natural content promotion KPI which you should strive for.
People share content for different reasons. Some of these are social validation, entertainment, practical value, beliefs and causes, interest, incentive, aesthetics, etc.
8. Comments: Technology has changed the old one-way communication carried out by brands. Now, almost everything you make available online becomes a two-way conversation in the digital world. In case of both, a website, and a social media post, comments show how your content resonates with viewers. If people comment on your content, it means they want to contribute and that your content is impactful.
Monitoring and measuring your marketing KPIs can help validate everything you do as a digital marketer. Thanks to the countless tracking tools available today, you have more opportunity for achieving transparency in your marketing efforts than ever before. Tracking will inform you all about your marketing failures and help you fix them so that you can achieve better results in the future.
Get
in Touch
Contact AdLift for a 360-degree marketing plan