Bidding Adieu to Google's Page Experience Report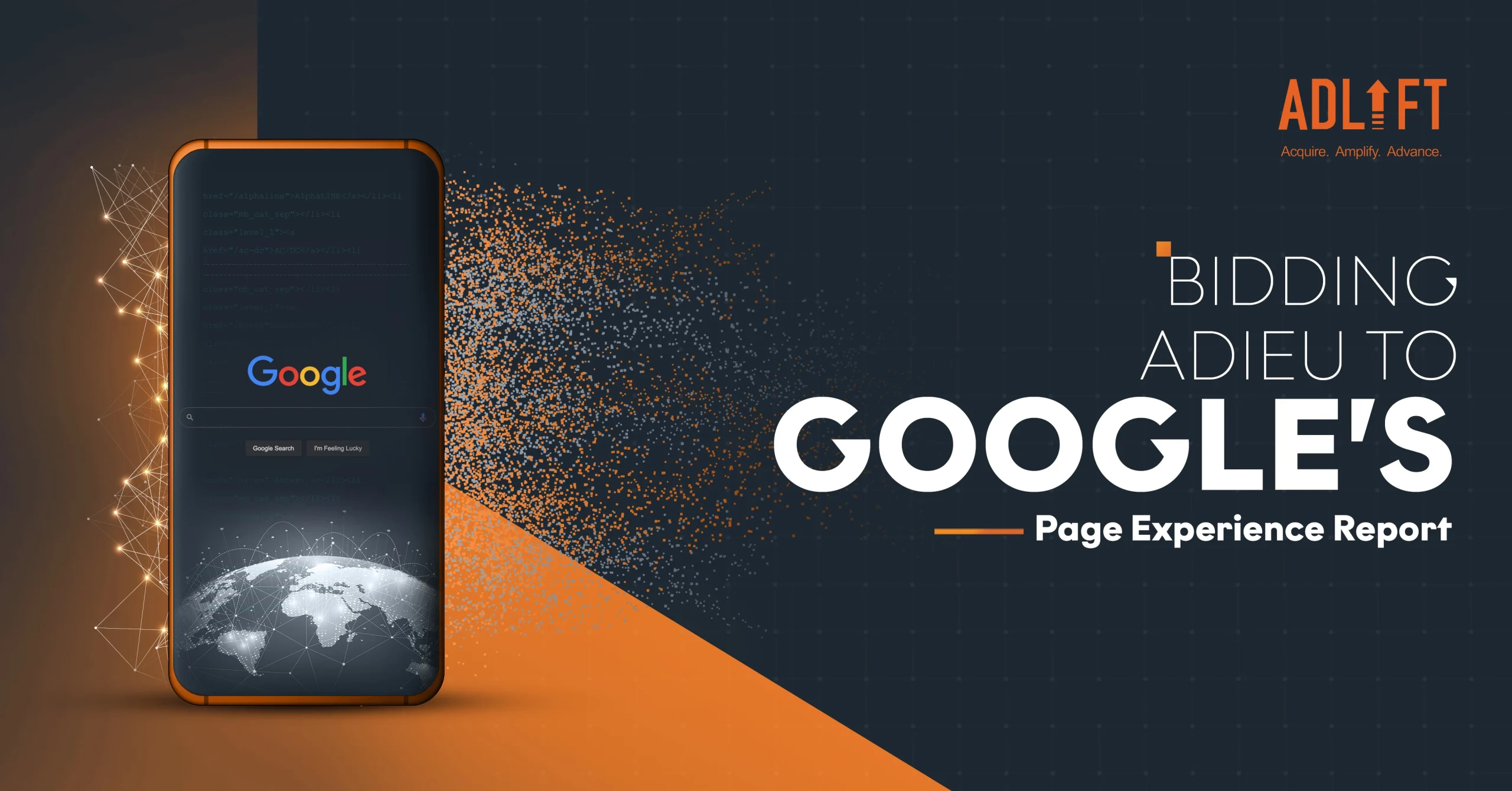 Google has made significant changes to the Page Experience Overview Report within Google Search Console, reflecting the evolving landscape of page experience evaluation. This redesign signals a shift toward a more comprehensive assessment of user experience and an emphasis on factors beyond Core Web Vitals and HTTPS.
Google's Shift Towards Comprehensive Page Experience Metrics
Google has recently launched a new overview screen that offers a more straightforward and informative interface compared to its previous version, which displayed a wealth of data. This change is part of Google's ongoing efforts to remove the Page Experience Report and align it with the evolving landscape of website optimization. The focus has shifted from only Core Web Vitals and HTTPS to a more comprehensive understanding of page experience.
Google's Emphasis on Page Experience
Google has introduced a new overview page for its Page Experience Report, which highlights the importance of page experience in its core ranking systems. The report recognizes Core Web Vitals and HTTPS as two critical factors but also emphasizes that a good page experience involves a wider range of elements. Google is encouraging website owners to consider all the contributing factors that can enhance user experience.
Retirement of the Good Page Experience Filter
Google is retiring the "Good page experience" search appearance filter from the Performance report, alongside the redesign of the Page Experience Overview Report. This change shows Google's dedication to a more comprehensive approach to page experience assessment and optimization.
Challenges After the Removal of Page Experience Reports
With the removal of Page Experience reports, website owners might wonder how to assess if their site provides a great page experience. It's important to note that the Page Experience report was intended as a general guidepost, focusing on metrics that aligned with a positive user experience. However, it was meant to provide a comprehensive evaluation of only some aspects. Website owners should adopt a holistic approach to page experience assessment and refer to Google's self-assessment questions available on their "Understanding page experience in Google Search results" page.
No Single "Page Experience Signal"
Google clarifies that there is no single "page experience signal" that dictates rankings. Instead, Google's core ranking systems evaluate a variety of signals that collectively contribute to the overall page experience.
The Importance of Page Experience Signals
Page experience signals, including Core Web Vitals, mobile-friendliness, HTTPS, and the absence of intrusive interstitials, remain important. While not all of these directly inform rankings, they align with success in search rankings and are worth attention.
The Continued Significance of Core Web Vitals
Core Web Vitals are highly recommended for achieving success in Search and ensuring a great user experience. However, it's crucial to understand that an excellent page experience encompasses more than just Core Web Vitals. Good statistics in the Core Web Vitals report within Search Console, or in third-party Core Web Vitals reports, do not guarantee high rankings.
Clarification on the Page Experience Update
The Page Experience Update introduced Core Web Vitals as a new signal considered by Google's core ranking systems. It emphasized key aspects of page experience for website owners to focus on. It was not a standalone ranking system and did not consolidate all these signals into a single "page experience" signal.
Page Experience and "Top Stories" Carousel
Having a good page experience is not a requirement for appearing in the "Top stories" carousel on mobile. As long as content adheres to Google News best practices and policies, Google's automated systems may consider it.
Importance of Page Experience to Ranking Success
While Google Search aims to display the most relevant content, even sites with subpar page experiences can appear in search results. However, for many queries, where there is a wealth of helpful content available, having a great page experience can significantly contribute to success in search rankings.
Get
in Touch
Contact AdLift for a 360-degree marketing plan