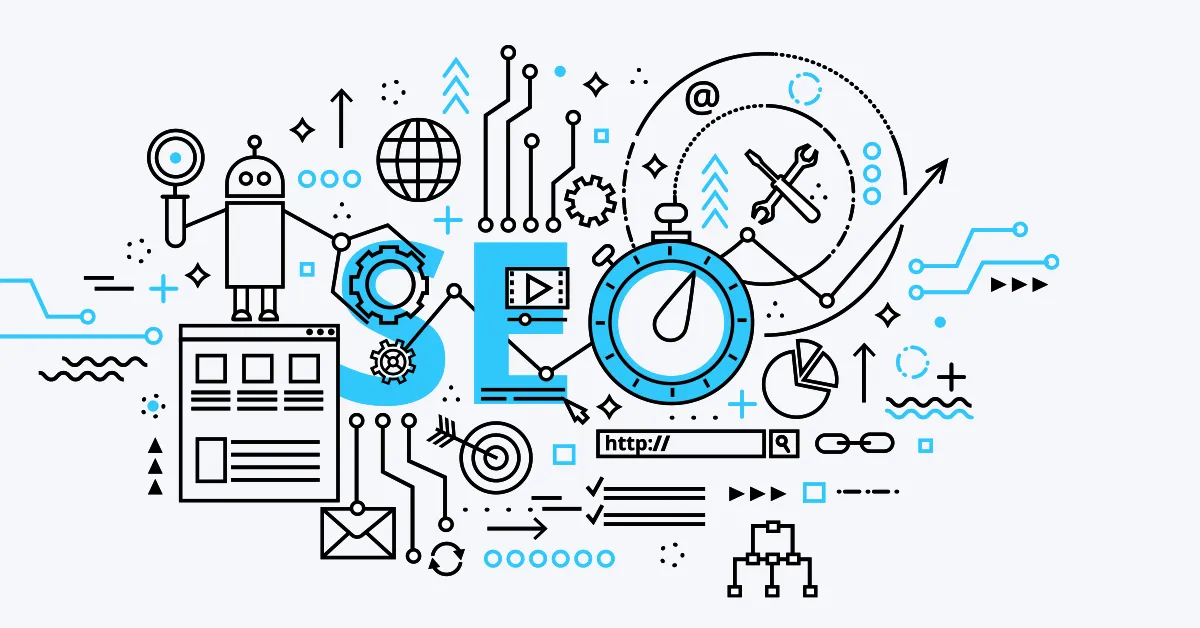 There's a plethora of tools out there for us digital marketers. When I started in this industry it took me some time to figure out which tools offer real value, and which ones you can live without. Here is a list of some of our favorite tools for the online marketer, broken into categories. Note that the category "multiple tools under one roof" contains SEO tools that may accomplish most, if not all of what you may be trying to achieve (depending on your role):
Links:
Google Webmaster: While more than just a tool for links, take a closer look into your link profile and see what the search giant may be looking at.
LinkDetox: A great way to dive deep into your link profile and find and categorize different types of toxic links, amongst other insights.
Technical
Screaming Frog: Great Crawler software. Xenu is a good option too, but Screaming Frog has always been our favorite. We often use this to identify all of our 404s or 302s.
Analytics:
Google Analytics: Yes, we still use this despite the lack of transparency with keyword data. Why? Because we know how to find it!
Keyword Information:
Google Keyword Planner: Although not the best for researching trending searches, and now only the Exact match is available, it remains still a necessary tool for keyword research.
Wordtracker: They use a proprietary keyword effectiveness index that gives a gauge of the keyword competitiveness. Wordtracker uses the metacrawlers, Dogpile and Metacrawler.
Local:
GetListed: My favorite tool for identifying local citations. Easily sort by category to find the best citations for you niche.
Competitive Analyis:
SEMrush: Provides robust data and research with great keyword positioning tracking.
Content:
Copyscape: Free tool to check for duplicate content (or plagiarism).
ubersuggest: Great for gathering keyword research ideas while returning hundreds of potential results.
Structured Data:
Schema Creator: Because microformats aren't the easiest to write.
structured data testing tool: Test out your structured data before implementation.
Multiple Tools under one roof:
SeoClarity: A favorite amongst the Enterprise tools.
SearchMetrics: We really like the visibility graphs along with the ability to analyze PPC data.
Moz: Pretty good price for a wide range of tools; however, it lacks keyword integration.
Raven: You can do just about anything from link analysis to monitoring social media.
Ahrefs: They have a large index and great anchor text distribution charts. You can also track link acquisitions (in case you are paranoid about negative seo).
Majestic: Great crawling software enables nearly an unlimited amount of link research data. Industry standard software.
Get
in Touch
Contact AdLift for a 360-degree marketing plan