FOUND Conference Heads To Silicon Valley on April 2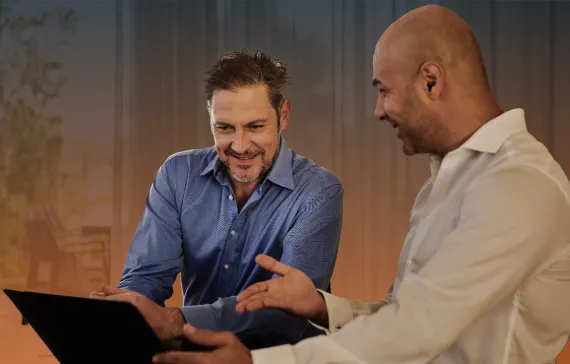 After kicking off the new conference series last month in New York City, the FOUND conference, a production of Ginzamarkets, Inc. is making its way to the offices of 500 Startups in Mountain View on April 2 and we are quite pleased to say that we will be sponsoring the event!
The idea is to create plenty of open and helpful discussions about the future of SEO and content marketing by inviting brands, agencies, and other industry leaders to the conference to identify trends and solutions for the ever-changing organic search, content marketing, and social media industries. That said, the conference isn't just about hearing industry experts give their opinions and advice, the FOUND conference wants to create a marketplace of ideas and intends to do that by encouraging attendees and listeners to ask questions, provide their own advice and opinions, and engage in constructive conversations about the direction of SEO and content marketing.
The event will get started at 5:00 p.m. PST with registration and refreshments and will include at networking portion at the end of the evening that will start at approximately 8:45 PST. We are especially excited because Ginzamarkets, Inc. has put together a rather stacked roster of veterans of the industry to speak to attendees, including our very own Director of Sales, Johnny Shami, who will kick off the event by spending some time discussing some of our more interesting case studies and how they relate big-picture to SEO and content marketing.
The full list of speakers is as follows:


Get
in Touch
Contact AdLift for a 360-degree marketing plan