Google's 'Helpful Content' Algorithm: All you need to know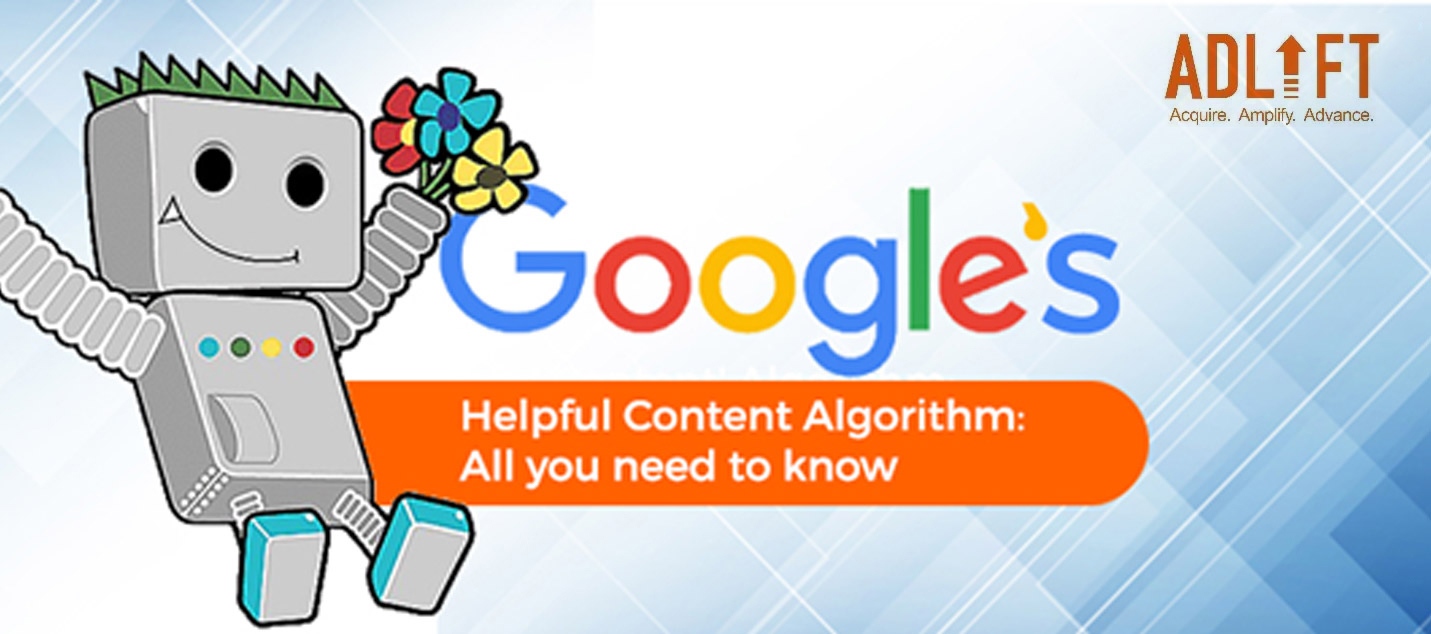 Today, we are living in the age of self-sufficiency. The onset of digitization has made the world smaller; people can learn about new things from anywhere in this world by using their search engines. However, it is essential to keep in mind that in order to prioritize high-quality content, Google comes with dynamic upgrades. In this blog, we will discuss a sitewide algorithm update proposed by Google called the helpful content update.
Before we move any further, keep in mind that two types of content rank on Google. First is informative content that caters to the readers' requirements. The secondis the content specially written to rank on the search engine. The update aimsto devalue content primarily written for SEO and boost content written for people.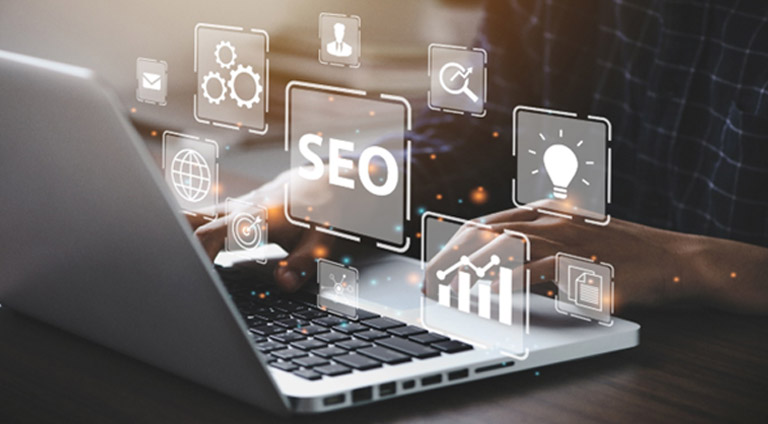 One significant feature of this new algorithm is that, unlike the product review update, which was designed to target specific pages, this update is sitewide. In simple terms, this means that it can impact all the pages in one go.
Additionally, along with this new feature, Google has also introduced a new signal to rank webpages.This will negatively impact sites that publish bulk amounts of unhelpful content to researchers. In order to delve further into this topic, we have mentioned some other features of this helpful content update:
Only English searches will be affected by this update.
This update is sensitive to a few sites, which means that some websites have to take a harder hit than others.
People-first or high-quality content will rank even if it is published on websites with vast amounts of low-quality or unhelpful content.
It is imperative to remember that this update is not equivalent to a manual action. A smartly designed machine-learning model automates the entire process.
Helpful Content Update: Who Will Get Impacted?
Even though this update does not target any specific group, Google mentioned that there are specific types of content that will be impacted the most. Some of the many examples of this group are online educational materials, techcontent, entertainment, arts, shopping, and more.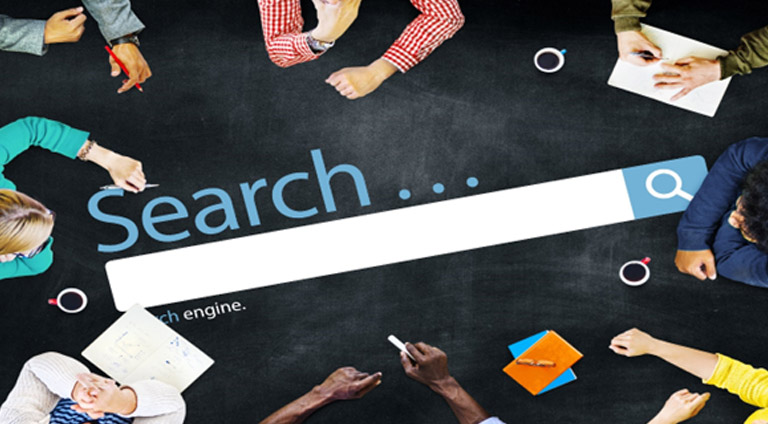 But why only these types of content? It has been noticed that content under these areas is curated more for ranking in search engines. Now, let's address the primary question—how can sites build human-first content? Google shared a bunch of questions about writing organic content. Have a look:
Do you have an intended or existing audience for your site or business who might find the content useful if they approach you directly?
After going through your content, will the audience feel like they've learned something about the topic?
Will the content deliver a satisfying experience to the targeted audience?
Are you following Google's guidance for product reviews and core updates?
Does your website have a focus or a primary purpose?
Does your content demonstrate the depth of knowledge and first-hand expertise? For instance, expertise is derived from actually using the product or service.
In addition, Google also laid out some questions to avoid search-engine first content. We have listed them below for your comprehension:
Is the content designed to attract the audience from search engines?
Are you using automation tools to produce content on multiple topics?
Are you creating content on several topics hoping that some of them might rank in search results?
Do you blindly summarise other people's opinions without adding original or authentic value?
After reading your content, do the readers need to search again to get the information they were looking for?
Are you chasing a specific wordcount because you think Google prefers it?
Are you writing on a niche topic simply to generate search traffic?
Does your content address a question that has no fixed answer, like a release date of a movie, product, or TV show, even if it isn't confirmed yet?
Step Into the Future: What Now?
Since this algorithm will run automatically, the classifiers and scores will update all the time. However, if a website gets hit by this content update, it can take many months for the site to recover slowly. So, how does this recovery happen?
Over time, the site needs to prove that it has stopped publishing content with the primary reason to perform well in the search engines. In other words, there will be some type of validation or waiting period that websites will have to go through. The site must show that it provides helpful content to humans during this duration.
This Google update will be a significant change that SEOs might perceive as a catalyst of change in the way they advise clients when curating content. Even though it is too soon to guess the larger impact of this update, ensure to observe your analytics and re-evaluate your content strategy in accordance with the helpful content algorithm.
At AdLift, we provide our clients with expert and individualized digital solutions that drive ROI. We understand the impact and significance of content in the digital world. Thus, we ensure that our content is well thought-out, goal-orientated and caters to humans first. Explore our website today to know more about our diverse background, includingsales, marketing, management, display advertising, and more.
Get
in Touch
Contact AdLift for a 360-degree marketing plan