Influencer Marketing in The Digital Age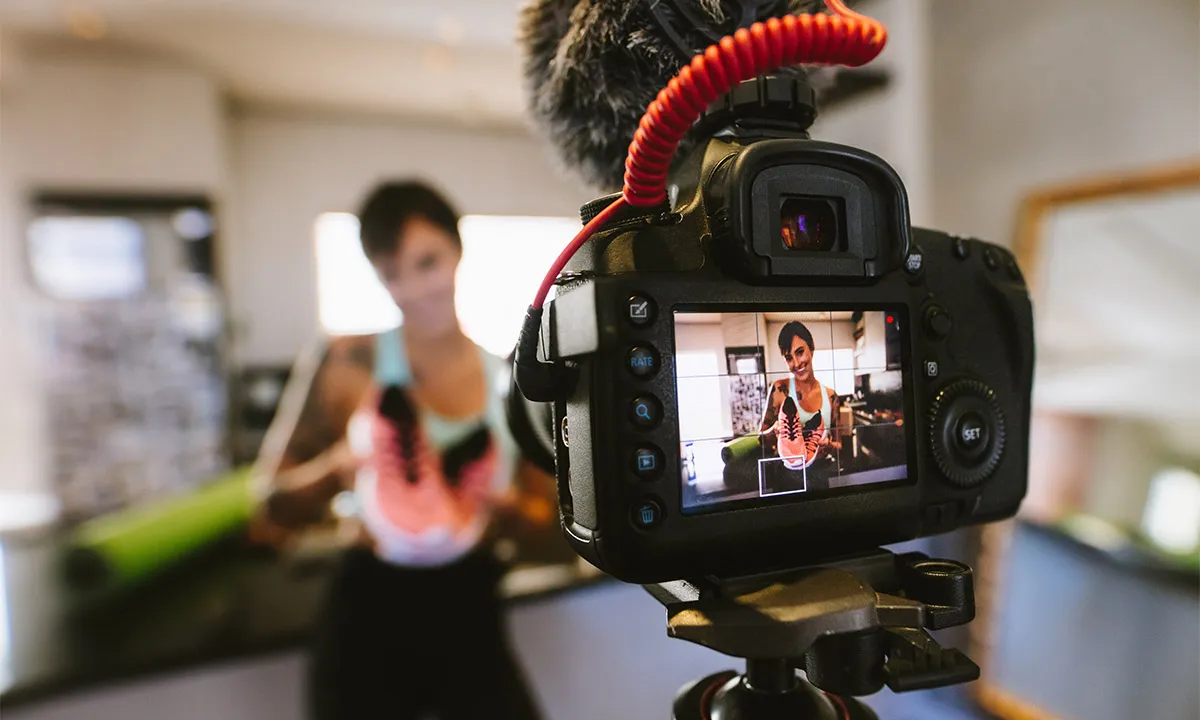 First things first, what is Influencer Marketing?
Marketing that focuses on using influencers to deliver a brand's message to the audience.
It simply means convincing influencers, bloggers or even celebs to amplify and strengthen a brand's message by encouraging action (sharing, buying, clicking) from new customers.
Influencer marketing often goes hand-in-hand with two other forms of marketing: social media marketing and content marketing.
Here's a look at Google Trends illustrating the rapidly increasing growth of Influencer Marketing.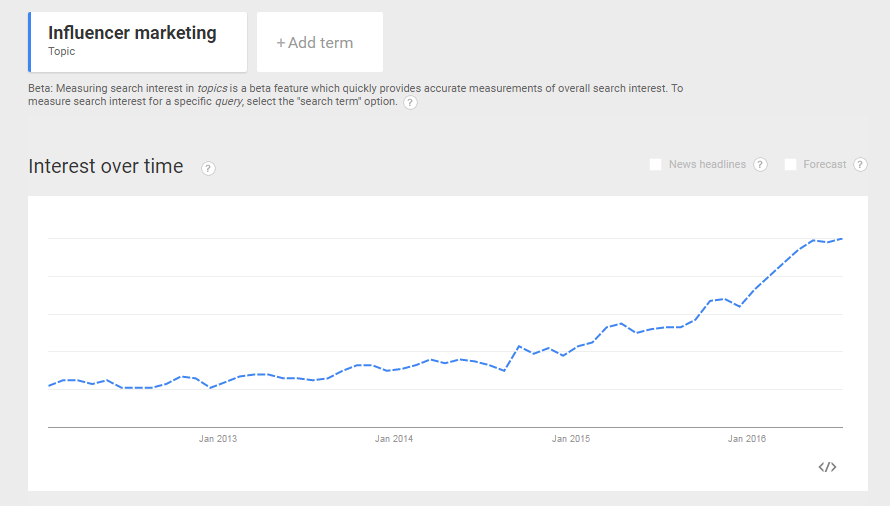 So, who really is an Influencer?
Influencer- a person who has the power to influence many people, as through social media or traditional media.
Influencers are people who have huge fan following and have an active online presence especially on social media websites and blogs. They also are brand recommenders and niche promoters.
People don't really tend to trust brand content. So, it's better to engage the audience with Influencer Marketing.

Now that you know what Influencer Marketing is all about,
So, now the important question is, how do you find a key influencer for your brand?
It's really important to find the right influencer for your brand as it can help your campaigns reach maximum efficacy and credibility. Before choosing the right ones, brands should consider the following factors:
1. Audience Reach
How many followers do they have?
2. Audience Demographic
Who follows them?
3. Engagement
Do their followers like, comments, retweets and share?
4. Frequency of Posts
How active are they on their social media accounts?
5. Brand Experience
Do they have experience working with brands as an influencer?
6. Past Performance
What was the performance of their past campaigns?
A Successful Influencer Marketing Campaign Example on Instagram
Retailer Lord & Taylor Got 50 influential fashionistas on Instagram to Wear the Same Dress, Which Promptly Sold Out!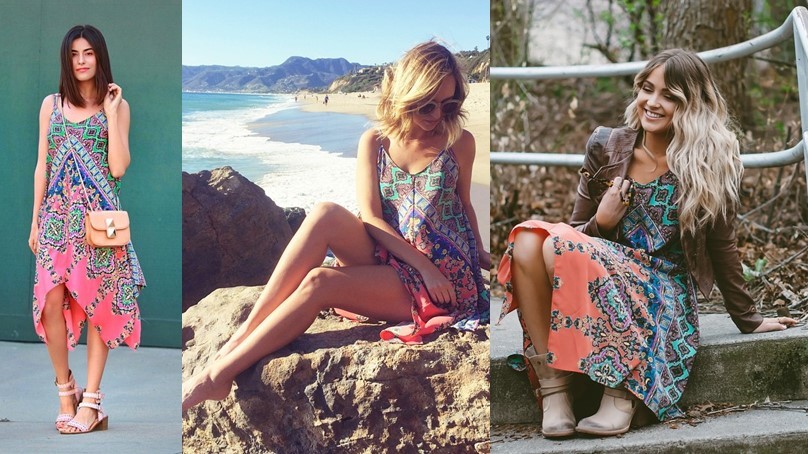 Check out when 50 influencers posted an Instagram picture of themselves wearing the same Lord & Taylor dress, on the same day! via AdWeek!
Conclusion:
If you're still wondering, "What is Influencer Marketing?"; your brand probably isn't capitalizing on one of the most valuable way to reach engaged audiences and increase ROI on your marketing efforts. With today's ever-growing competitive digital space, you have to literally run to stand still. So brands must benefit from this powerful marketing strategy.
Hope this article gets you started with Influencer Marketing for your business, if you haven't already!
Get
in Touch
Contact AdLift for a 360-degree marketing plan