Interview With Blue Jeans Network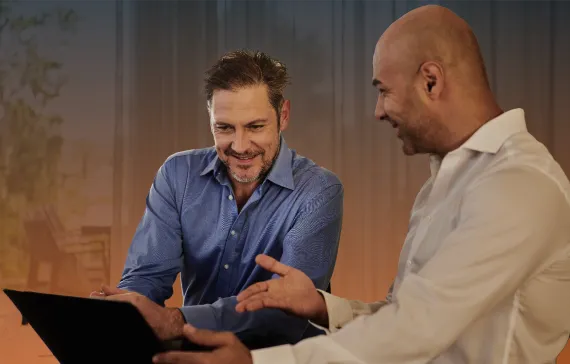 We have been working with Blue Jeans Network for just over six months now, and we decided to ask them a series of questions about their business model and marketing objectives. Here is a quick Q&A from last week: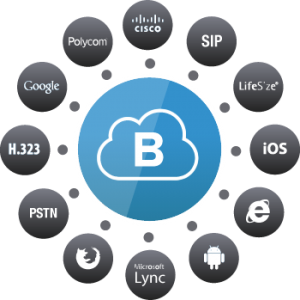 Company Name: Blue Jeans Network
Describe your company to someone who hasn't heard of Blue Jeans Network: Blue Jeans Network is a global leader in cloud-based video conferencing services. Blue Jeans enables its customers to connect with each other seamlessly any time, anywhere, and from practically any device. The Blue Jeans Network extends high quality video communications beyond the traditional boundaries of specialized conference rooms and into the mainstream, allowing individuals and employees throughout an enterprise to interact more effectively with each other, and with their customers, partners, suppliers, family, and friends.
Tell us an interesting fact about BJN: The Blue Jeans name was derived from the fact that jeans are universal, casual and comfortable which is what video conferencing should be.

What is the company's vision/mission statement?: At Blue Jeans Network, our mission is to make video communications as easy and pervasive as audio communications, enabling more effective collaboration at work, at home, and on the road.
How has AdLift helped?: Adlift has been great in significantly improving the rankings of our high traffic keywords through link building strategies. We have seen a 50% increase in organic traffic since we engaged with Adlift.
To learn more about Blue Jeans Network, visit their website. We have used their software internally since we have more than one office, and we have been pleasantly surprised by the functionality and ease of use.
Get
in Touch
Contact AdLift for a 360-degree marketing plan