Optimize Your YouTube Videos (Content and Keyword Research)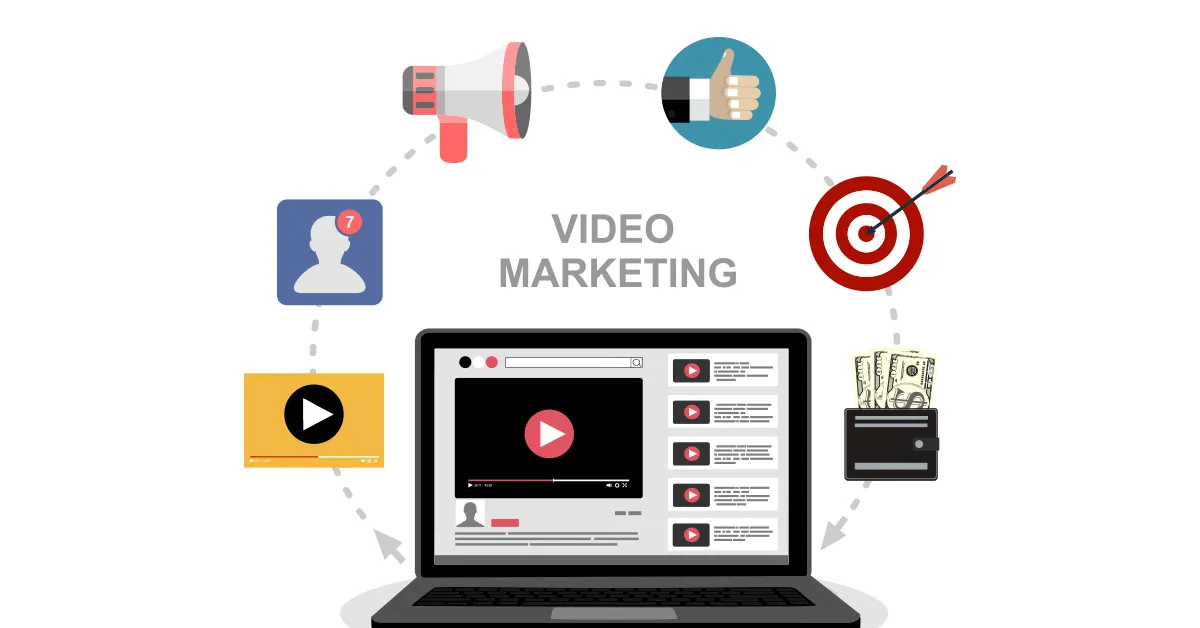 In today's post, I wanted to share some tips on optimizing your online videos, focusing on content, titles and tags. These are some of the most important elements for your Youtube channels and individual videos. Concentrating on your content, titles and tags will ensure you are engaging with the right viewers and increase your video rankings. As the saying goes, "content is king" even when it comes to your online videos.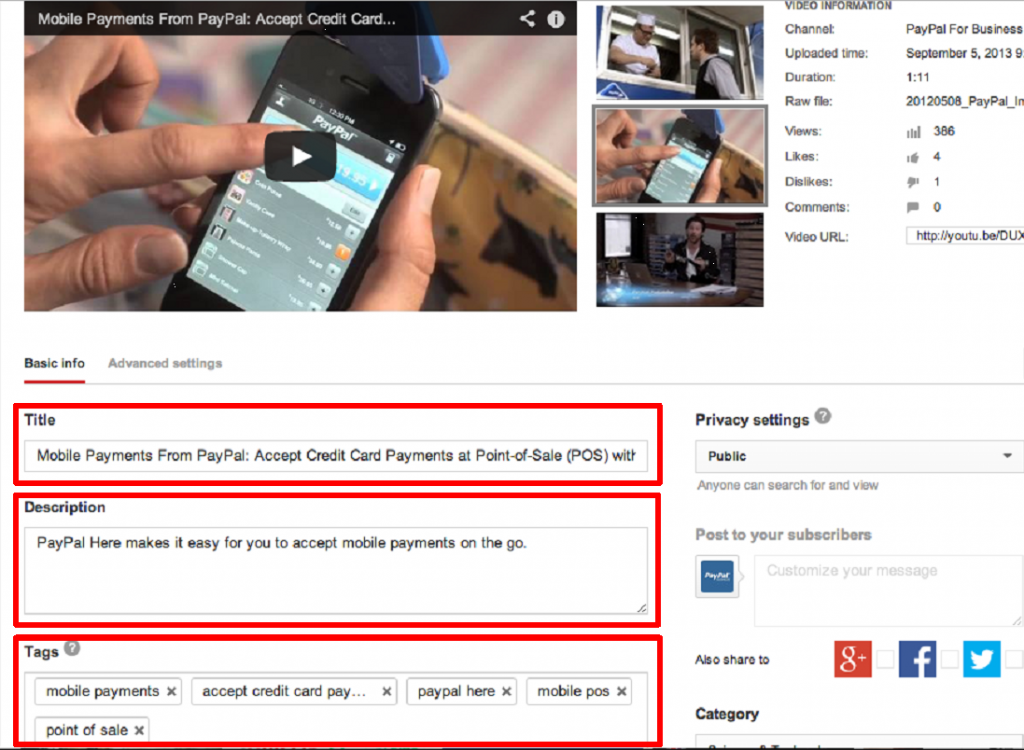 Relevant Content 
When writing content around your videos you want be sure that your content is engaging, informative and most of all relevant to the context of your video. One of the worst things you could do is target an audience or keywords that are unrelated to the content of your video. This will turn off users within the first few seconds of watching your video.
Keyword Research 
Once you fully note the purpose of your video and understand what audience you're attempting to reach you'll move on to the next step: keyword research. Keeping both of these things in mind, you'll conduct keyword research to decide which words and phrases best resonate with your targeted audience and video context.
You can use tools like the Google Keyword Planner, keywordEye or keywordSpy (which are all free).
First draft a list of potential keywords, phrases you think your target audience would be using if you were conducting the same search. This list should consist 10 – 20 words, a combination of branded and non-branded keywords.
You can then evaluate each keyword on your list by considering 2 factors:
1) Search volume – How many people are searching for this term on a monthly basis? Annually? Are there only 10 people searching for this phrase? Are there 10's of 1000's of inquiries for this phrase? Are there enough people searching for this phrase for me to reach my target audience?
2) Competition level – Is there a high competition level? How many other videos are targeting this word? If I choose this keyword will I actually rank due to the competition?
These are important questions to consider when selecting your final list. Ideally, you'd want a selection of keywords that meet both requirements of having a high search volume and low competition level. I'd suggest you cut down your list to 5 – 10 keywords after taking into account these 2 factors.
Once you've confirmed your list, you'll want to incorporate your keywords throughout your video title, description and tags.
Video Title
The Video title is the first text a user will see, so you want it to be concise yet enticing enough to engage a user. Think of an email subject line since your title should not exceed 70 characters but you still want enough information in the line for users to click your link. Try to use non-branded keywords with a high search volume and be sure to add in at least one branded term to help audiences identify your product, service or business.
Description 
Now the description of your video should not exceed more than 160 characters to show up in its entirety in search results. Add a couple lines that's more informative and descriptive. This should be compelling text sprinkled with non-branded terms.
You can also add relevant links towards the end of your description. These links can be your company website or other related videos.
Tags
You'll want to choose anywhere from 3 – 6 keywords for your tags. These keywords should be keywords used within the title and description of the video. And once again, they need to be relevant to the actual video, so as not to mislead your viewers.
These may seem like 5 simple steps but it requires a firm understanding of the message and purpose of your video in order to properly optimize your videos.
Get
in Touch
Contact AdLift for a 360-degree marketing plan