Schema Markup – The What, How and Why of It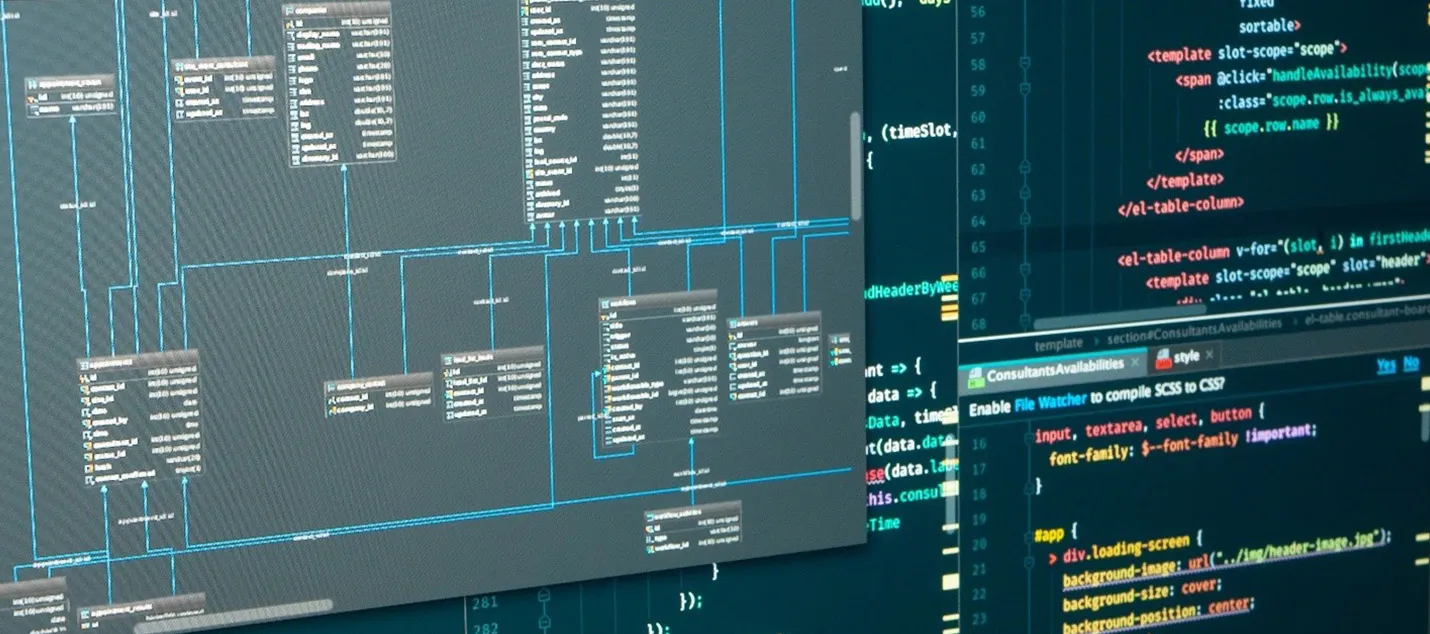 SEO witnesses new evolutions every day. One of the latest evolutions is the schema markup. It is among the most powerful yet underutilized forms of SEO.
It may be a bit perplexing to grasp the concept of schema markup. Schema can help boost your site in search engine result pages. If you are unaware of what is schema markup and how does it work, keep reading!
What is Schema Markup?
Schema Markup is also called structured data. It can be defined as the language of search engines that uses a unique semantic vocabulary. You can understand it as a code used to provide information to the search engines to better understand your content.
In turn, schema markup helps offer users more accurate and quality information in the rich snippets displayed beneath the page's title.
Here are a few interesting facts about schema markup.
Schema Informs Search Engines What Data Means
The content available on your site gets indexed and returned in search results. However, some of the content gets indexed and returned differently with schema markup.
But how does this happen? This is because the schema markup tells the search engines what content implies. For instance, let's say the term 'AdLift' appears in an article. The search engines see it and produce a SERP entry with 'AdLift'.
However, by putting the right schema markup around this term, we can tell the search engine that 'AdLift' is not a random word but a digital marketing agency. Then, the search engine will provide better results displaying information for users searching for the term 'AdLift'.
Schema Markup is for Users
Users can see what a website is about in the search engine result pages when a site has schema markup. Some people also call schema markup a 'virtual business card'.
This improvement is entirely user-focused. Search engines exist for users to gather information, and schema markups do precisely the same.
How to Use Schema Markup for SEO?
Now that you know what is schema markup, let's discover how to use the same.
Head to Google's Structured Data Markup Helper
Select the Data Type
Paste the URL of the article or page you want to markup
Next, highlight and select the type of elements you want to mark
Continue to add markup items
Create the HTML
Discover what your page will look like using the Structured Data Testing Tool
Lastly, add the schema markup to your web page
Benefits of Schema Markup
There isa reason search enginessuch as Google, Yahoo, Microsoft and Yandex created Schema. They believed that Schema improves the search experience, and for this reason, they want you to use it. In turn, you may receive some sweet benefits.
Helps Search Engines Understand Your Content Better
We all want to be understood, right? Well, that goes for your website's content too. The primary goal of SEO is to convey to search engines what your website is about. And this is exactly why schema markup was created.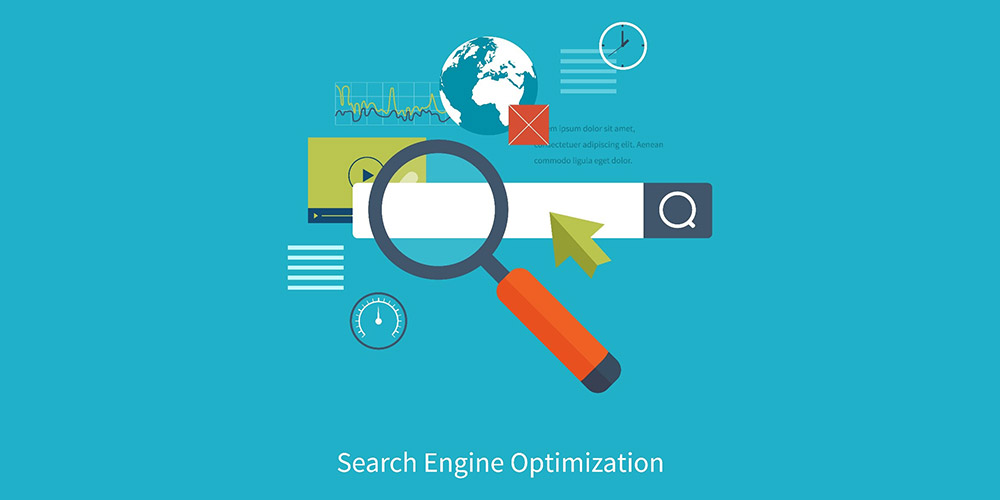 So, one of the significant benefits of using schema markup is that it provides a clear sense of what your site is about. While Google is smart enough to know whether your site is about homemade cookies, late-night stories or sports stats, Schema is an explicit way to tell search engines what the salary range of the job is, what a video is about and what your customer services digits are.
Helps Improve Brand Presence with a Knowledge Graph 
Schema also helps boost your brand's presence. You must have seen the knowledge graph appearing on the right-hand side of Google searches. It contains crucial business information, such as phone numbers, social accounts.
The problem is that most businesses do not have a full-fledged knowledge graph,  evenif they have one at all. Moreover, Google will display graphs only if it knows that the information is accurate. By marking this information as structured data on your website, you can make it easier for Google to trust your company's information.
Most Common Schema Markups
There are several types of schema markups. Take a look at the most prominent ones!
Organization Schema Markup
This type of schema markup clears your company's introduction, including contact info, location, the official logo and social profiles. It provides you with essential details of the company without having to dig much. This markup also makes it easier for users to find the information needed to contact you right away.
Person Market Schema Markup
This type of Schema shows information about a person. It includes name, date of birth, address, educational background, and family.
Google assumes that you want to find some basic details if you are searching for an individual by a name. As a result, it provides the answer you need without clicking through other websites.
Local Business Schema Markup
This type of schema markup is great for local companies. It helps users find the company's information, such as their address, opening hours, and contact information.
Article Schema Markup
This markup is most commonly used for blog posts and news. Article Schema Markup makes it easier for the search engines to understand the content of the headline, featured image, time of publishing and even a video.
Rating/Review Schema Markup
Today, customers rely heavily on reviews and ratings before buying a product. This type of schema markup generates the best rating in the SERP pages. It provides important buyer information in front of the users without them having to dig deeper.
Final Thoughts
Schema markup is an underutilized technique. However, smart businesses are already benefitting from it.
This is one SEO technique that is here to stay. Now is the right time to learn about schema markup and implement it to improve your search results. However, we also understand that schema markups may not be easy to understand for all users.
In that case, you can connect with us at AdLift. We offer several services to improve search results, increase visibility and bring in more leads. Connect with our team of experts and allow us to put you ahead of the curve.
Get
in Touch
Contact AdLift for a 360-degree marketing plan