Insider Information on Technical SEO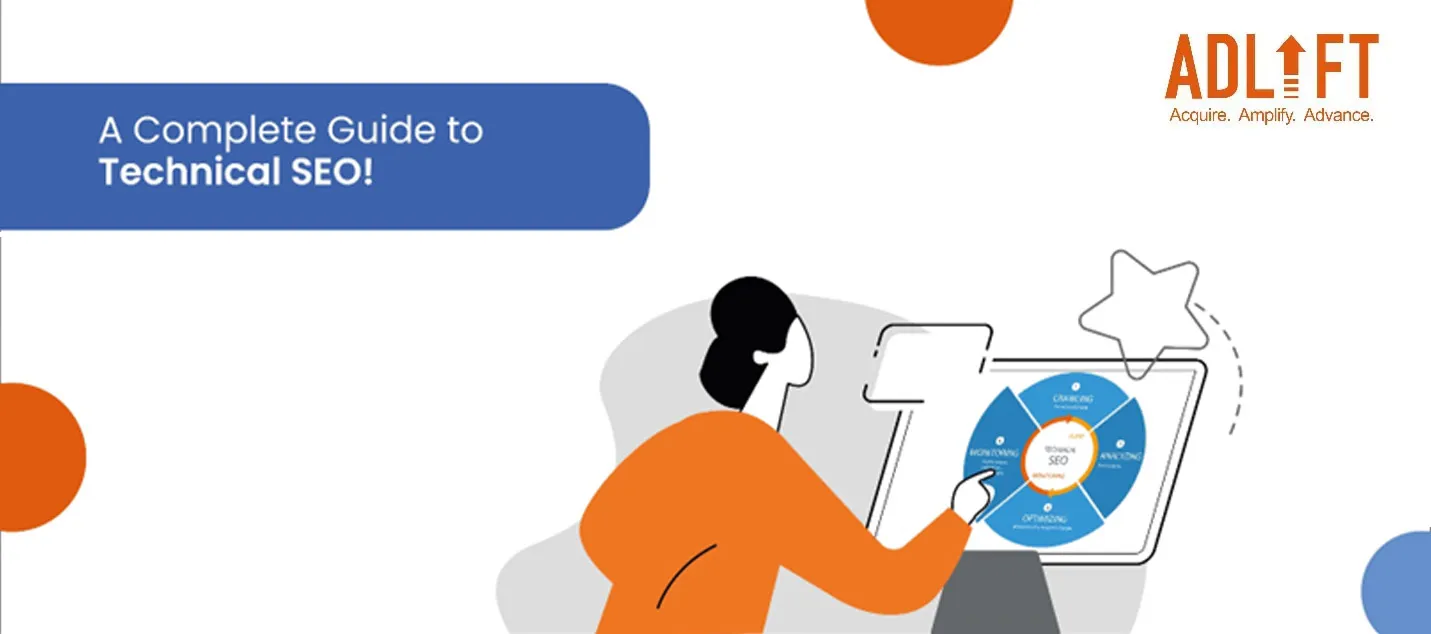 What is technical SEO? Sounds fancy schmancy, doesn't it?Like you'll need a degree in computer science to make sense of it. We got you! Technical SEO, in simple terms, refers to the language your website uses to communicate its search engine optimization to the search engine.
Key Takeaways
What is technical SEO? It's how websites communicate with search engines to give you relevant and accurate results when you search for something.
Technical SEO is an integral part of ensuring your visibility on search engines.
A combination of user-centered online experiences and a strong technical grounding is an excellent way to rank highly on SERPs!
What is Technical SEO?
Technical SEO refers to how websites and servers are set up to help search engine spiders crawl through your site and index it efficiently. Confused? We'll explain!
Let's say you're a painter who paints portraits in natural light, and you've just bought a shiny new easel. You will, naturally, set the easel up in a way that allows you to catch the maximum amount of natural light.
Technical SEO operates on a similar principle. You set up your website in a way that allows search engines to find the information on your website easily so you can rank higher on result pages and increase your website's visibility. Despite the rather odd name, the spiders here refer to search engine spiders, the mechanism in search engines which combs through websites and decides how to organizetheir search results.
So, what is technical SEO, and why should you pay attention to it? Technical SEO checks or audits ensure that your websites meet the technical requirements of search engines so you can get more organic engagement from your websites.
Without technical SEO, even with the best content, you will not rank on search engines. If they can't find you, they can't list you on their result pages. Technical SEO is the beacon in your website that calls out to search engines and says, "I'm here!" Technical SEO involves several componentsat a minimum; search engines must find your website, crawl and render its pages to display.
How Does Technical SEO Work?
When trying to understand what technical SEO is, it's helpful to think about how search engines are designed to work. They help bring to you what you're looking for. To do so, they crawl web pages and assess them based on a wide range of criteria, from how quickly a page loads (which affects user experiences of a website) and what kind of content the page contains.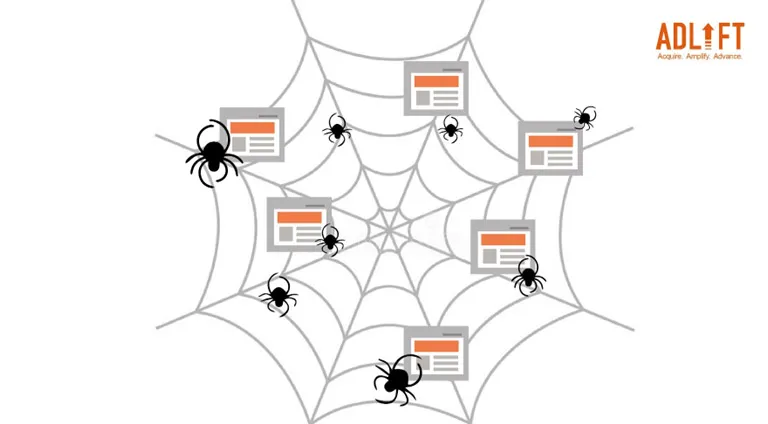 Search engine spiders, unlike humans, cannot read. At least not in the way you're reading this blog. Instead, a section of code in the makeup of a page known as structured data, communicates with search engine spiders to tell them what the web page is about. When you optimize the technical SEO of your pages, you make the spiders' work much easier. They return the favor by getting you higher SERP rankings and displaying rich snippets with your results.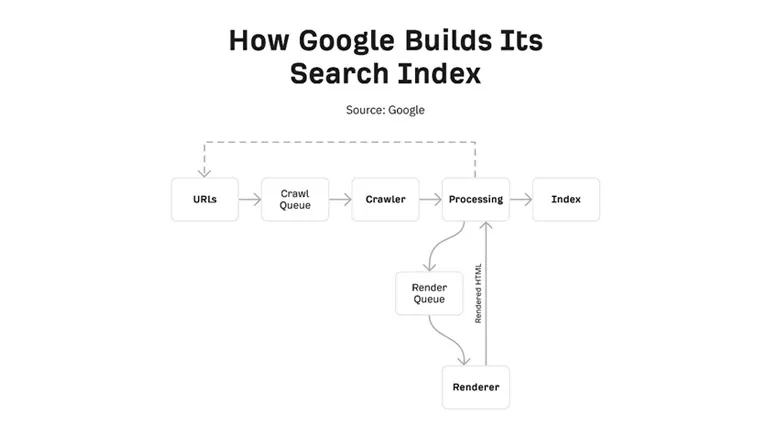 The principle of quid pro quo is very relevant here. If you make the spiders' work easier, they help you out. However, suppose you make your page's structured data difficult for the spider to understand, either deliberately or accidentally, due to technical mistakes with SEO on your pages. In that case, search engine spiders cannot crawl your pages. As a result, you will not rank and inevitably lose visibility.
However, technical SEO alone will not get you where you want to be. Several factors affecting your SEO determine how much search engines like your website. These factors include:
1.  On-page Factors
Arguably the most important, on-page factors refer to the content on your pages, how you're using keywords, the organization of your content, and so on. This is the meat of your online presence.
2. Off-page Factors
Off-page factors refer to the work behind the scenes, such as backlinks from other websites, how well known you are among external sources, and so on.
3. Technical Factors
This is the scaffolding that holds your website up on the internet. It includes the technical parts of your website, such as how quickly your pages load, how and where your website is hosted, indexing, and so on.
Neglecting any of these factors is like skipping steps in a complex recipe – it may seem insignificant at the moment, but it may cost you dearly later. It's worth taking the time to use technical SEO audit checklists to audit each of these factors regularly and make changes according to the changing landscapes of the digital marketing world.
How to Do Technical SEO Audit? The Complete Technical SEO Audit Checklist
Good digital strategies must, by necessity, be well-rounded. When you're thinking about what is technical SEO, content and user-friendliness is as important as your choice of keywords and the technical SEO set-up of your pages.
This is where a full-fledged technical SEO audit, conducted with a technical SEO audit checklist, comes in handy. A technical SEO audit allows you to check the strength of the foundation of your online presence, ensuring that your web pages and the search engine spiders play nice. It also allows you to check for any technical issues your users may be running into without you knowing. Think of technical SEO as checking under the hood of your car before your car gets on the road.
Here is acomprehensive technical SEO audit checklist:
Ensure the Website is Mobile-Friendly 
If you have a responsive website, there's good news. A responsive site adjusts itself automatically so that it can be navigated easily.
In fact, having a responsive website is a significant ranking factor.
Pace Your Website 
As page speed is considered an important ranking factor, search engines are fond of websites that load quickly.
Fix Duplicate Content Problems 
Duplicate content is a strict no. It can be confusing for the users and can be used to manipulate search engine rankings.
For this reason, run a site audit and avoid using plagiarized content.
Create an XML Sitemap 
An XML sitemap helps search engines to understand your site while crawling. You can understand sitemap as a roadmap, informing search engines where the pages are.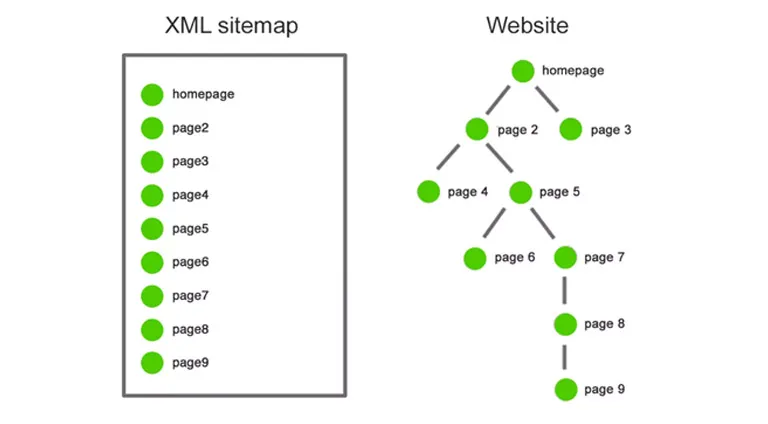 The sitemap creates crucial details about each page, including –
when the page was last modified
the priority on your site
how frequently the page is updated
Add Structured Data Markup 
Structured data markup is added to a website to assist search engines in better understanding your content. The data helps search engines index your website effectively and offer relevant results.
Check Indexing
Make sure Google can index the pages you want visitors to find. Crawling and indexing were the main topics in the preceding two chapters, and this was no coincidence. To locate pages that can't be indexed and the reasons why, examine the Indexability report in Site Audit present in Ahrefs Webmaster Tools, it's free.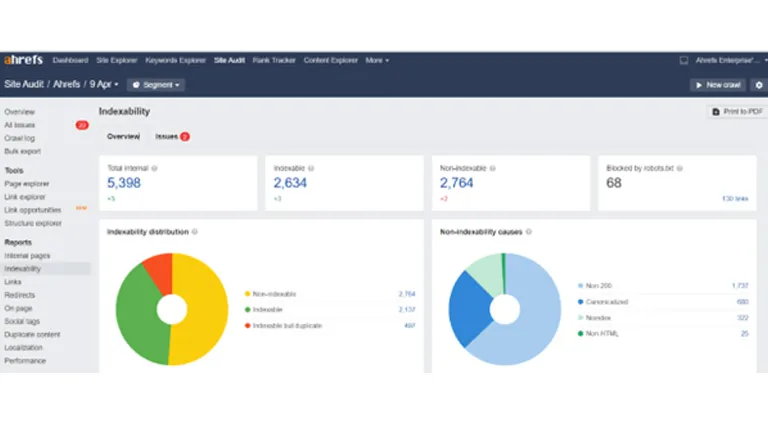 Hreflang – For Multiple Languages
An HTML feature called Hreflang is used to specify the language and location of a webpage. The hreflang tag can be used to inform search engines like Google about translations of the same page that exist in several languages. This enables them to provide their users with the right version.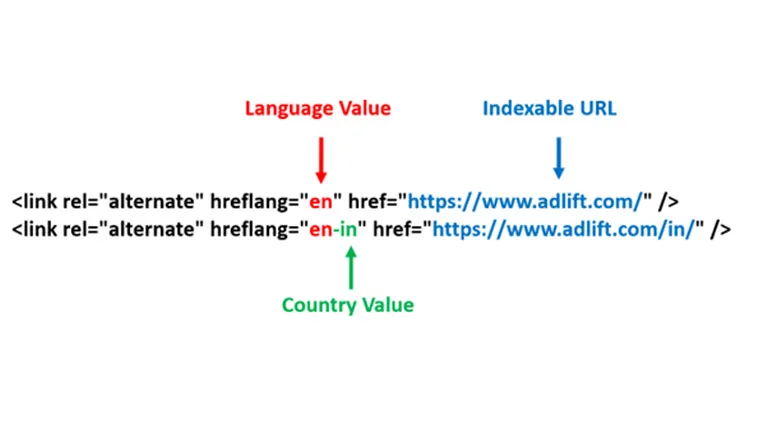 Core Web Vitals
The speed parameters that make up Google's Page Experience signals, which are used to gauge user experience, are called Core Web Vitals. Largest Contentful Paint (LCP), Cumulative Layout Shift (CLS) and First Input Delay are the metrics used to quantify visual load, visual stabilityand interactivity (FID).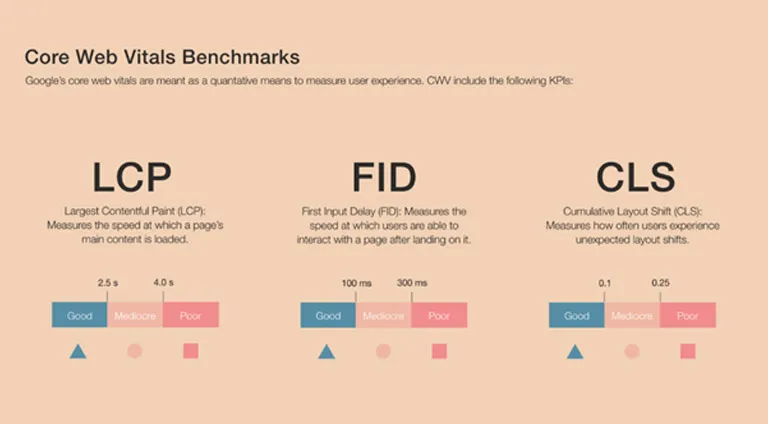 Canonicalization
When a page has many versions, Google will choose one to keep in its index. Canonicalization is the procedure involved, and the URL chosen as the canonical will be the one displayed by Google in search results.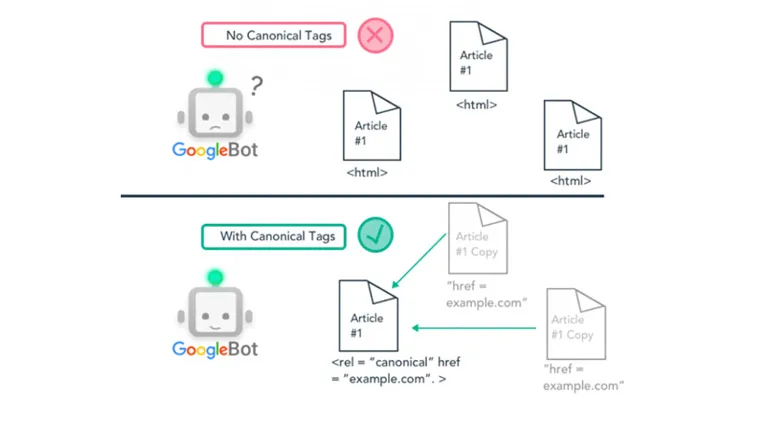 They choose the canonical URL based on a variety of factors, including:
Canonical tags
Duplicate pages
Internal links
Redirects
URLs for sitemap
Robots Directives
An HTML snippet called a robots meta tag instructs search engines how to crawl or index a specific page. It appears as follows and is inserted into the <head> section of a web page:
<meta name="robots" content="noindex" />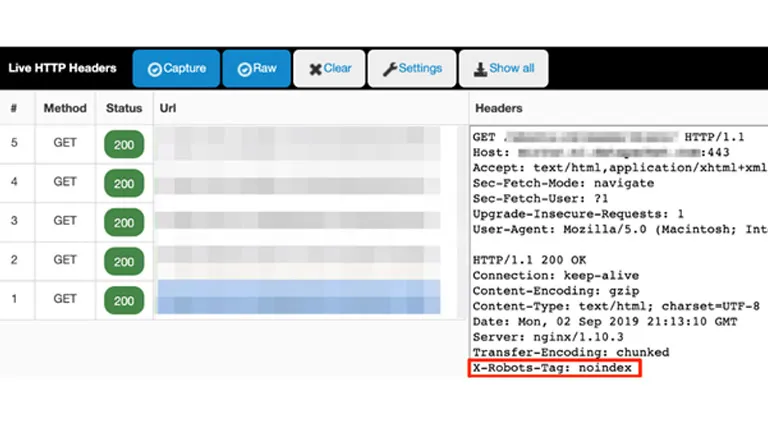 As you can see, technical SEO audit checklists involve no small amount of technical maneuvering! However, the payoff for technical SEO audits is enormous if done periodically and thoroughly.
Conclusion
Websites are an excellent demonstration of the famous saying, "there's more to it than meets the eye." They work as intricate machines with complex parts. Naturally, the success of your website depends on how well it works for its users: how quick, functional, and user-friendly it is.
Technical SEO is one such complex moving part! Experienced digital marketing firms such as AdLift bring a world of experience with technical SEO. We'll take care of everything, from the foundation of technical SEO to regular audits to ensure your website is in shipshape! You can leave us to take care of your technical foundation as you focus on delivering great content to your users!
Get
in Touch
Contact AdLift for a 360-degree marketing plan