Top SEO Auditing Tools to Optimize Your Online Presence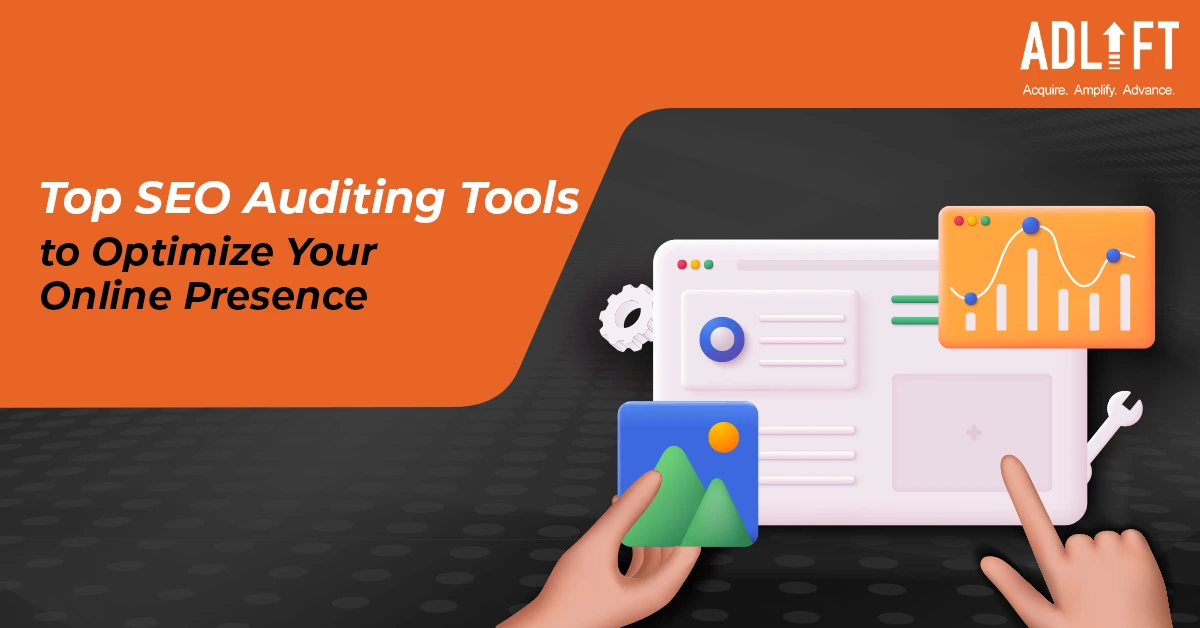 Unleashing the full potential of your digital presence needs intricate planning, deliberate implementation, and consistent optimization. In the fast-paced online landscape, where search engines prevail, mastering the art of SEO (Search Engine Optimization) is necessary for success. As individuals and businesses strive to mark a strong digital footprint, they must first understand how their websites fare in the eyes of search engines.
This is where SEO auditing tools come into play. SEO auditing is a powerful process that deciphers the mysteries behind your website's performance, identifies the scope for improvements, and paves the way for unmatched online visibility.
In this era of data-driven decision-making, using robust SEO auditing tools is of utmost importance to stay ahead of the curve. From assessing website structure to analyzing keyword performance, these SEO management tools are vital in navigating the intricacies of search algorithms and optimizing your digital assets for higher rankings.
Today, we will delve into the world of SEO auditing and present a handpicked selection of the top-notch SEO auditing tools that have been transforming the online landscape. So, whether you are an entrepreneur, a digital marketer, or an SEO professional, this blog will present you with the insights required to elevate your online presence.
List of SEO Tools
SEMrush
SEMrush is known to be one of the best SEO tools that offers numerous features to optimize your website. With its domain analysis tools, you can explore valuable insights about your competitors and recognize potential areas of improvement. Moreover, the Site Audit feature lets you scan your website for technical issues, including broken links and other SEO-related problems that can possibly impact your search rankings.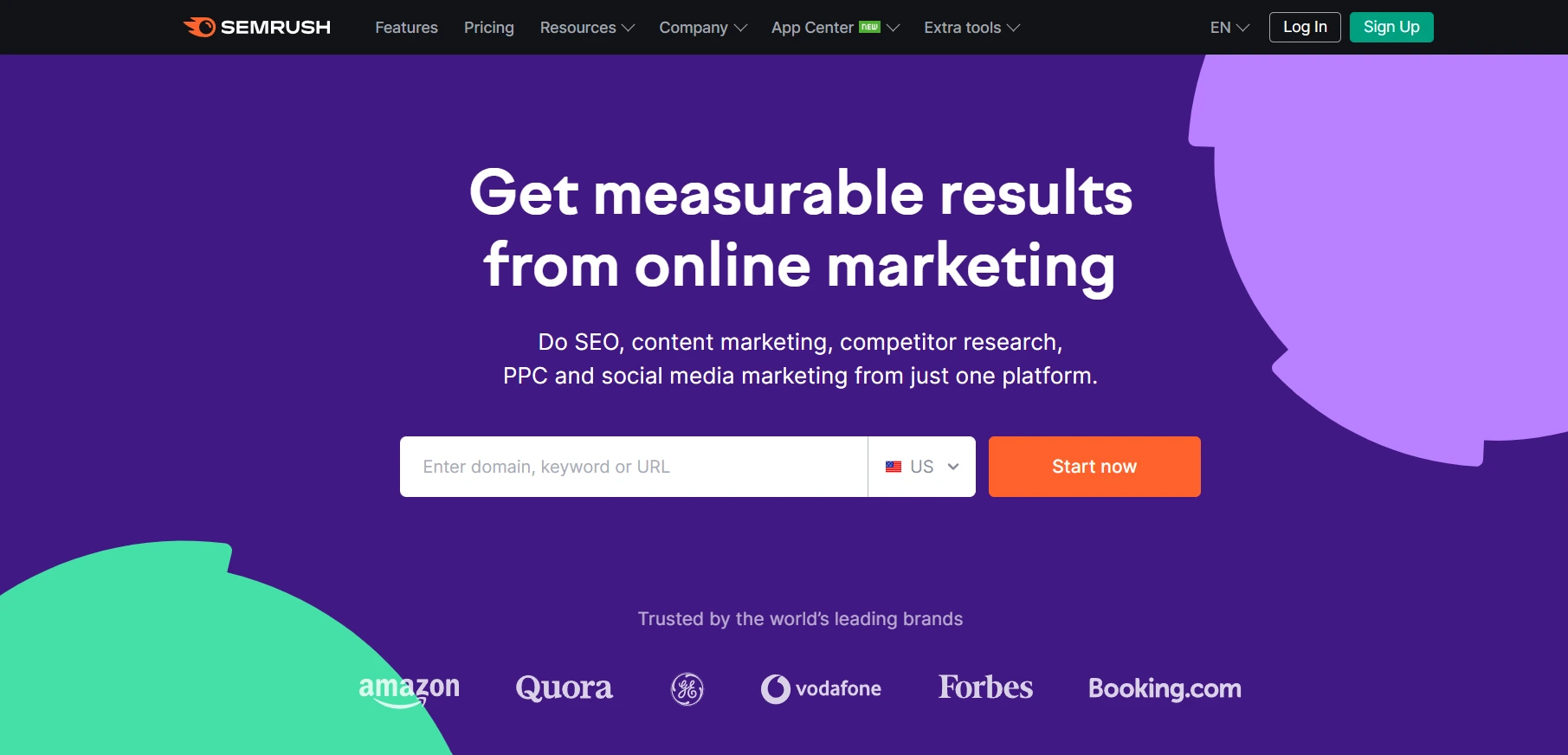 SEMrush offers on-page SEO recommendations and even tracks your keyword rankings over time. This allows you to fine-tune your content strategy continuously.
Ahrefs
Ahrefs SEO Tool is one of the popular SEO auditing tools among digital marketers and SEO professionals. It provides a cutting-edge site audit feature, which crawls your website for issues related to SEO and further offers actionable recommendations. Moreover, Ahrefs has an extensive backlink analysis tool that helps you identify and reject harmful backlinks.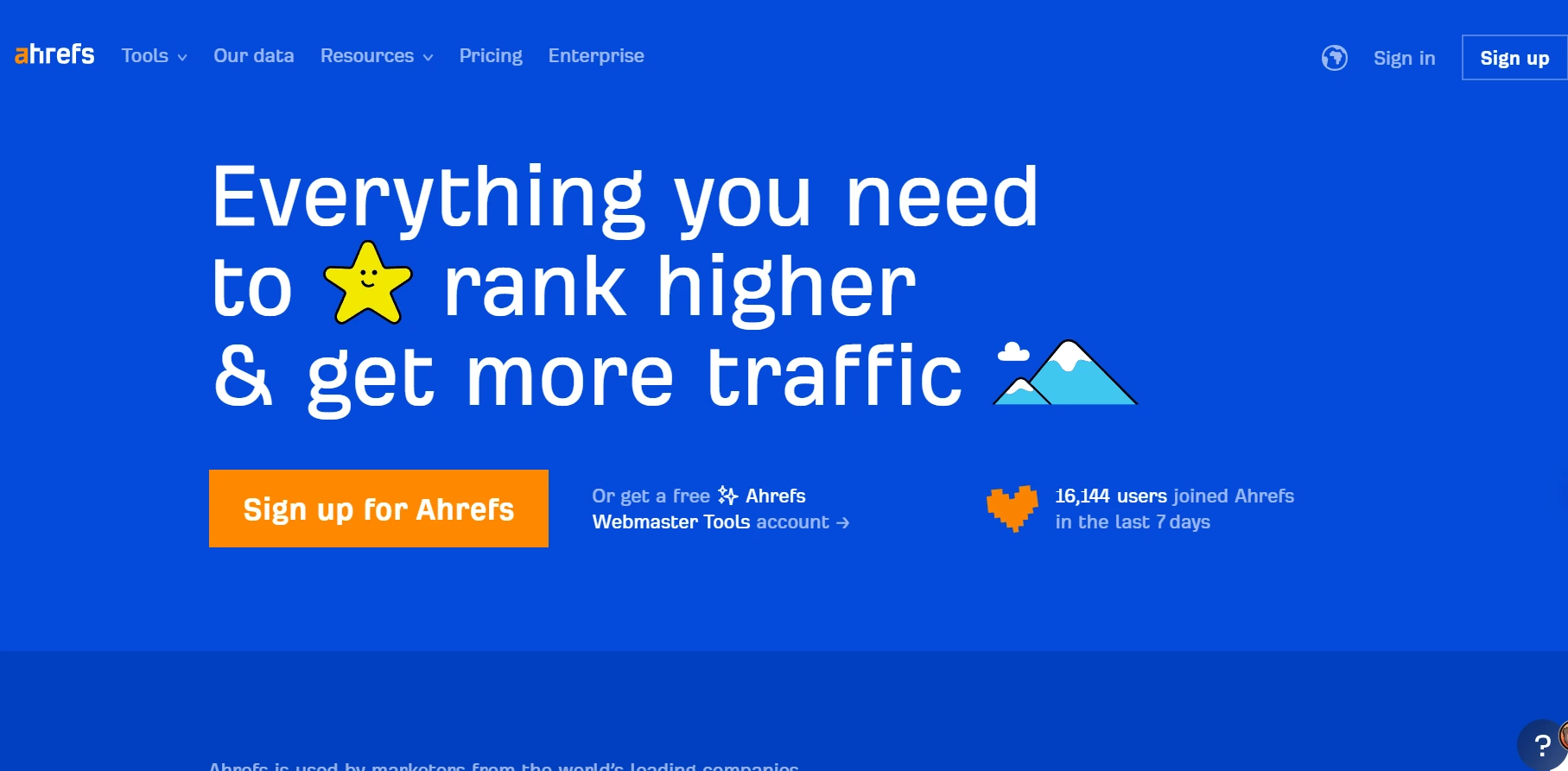 By keeping track of your backlink profile and that of your competitors, you can achieve a competitive advantage in the search rankings. Additionally, Ahrefs provides keyword research and content analysis tools to assist you in creating high-performing content.
Moz
Another gem in the world of SEO auditing tools is Moz. Their Site Crawl feature helps you recognize technical issues and areas of improvement on your website. With Moz Pro, you can seamlessly research keywords, track keyword rankings, and analyze backlinks. Additionally, Moz's Link Explorer tool provides crucial insights into your backlink profile and domain authority. This allows you to devise effective link-building strategies.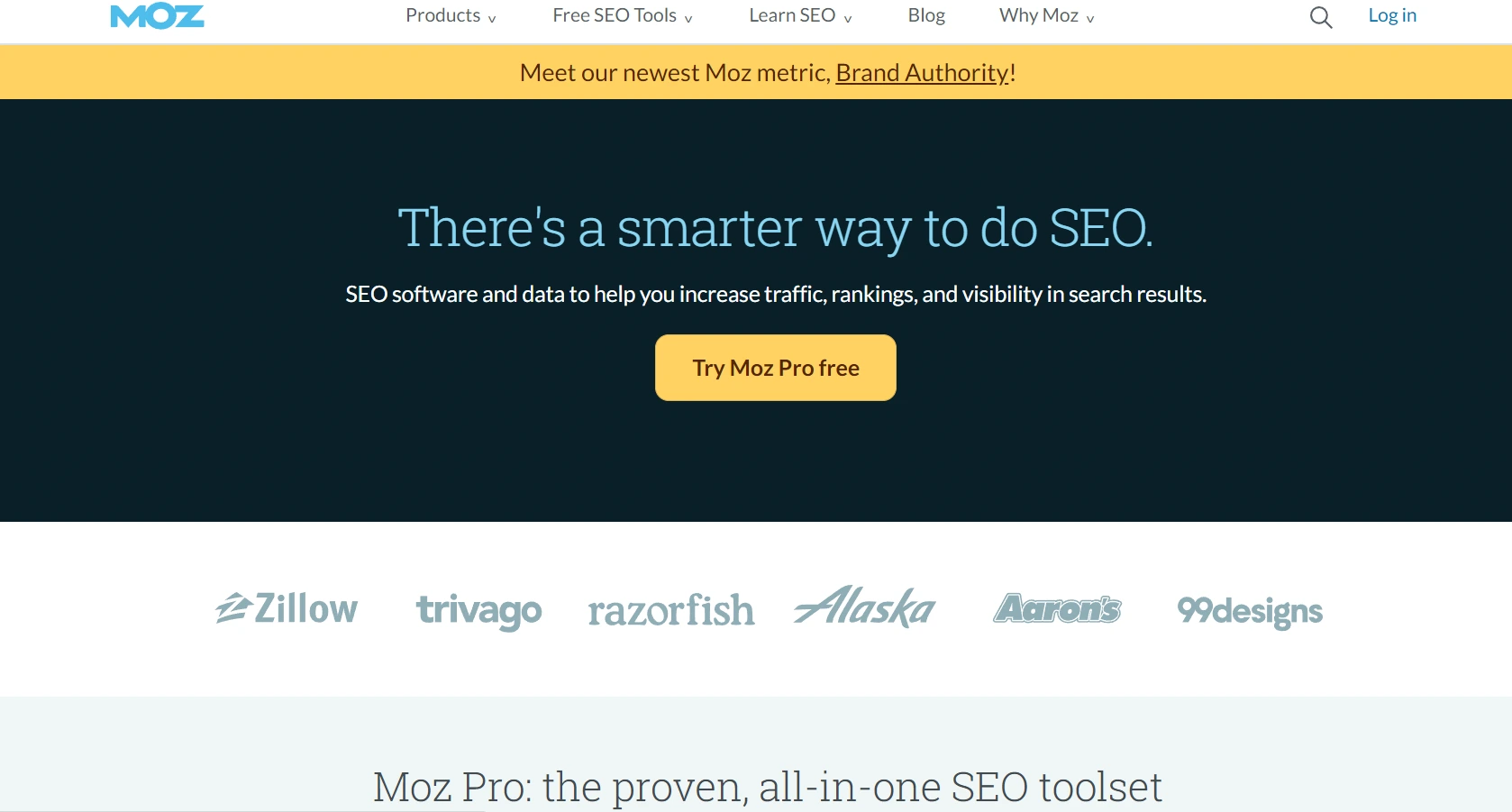 Google Search Console
Google Search Console is one of the free SEO tools offered by Google to monitor and maintain your website's presence in search results. It provides a range of features, including performance tracking, sitemap submission, and mobile usability testing. With the help of the Search Console, you can find and resolve indexing problems, boost click-through rates (CTR), and obtain alerts about potential security issues affecting your website. Since Google is one of the most used search engines, using its Search Console is important to optimize your online presence effectively.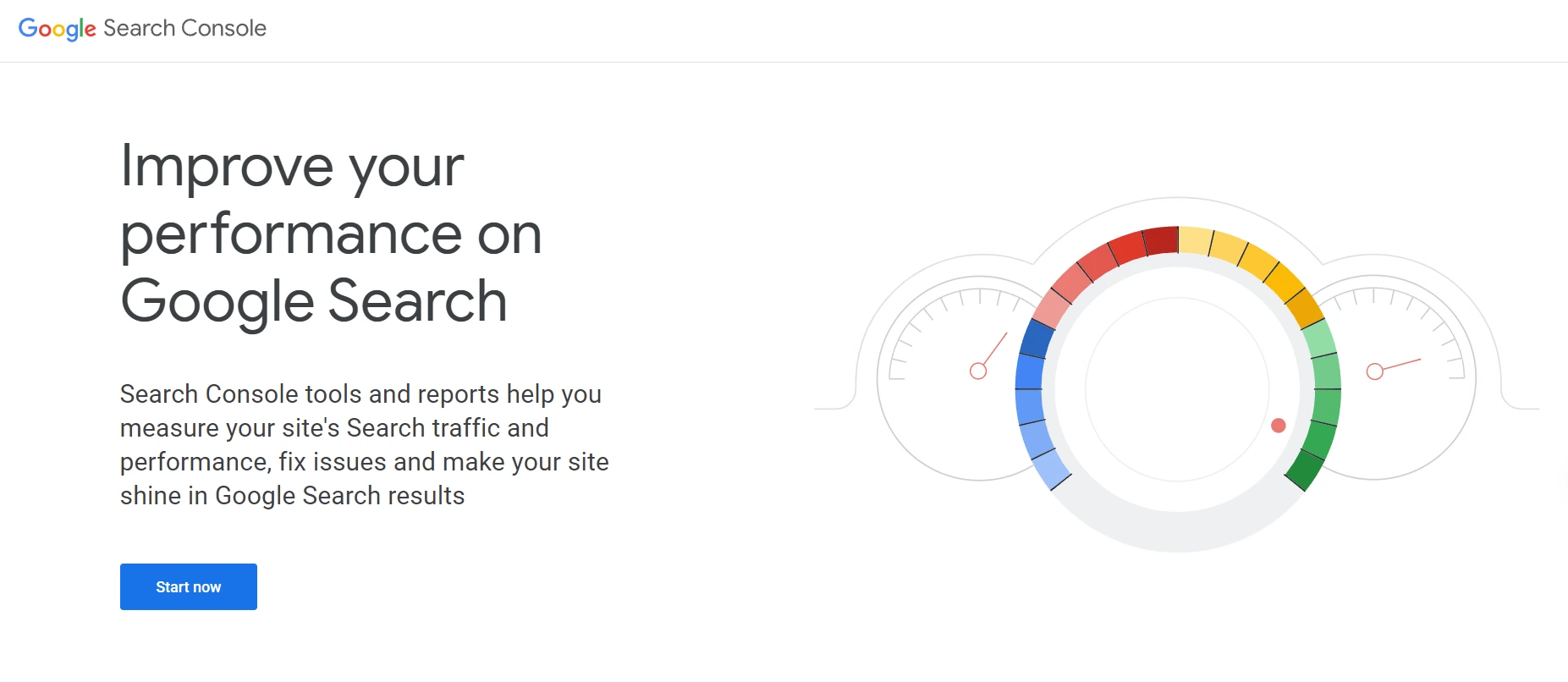 How to Use SEO Auditing Tools Effectively
Choose the Right SEO Auditing Tool
Before delving into the auditing process, it is important to research the SEO auditing tools and choose the best one that suits your needs. There are multiple options available, and each of these SEO auditing tools has unique features and capabilities. Therefore, it is crucial to consider features like user-friendliness, budget, and specific requirements.
Analyze Website Health
Once you have selected the best SEO auditing tool, analyze your website's health. Examine issues like broken links, mobile-friendliness, page loading speed, and duplicate content. These factors can greatly impact your site's ranking and user experience. Addressing them consistently can lead to significant improvements.
Conduct Keyword Research
Keywords are the basic building blocks for SEO. Use SEO auditing tools to identify relevant keywords for your content. You must analyze their search volume and relevance to your target audience. Strategically integrate these keywords into your content as well as meta tags to enhance your website's visibility.
Check Backlink Profile
Backlinks are a major aspect of SEO, indicating your website's credibility. The SEO auditing tools can help you analyze your backlink profile by identifying both high-quality and potentially harmful links. Focus on relevant links to strengthen your website's SEO.
Monitor Competitors
SEO auditing tools often provide competitor analysis features. You can use this information to gain insights into your competitor's strategies and top-performing keywords. Understanding their strengths and weaknesses can greatly help you boost your own SEO approach.
Parting Thoughts
Optimizing your online presence with the help of SEO is critical for success in today's time. The aforementioned SEO auditing tools can greatly assist you in optimizing your website and gaining a competitive edge in search engine rankings. However, in order to maximize the potential of these SEO auditing tools and ensure a result-driven approach, it is important to partner with a marketing agency.
We at AdLift bring expertise, experience and a deeper understanding of SEO strategies. This will allow you to make data-driven decisions and achieve remarkable growth in your website's online visibility. So, embrace the power of SEO with us to propel your online presence to newer heights.
Frequently Asked Questions (FAQs)
No, SEO audits prove to be crucial for businesses of all sizes. So, whether you are a small business or a large incorporation, regular SEO audits help improve your website's visibility.
Yes, using bulk SEO tools can offer you a comprehensive analysis of your website's SEO performance. This is because all the latest SEO tools provide unique features and insights.
It is advisable to conduct
SEO audits
once every three to six months, depending on how frequently you update your website's content.
Paid SEO auditing tools usually offer more advanced features compared to free online SEO tools. However, the best free tools for SEO can still offer you valuable insights for basic SEO improvements.
Yes, many SEO auditing tools offer features specifically designed for
local SEO
, helping businesses improve their visibility in local search results.
Get
in Touch
Contact AdLift for a 360-degree marketing plan