Google Search Ranking Algorithm Update October 2022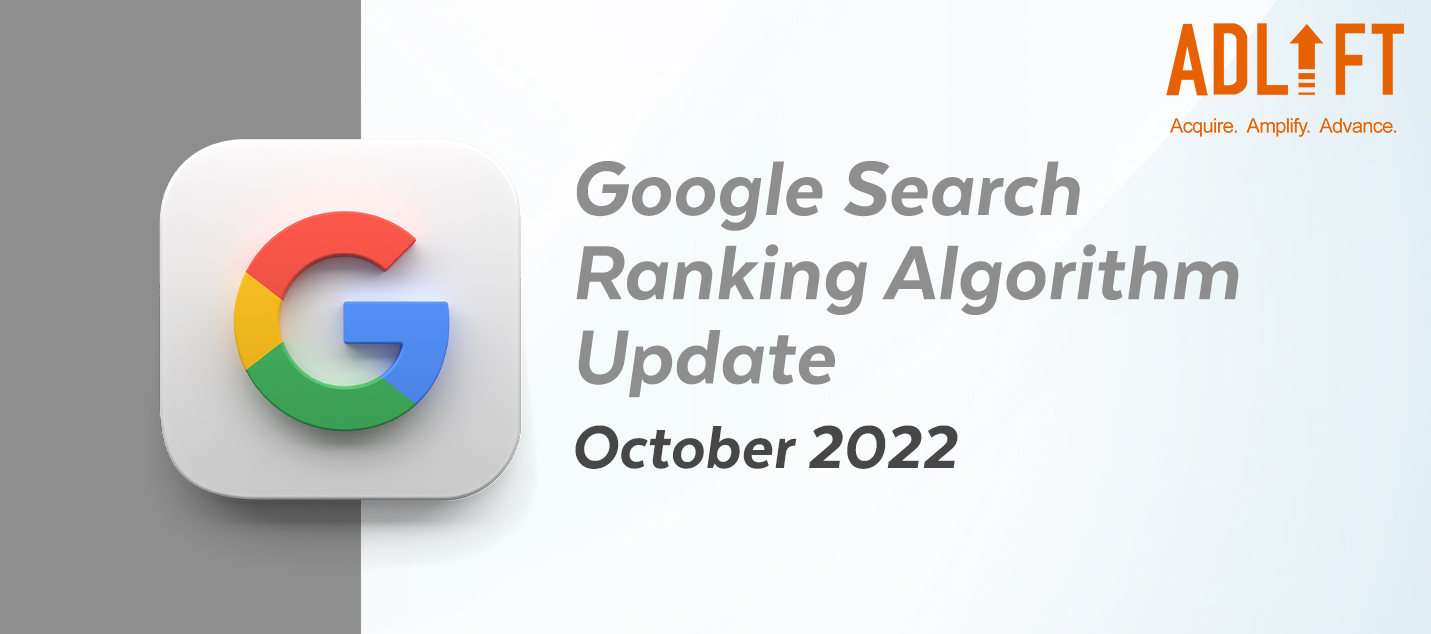 Google launched its last spam update on 19thOctober,which targeted spam content and filtered out the best search results. As per the update shared by Google, this update completed its rollout on 21st October. As expected from a spam update, the effects on search rankings were some what mild. But what came as a surprise on Saturday morning was a much bigger swing in the Google search rankings.
Now people are speculating whether this change is from the spam update or whether it's a new Google ranking update altogether. It could be that Google might have told everyone that the spam update was completed before it was actually over, and the effects we see on search ranking are because of the spam update. No one can say for sure until we get an official announcement from Google. Another possibility for this major swing in search rankings could be a miss from the relevant tools in their reporting by a day or more.
Movement Showed by Google Tracking Tools
Various automated Google tracking tools show movement after the rollout of the spam update was completed. There has been significant volatility in the search rankings since the rollout was completed. People are confused, and they don't know what hit them. Was it the spam update and its residual effects, or was it a completely new Google ranking update unrelated to the last spam update? Before we can say for certain, we will have to wait and keep a close eye on our rankings.
Here is some chatter from users at BlackHat World and Webmaster World, who saw a dip in their traffic:
Guys, I don't know why my traffic drops suddenly. This is so crazy. I ordered some guest posts backlink, which is clean. I don't know if it is an update? What is this? My website is 5 months old already and getting 80-100 traffic per day but now it has only 8

My blackhat websites and whitehat websites all lost 90% of traffic, all of them put on same Adsense account, what's happened?
my website hit very badly almost 90% traffic dropped
I can understand about some of my sites are just not good enough and just going down. But this site I have is a 3+-year-old completely normal white hat site, no link building by myself, not trying to fool google, nothing. Today I go to Google Search Console and see this. Thank you, Google.
If you're noticing a sudden dip in traffic, know you're not alone. This could be because of this Google ranking update. Read our previous blog on Google's spam updates to learn more about it and see how it affects your website.
Get
in Touch
Contact AdLift for a 360-degree marketing plan