Google Search Revolutionized for Educational Videos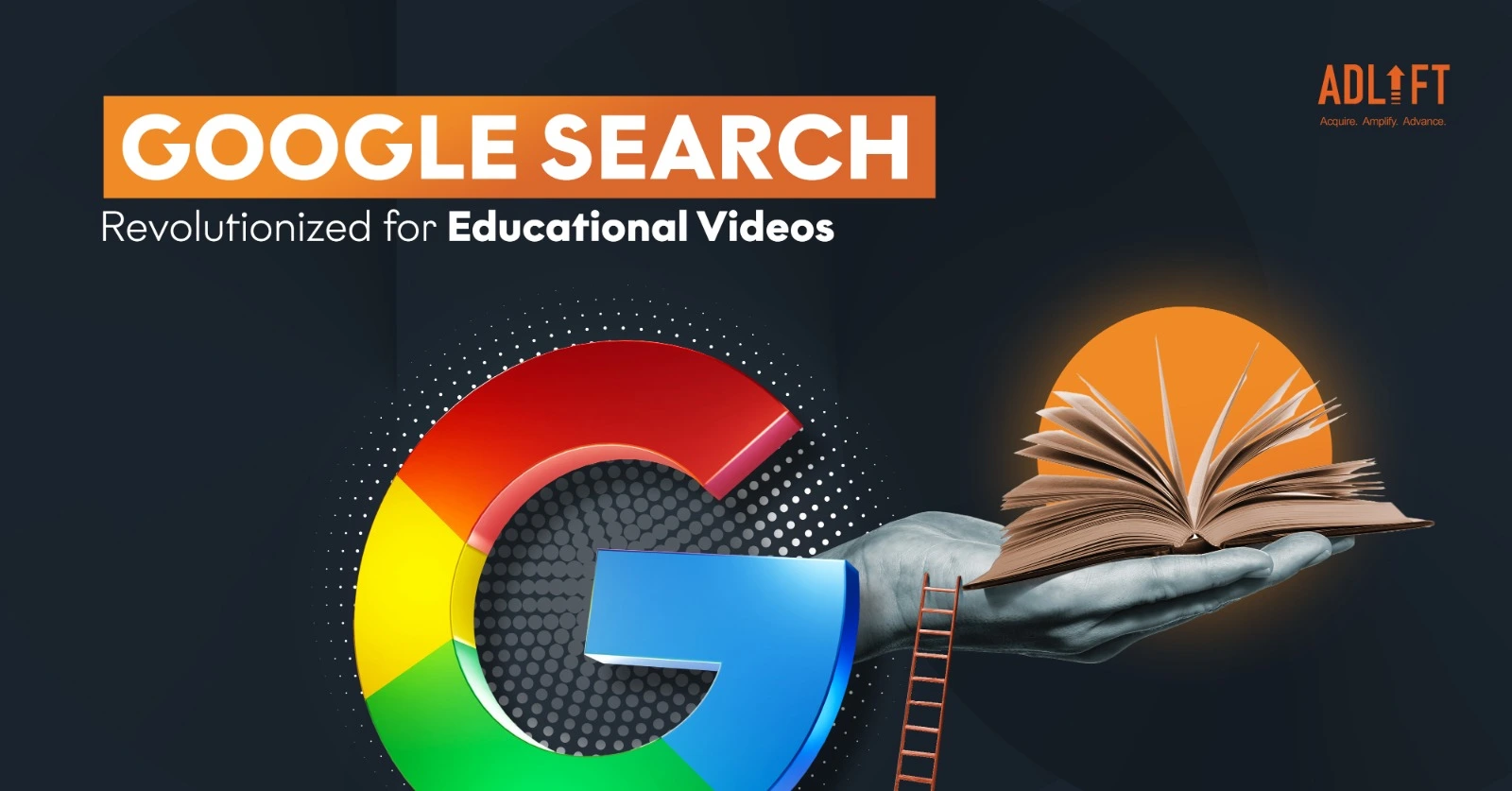 In a recent update, Google announced that it will boost the search experience for educational videos through a new structured data markup. Publishers can now add schema.org metadata to their works, which details the concepts, abilities, and educational level that are presented in instructional videos. With this advancement in structured data for learning videos, Google Search can more effectively comprehend the content, delivering more appropriate search results to users.
Educational videos tagged with these new properties may show rich snippets in search results, displaying information like the intended education level and the type of video, such as "overview" or "solution."
These enhanced search results for learning videos are now globally available in English on Google Search, both on desktop and mobile platforms. They are displayed for queries related to academic and educational content.
Guide to Implementing Structured Data
Structured data is crucial for annotating webpages. Publishers can use plugins for CMS or implement schema.org metadata directly for JavaScript-based websites.
Guidelines for Publishers on Implementing Structured Data
Incorporate necessary schema.org properties appropriate for the video's format.
Utilize Google's Structured Data Testing Tool to ensure the markup is correct.
Initially, implement the new structured data on a limited number of pages.
Update your sitemap and submit it to Google to notify them of these changes.
Essential Technical Specifications
Videos should be at least 30 seconds in length.
They must be publicly accessible, without requiring a login or subscription.
Structured data should be included on the page where the video is available.
For Google to effectively recognize and index the videos, they need to be easily accessible to all users. This means avoiding barriers like subscriptions or logins. Importantly, the structured data should be placed on the same page where the entire video can be watched, as redirecting users to another site for viewing could negatively impact their experience.
Advantages for Search Engines and Users
The schema.org markup for learning videos empowers search engines to grasp essential educational aspects such as the concepts addressed and the intended grade levels.
This enhancement enables search engines to more accurately align search results with the educational purpose of the user's queries.
For users, the ability to view details like education levels, covered concepts, video formats, and other metadata directly in the search results aids in quickly identifying videos that meet their specific requirements, eliminating the need to watch each one.
Publishers who implement markup on their instructional videos could experience increased traffic due to the more informative snippets.
Google's latest update marks a significant leap forward in how educational content is discovered and accessed online. By embracing structured data for educational videos, Google has not only enhanced the search engine's ability to understand and categorize instructional content but also greatly improved the user experience.
This innovative approach means that users can now easily find content that precisely matches their educational needs, thanks to detailed search snippets that include educational levels, concepts, and video formats. For publishers, this change opens up new opportunities for increased visibility and engagement, as their content becomes more discoverable and relevant in search results. Overall, this development signifies a pivotal moment in the evolution of online education, ensuring that valuable learning resources are more accessible and tailored to the needs of learners worldwide.
Get
in Touch
Contact AdLift for a 360-degree marketing plan