How Do Meta Descriptions Improve CTR?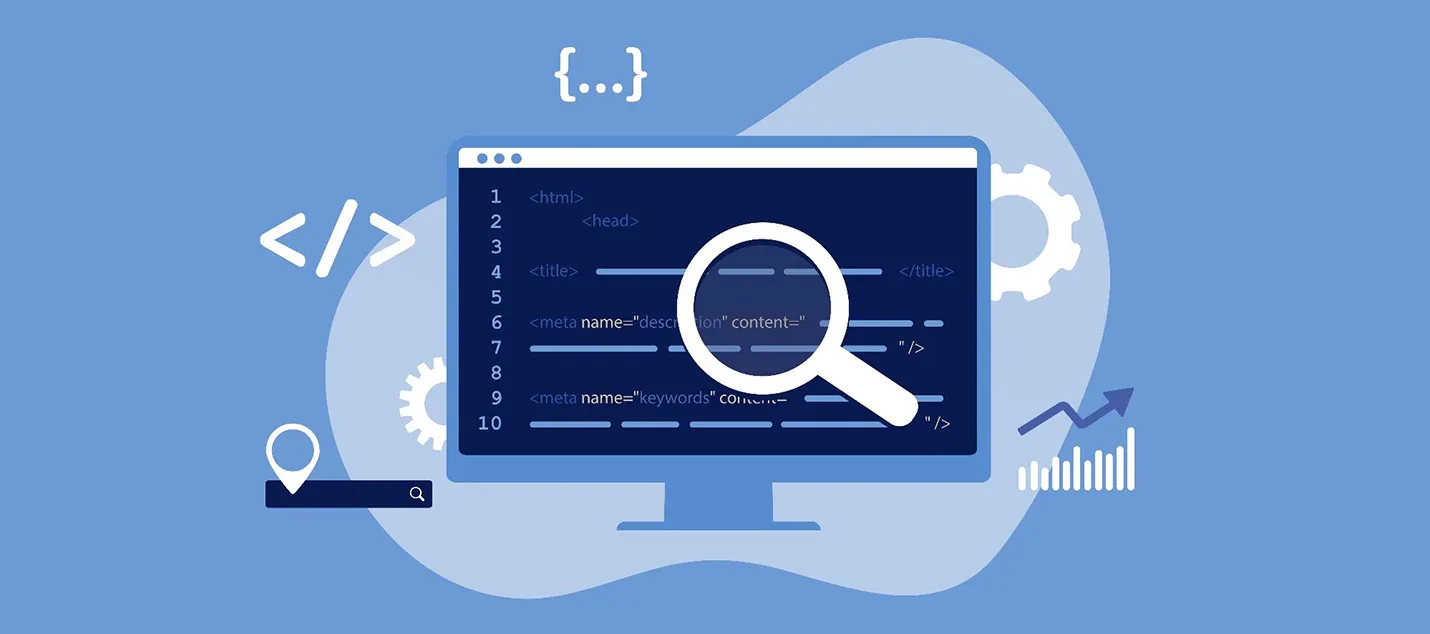 'Meta descriptions are no longer important. They are a thing of the past.'
If some industry experts have forced you to believe in the statement above, this guide is going to change your mind.
With the increasing popularity of social media, meta descriptions have become more important than ever. These little snippets of text have the power to improve click-through rate and organic search visibility.
Don't be worried if you are not aware of the terms we've just mentioned. This guide will clear all your doubts about meta description and how it improves click-through rate.
Let's dive into it!
What are Meta Descriptions?
A meta description is a tiny blurb that appears on the search engine results page underneath your site. It is written to give users a summary of the content appearing on the page.
Besides, a meta description should be between 140-160 characters to remain visible within Google.
While writing a meta description, it is important to focus on accuracy. A meta description should clearly describe the content of aparticular link. It should be compelling enough for the users to click on your site's link.
Why are Meta Descriptions Important?
Meta descriptions appear with the title and URL on the search results page. For this reason, they can hurt or heal your click through rates.
In addition, a meta description has a primary value – it acts as organic ad text.
This means when your ad ranks for a particular keyword, Google and other search engines will probably show meta descriptions as the page's summary. This defines the importance of meta descriptions as ad text.
A well-written and convincing meta description can improve the click-through rate. This implies that more people who see your page will click and land on your website.
How Do Meta Descriptions Improve CTR??
Meta description tags have the power to improve the click-through rate. Read on to find out how!
Inclusion of Primary Keywords
Meta descriptions have a primary keyword, which plays an essential role. The inclusion of keywords helps in SEO ranking and captures user attention.
Sometimes, Google also highlights the keywords that users search for. In case the search word matches a part of the text, Google highlights it, which leads to the increased attention of searchers and a high click-through rate.
Asking the Right Questions
Smart and creative copywriters know the benefits of asking the right questions in content. The same concept applies to meta descriptions too.
Focus on your target audience, niche and the type of web page. Then, ask the right questions in the meta description to increase audience engagement, thereby leading to a higher click-through rate.
The technique here is to put yourself in the customer's shoes. Next, identify the questions that they would like to ask and include the best one in your meta description. You can also try incorporating multiple questions to create a bigger impact; however, adhere to the character limit.
Inclusion of Statistics
Some niches heavily depend on statistics, data, facts and numbers. If you have such a business, including relevant and attention-grabbing data in meta description can be beneficial.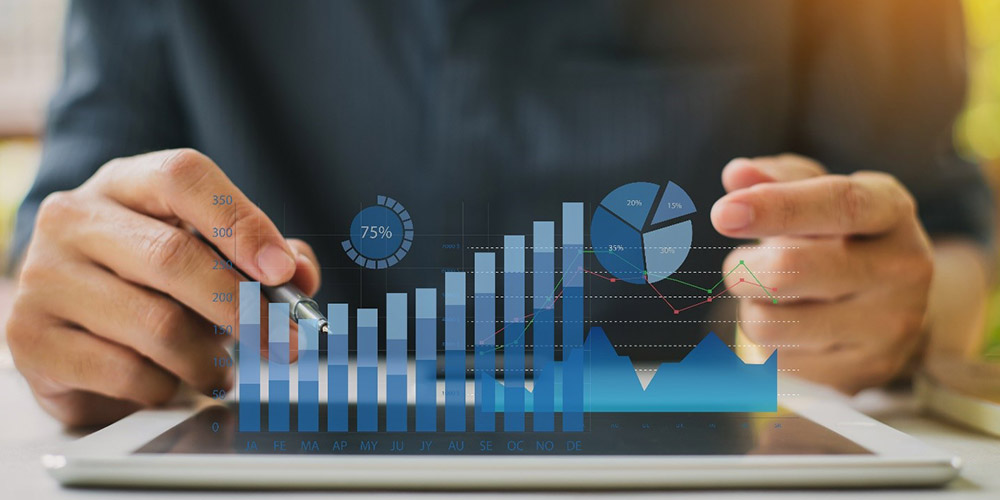 For instance, if you usually post case studies, including facts and relevant data in meta description will heighten the user's interest in reading the whole thing. This can ultimately lead to a higher click-through rate.
Call-to-Action
As a copywriter, you must never forget to include CTA in the meta description. Consider a meta description as an online ad where you are trying to sell a click by offering value and compelling users to click on your listing instead of your competitors.
The inclusion of a call-to-action can improve your click-through rate. While it can be tricky to include a CTA, given the character limit, it's surely worth it.
Tips to Write a Compelling Meta Description
Based on our research and experience, here is a list of tips to help you write the most compelling meta description.
Meta descriptions should not be too short, but they should adhere to the character limit
Ensure that the meta description does not sound dull or too cryptic
Meta description works as a sales text. Make sure to include a call-to-action
Incorporate the focus keyword once in the meta description
Make the meta description unique; avoid duplicate meta description tags
Make sure the meta description matches the content of the page
Tools to Check Your Meta Descriptions
We hope that you've understood the significance of meta descriptions for a higher click-through rate. Next, let's talk about a few tools to test your meta descriptions.
Semrush Site Audit
A site audit can come in handy if you're struggling to get high traffic even after taking all the possible efforts.
Semrush site audit monitors the health of a website. It provides a complete list of issues, making it easy to understand where your website is struggling, including duplicate and missing meta descriptions.
Portent
Portent's SERP view generator tool allows you to enter meta descriptions along with URL and title to test how the search results will appear. You can check the character length of the description. Plus, it also enables you to see how different keywords will look when bold.
Bottom Line
The importance of using meta descriptions cannot be neglected. It not only describes the content of your page but also compels the users to click through your listing.
The inclusion of keywords, statistics, call-to-action and questions in the meta description increase your click-through rate.
However, writing a meta description isn't as easy as it seems. You must adhere to the character limit, make it sound convincing and focus on accuracy.
For this, you might need the help of professionals. Our writers atAdLifttake pride in writing crisp and catchy meta descriptions. We can also help you with site audit, keyword placement and other marketing techniques to improve your click-through rate. Get in touch with experts at AdLift today.
Get
in Touch
Contact AdLift for a 360-degree marketing plan