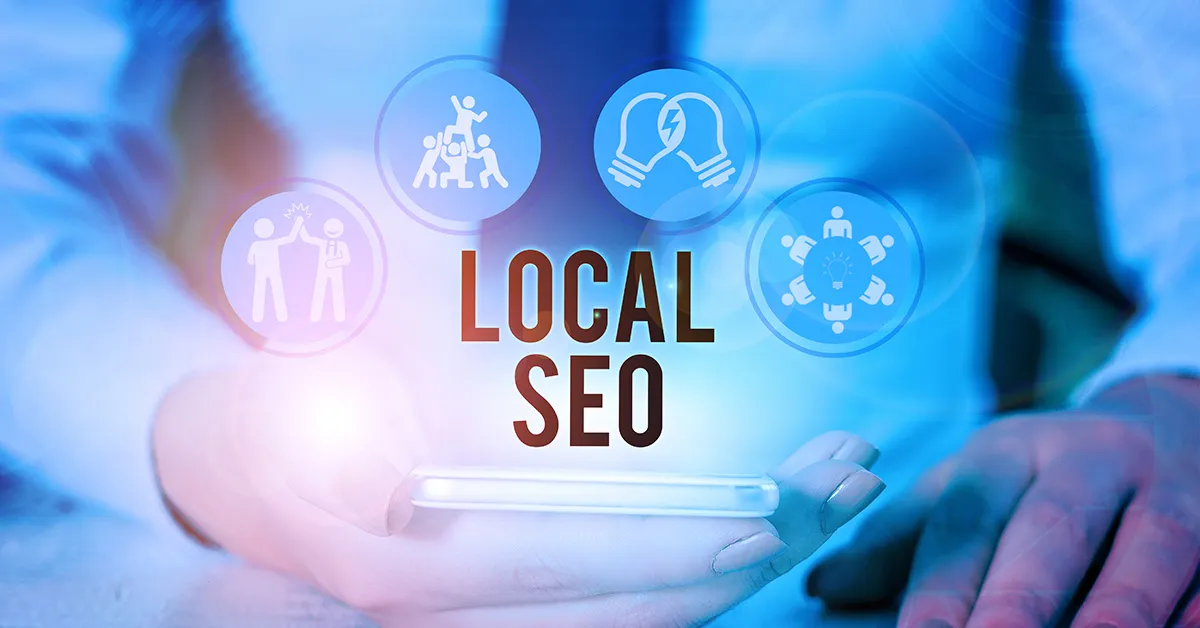 Many small businesses, especially brick-and-mortar, can easily benefit from optimizing for local search. For businesses like retail stores, restaurants, or even hotels, local optimization may be the most valuable aspect of online marketing. The reason being is that the local search results are much easier to climb in rankings compared to general organic results, at least when you have the right game plan.
How Do I Rank for Local Search?
There are list of factors that help decide where you will rank in the local results. Some of these have to do with your website itself, some have to do with citations, and some are dependent upon your local page itself.
What are the Top Factors?
You can use the metrics listed below as a checklist on your quest for local royalty. For those new to this field, some of the simplicity surrounding a few of these factors may surprise you. Although there are many ranking factors, by following the below methods, you will for sure be on the right track.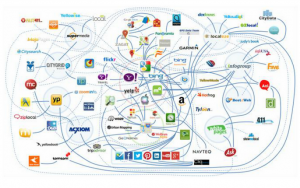 1. Categories – We have seen clients do nothing else but accurately update their categories (see Google+ categories) and they ended up climbing to the number one position with their geographical market.
2. Consistent NAP – Let's say you have your business listed in multiple citations or directories across the web (YP, Yelp, Manta). It is extremely important that your NAP (Name, Address, Phone Number) or sometimes UNAP (URL, Name, Address, Phone Number) remains consistent. Make sure that everything down the way you abbreviate your street is accurate throughout the web. It is also vital that your NAP on your website matches that your local page. Think of it like you get a certain amount of points from Google for your citations; however, each descrepancy within your NAP will take away a point that would have been otherwise rewarded.
3. Quality of Your Citations – An easy way to go about gaining quality citations, while making sure you are not wasting time and money on citations that aren't going to benefit you, is to go to Get Listed and look up the best citations for your verticle. For instance, for restaurants the best citations are listed as Yelp, Urbanspon, TripAdvisor, YP and Yahoo.
4. Quantity of Structured Citations – So now that you have your top citations for your niche, with a consistent NAP, it's time to start acquiring some additional and relevant citations. How you ask? Well, you want to make sure that they are relevant to your industry. I think it's a good idea to identify your top local competitors, and then simply view their local pages and click "more about this place" to uncover the citations that your competitors are using which are helping them in the local rankings.
5. Claimed Plus Page – Make sure you claim your local Plus page. You need to have Google send you a postcard with an identification PIN which you will use to claim your listing. Follow these easy steps for the creation process of your Google+ page.
6. Link to Correct Page of Your Site – Many websites will have a page dedicated to the location of the business. If this is the case, then link your local page to the location based page, and if you don't have a location based page, then link to the most relevant page which will most often be the homepage.
7. Reviews and Third Party Reviews – It's important to inspire your customers to leave reviews. You want them leaving reviews not only on your Google+ Local page, but also Yelp and other third party review sites. Think of this as a way to add content to your local presence.
8. City State in Title Tags of Site – Simple enough. Within your title tags of you website, especially the page that your local page is linking to, make sure you incorporate the City and State somewhere within the title tag.
This is more than enough to get you started on ranking for you local terms. Remember, there is a lot of valuable information as well as tools that can help you. Take a look at some of our favorite online marketing tools if you need any further assistance.
Get
in Touch
Contact AdLift for a 360-degree marketing plan