Creating the Best URL structure for Website Navigation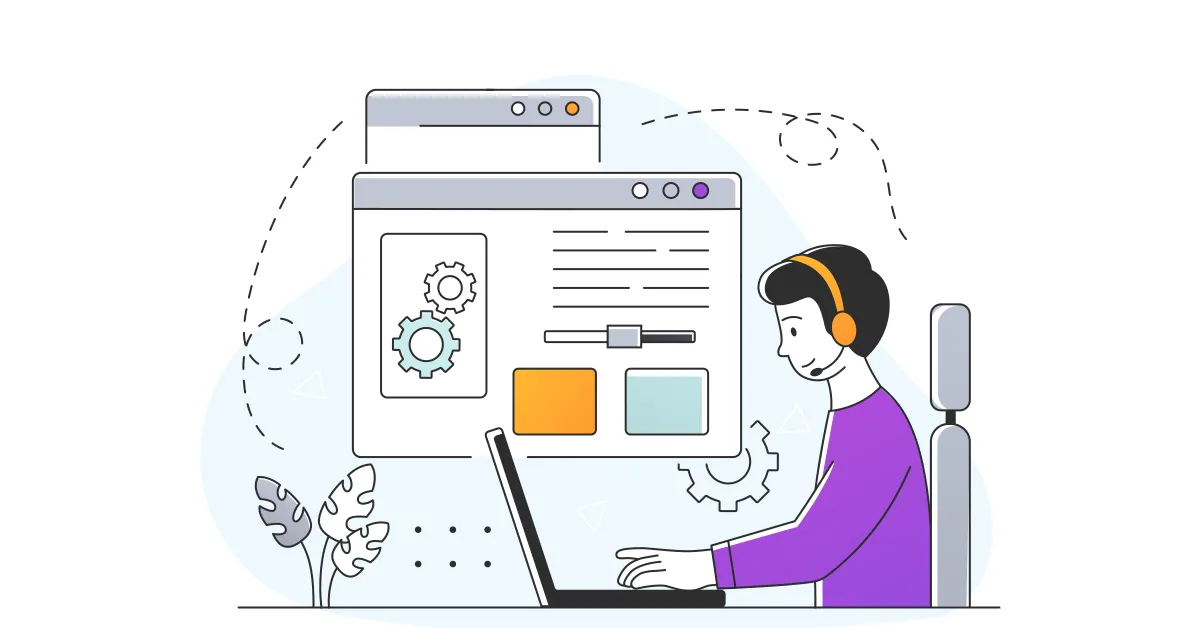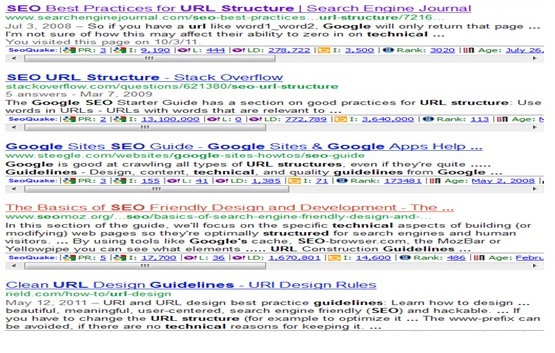 The first step after nailing down the concept of your website is to finalize the URL structure. The URL, which stands for Uniform Resource Locator, is the address of a web page in the same way a home address is the home of a person. If a person frequently changes their address, it can be difficult to contact that person and usually requires frequent address updates.Similarly if the URL of a page is frequently changed, it's difficult for the search engine to track the new address and correlate it to the old one. This is why it is best to finalize the URL structure for a website before we start developing it. Though Google's search spiders are excellent at crawling all URLs on the Internet, providing the spiders with a search-friendly URL make your website easier to find and index. I will use this space to discuss best practices and dos and don'ts for creating the optimum URL structure for your website.
Length of URL
Google can crawl all length of URLs but the best URLs would have four to five words in the URL excluding the domain name as suggested by Matt Cutts, the head of Google's webspam team, in his interview with Stephan Spencer. If you do the research, you will notice that four to five words excluding the domain name is the length that Google displays in its results page. Cutts also mentioned that if there are more than six words the priority of the words is decreased.
There is more evidence that supports the use of a shorter URL as recent research shows that short URLs within Google SERPs get clicked twice as often as long ones. So by using short, readable URLs, you can potentially see better rankings and better click through rates. Short URLs will also help when it comes to direct type-ins of URLs (if anyone still uses that instead of Google) as they are obviously far easier to remember. easy to remember.
Readable URLs
An easy rule of thumb to live by when creating URL structure is that it's better to design URLs with words rather than numbers or other unreadable characters. Not only is it easier to remember for those using direct type-ins, but, if we use "exact match" naming conventions and targeted keywords it is highly probable that the click-through rate would be higher as well because the searched key words are highlighted in bold in the SERP pages of search engine, increasing the probability to be clicked.
Remember, your URL is case-sensitive
Unlike the domain name, the URL is case-sensitive. This means that you really want to avoid using an upper-case version of the URL as it can cause as few issues like:
– People are most likely to link to the standard lower case format
– You will lose page authority and link juice as the search engine see the URLs as two different page URLs
– Some web servers are equipped to handle the case sensitive URLs, but some are not, which means that you could lose traffic.
– You may suffer from duplicate content issues on search engine index
Changing static or dynamic URL structure
The favorite tactic for changing a static or dynamic URL structure is to use a 301 redirect only for most powerful (in terms of linking and traffic) pages and leave all others to be handled via 404. Search engines love server-side re-directions over client-side re-directions done by JavaScript.
File extensions
Basically, don't end your URLs with .exe or .bat as they might prevent your pages from being crawled. I prefer no extension if possible, as it gives me freedom to move from one technology to another or from static to dynamic pages without any loss of traffic or investment in redirection.
Best practices checklist for URLs
– The fewer the parameters passed in dynamic URL, the better. Less than five-word length parameters for your URL are much better than seven or eight-word parameters.
– Superfluous/nonessential parameters like tracking codes should be avoided.
– A clean, static-looking URL (one that contains no ampersands, equal signs, or question marks) is more search engine-friendly than a dynamic one.
– Having keywords in the URL is highly recommended.
– The file naming with keywords is more beneficial than the directory/sub-directory name (this is relative statement; keyword sequencing in URL is appreciated).
– Hyphens are the preferred word separator although underscores are also used some times. So if you have multiple-word keyword phrases in URLs, it's recommended that you use hyphens to separate them.
– Stuffing too many keywords in the URL looks spammy. Four, five or six words max in a URL looks perfectly normal, and as Cutts said, the shorter the better.
– The domain name is not a good place for multiple hyphens, although, sometimes a domain name should have a hyphen, as the domain 'arsecommerce.com' or 'penisland.com' demonstrates (Hope you get this joke!).
Looking forward for your comments.
Get
in Touch
Contact AdLift for a 360-degree marketing plan